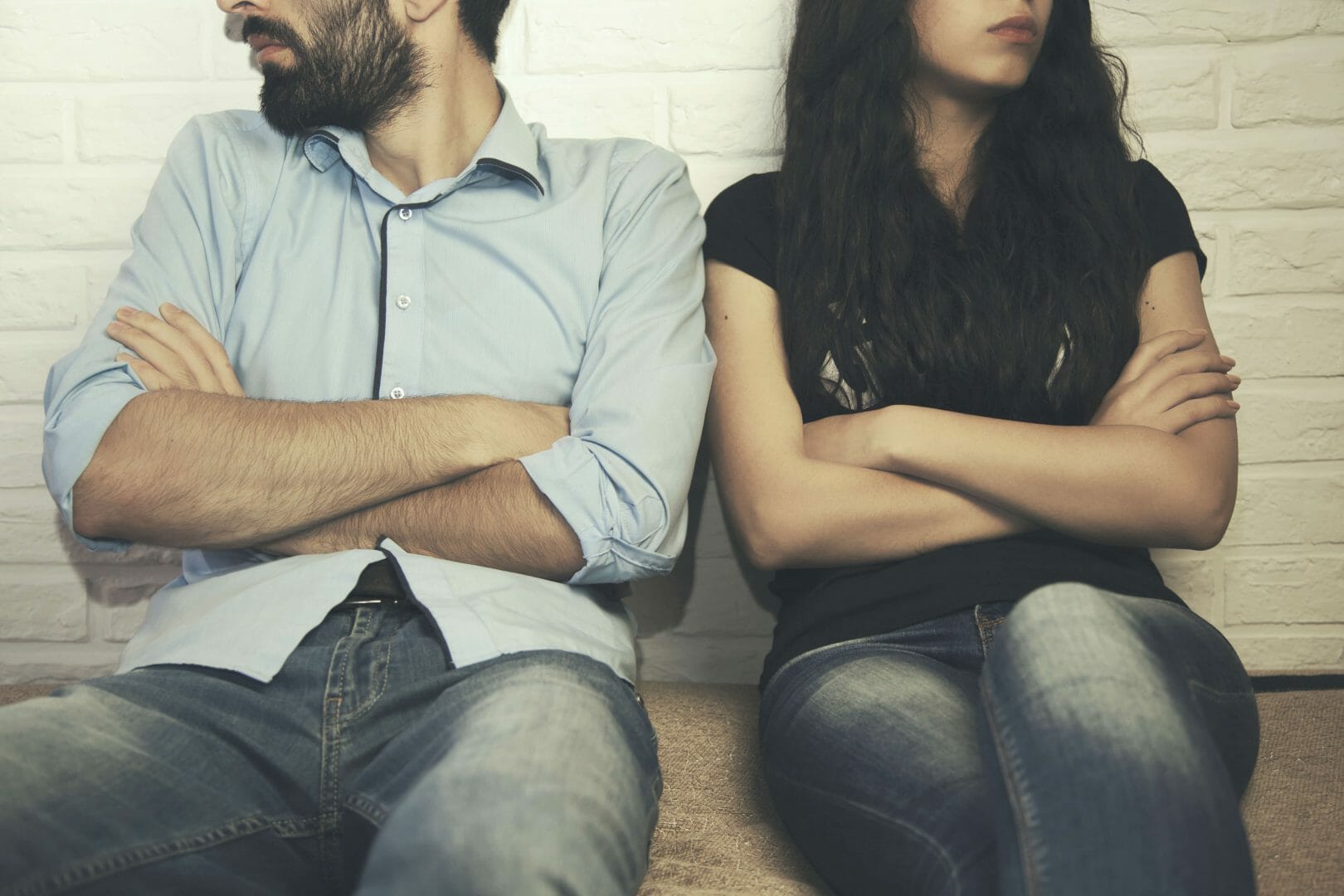 When one person in a marriage is suffering from an addiction, it can be hugely traumatic for the other person and even more so for any children involved. Addiction can rear its ugly head and put tremendous pressure on what was once considered a strong and stable relationship. If you are married to an addicted individual then you may be wondering if there is any hope for you both as a couple. Luckily, all is not lost and if you and your addicted loved one get the help so desperately needed, then you may be able to get your life back on track. Below are a few tips on how to make sure your marriage survives an addiction.
Get Your Head Out Of the Sand
You may not want to admit that your partner has an 'addiction'. Whether it is to a substance such as drugs or alcohol or to something else entirely like gambling, you need to be able to recognise the signs of addiction. Many family members will know there is a problem but will be in denial about how far rooted the problem actually is. There are many websites dedicated to addiction, including ours here at Rehab Helper, that can offer advice about spotting the signs of addiction. The sooner you and your partner admit that the problem has become an addiction, the quicker you can get help and begin to repair any damage to your relationship.
Help Your Partner to Recognise the Addiction
Once you have come to terms with the fact that you are now dealing with an addiction issue rather than a 'problem', it will be up to you to help your loved one realise that they are suffering with an addiction and that they need to get help. Be prepared however, for your partner to be in denial for some time. Even if an addict knows deep down that he or she has a problem, they will be unlikely to admit it initially. This may be because they do not want to give up whatever it is they are addicted to. You need to make them see the damage that this addiction is doing to the relationship and to highlight any other 'casualties' of the dependence.
Learn about the Addiction
The best way to help an addicted person is to learn as much as you can about the addiction they are suffering from. There are so many resources available today that equipping yourself with the knowledge you need will not be too difficult. Make yourself an expert on the topic and, that way, you will be less likely to be surprised about certain actions or behaviours. It is often the case that loved ones of addicted individuals feel let down by the things done by them. If you are prepared for all eventualities and can begin to understand the issues at hand, you will be more likely to be ready to help.
Ask for Help
Remember you do not have to do this alone. Other family members will no doubt be glad to help if it means getting their addicted loved one back to his or her old self. Even if it is just babysitting the children to give you time together or the chance to attend meetings, it will be a huge weight off your mind. And remember, there are many experts available to help deal with addiction. Here at Rehab Helper, we have the expertise and the experience necessary to offer the help and advice needed for treatment and rehab options; the sort of help required that will provide you with the tools you need to get your life back and to repair your marriage.