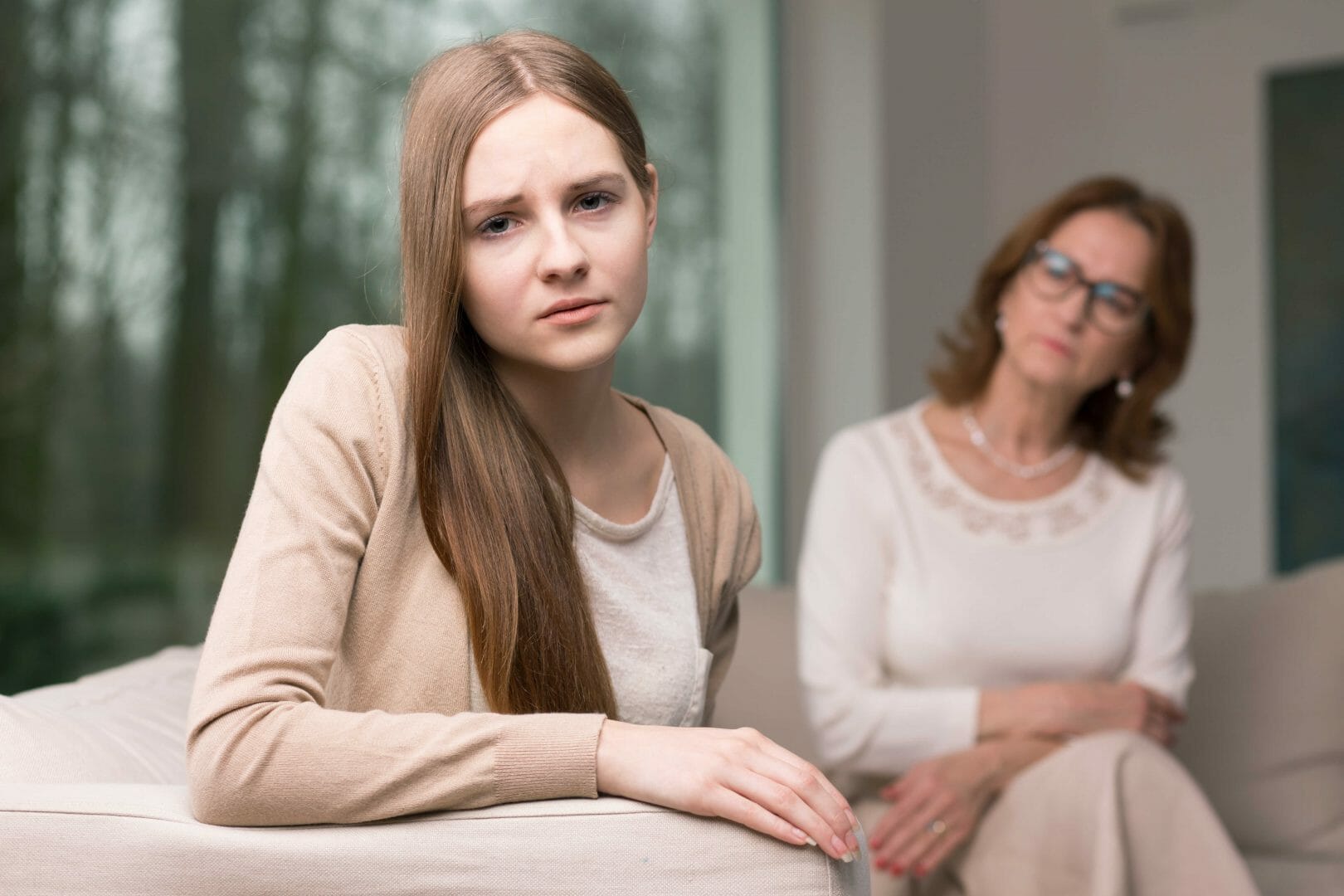 The problem with addiction is that it can affect anyone. It is not just older people who have been drinking for many years who are in danger of developing alcoholism. Nor is it just homeless people living on the streets who are at risk of developing a drug addiction.
Addiction is an illness of the brain and it affects individuals of all ages and from all backgrounds. It is something that can develop in young people, with many teenagers struggling to cope with their dependence on specific chemical substances.
Unfortunately, many teens with addiction problems feel as though they have ruined their lives and that there is no hope for them. The good news, though, is that they have their whole lives ahead of them and, if they get the help they need to overcome their addictions, they can go on to live healthy and happy lives.
Do Not Be Afraid
One of the biggest obstacles to any person with addiction issues seeking help is fear of what lay ahead of them, and teenagers are no different. It is natural to feel a little nervous. If you are an affected individual, your parents or carers may have been expressing concern and could have been begging and pleading with you to get help; even if you know they are right, you might still be worried about what is involved.
Deciding to get help is a big step, and it is scary for adults too. Nevertheless, you do have a number of advantages over older addicts. The fact that you are still young means that you probably have a better understanding of what is going on and are more likely to be ready to accept that you need help. Older people who have been drinking for a long time tend to be in denial when their habitual drinking becomes something more serious.
Young people also have the advantage of being at a stage in their lives where learning comes easy and naturally. Older people are often set in their ways and find it very hard to change and learn new things.
The biggest advantage you have as a young addict is that you really do have your whole life ahead of you. You have the opportunity now to recover from your addiction and begin a whole new chapter in your life. You can study, learn a trade, get a job – whatever you want. Provided you get the help you need to overcome your addiction, the world, as the saying goes, is your oyster.
It is Never Too Late
If you have been using drugs or drinking heavily for a few years, you may feel as though it is too late for you. Some teenagers believe that they will never kick their addiction, and some are of the opinion that trying is pointless.
The truth is that it is never too late. No matter how severe your addiction, you can get help. Provided you have the right help and support, you could be living a clean and sober life sooner than you think.
Get Help
If you are a teenager and are worried about your drinking or drug taking, the first thing to do is speak to your parents or carers. Tell them about your issues and ask for help. If you do not believe your parents are the best people to talk to, speak to a teacher or other adult who you believe will be supportive.
You can also call us here at Alcohol Rehab. We have years of experience dealing with all types of addiction and have fully qualified therapists and counsellors ready to talk you through your problems. Many of our staff have experience with addiction so can provide you with first-hand information on how recovery works. Call today for more information.