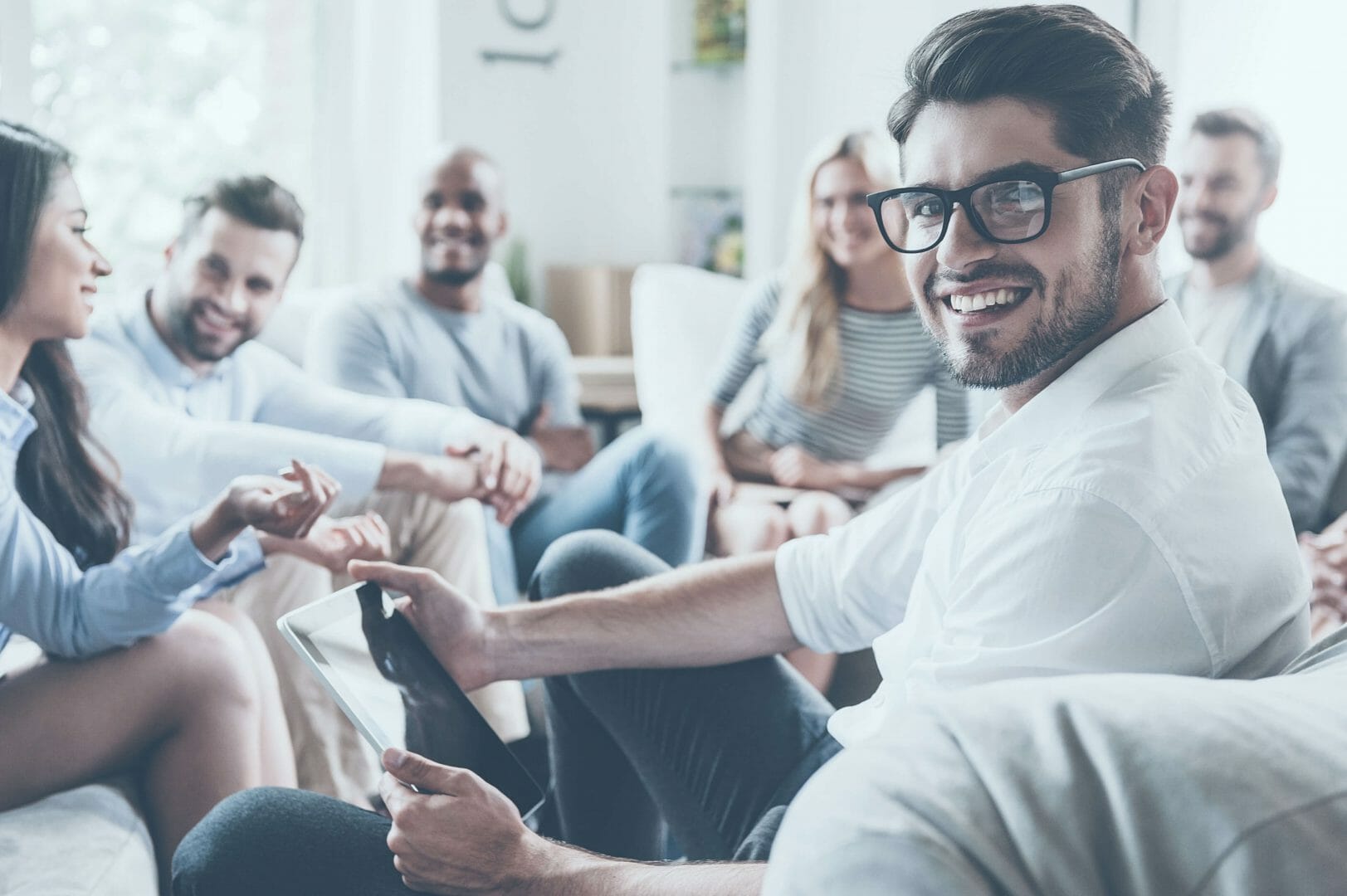 Many people around the world will fall victim to substance abuse at some point in their life; it can happen to anyone regardless of age, gender, race or religion. Those never directly affected by addiction often have the perception that drug or alcohol addicts are bad role models, but this is because most people that think this way have had little or no experience with addiction. If they had, they would understand that it is an illness that can totally take over the life of an individual and change this affected person completely.
Those suffering from addiction are not bad people because of it; they simply need the right help and support to be able to overcome it once and for all. There are many reasons an individual could turn to drugs or alcohol. It could be due to peer pressure, boredom, or even to block out a traumatic experience. Singer 'The Weeknd' has revealed that, in the past, he had partaken in substance abuse so frequently that it led to a severe addiction; his reason for abusing these substances was because of the perceived inspiration to write new music it gave him.
"Writer's Block"
Rising Star 'The Weeknd', real name Abel Makkonen Tesfaye, has been dominating the charts with the release of his new album Starboy; however, his rise to stardom has not been the easiest. The singer has recently opened up about his early life, music career and drug addiction, which he has blamed on 'writer's block'. Born in Toronto, Canada, he spoke of how he and his friend would spend almost all their money on alcohol and drugs as teenagers. According to various reports, the singer revealed that he would abuse cocaine, MDMA, ketamine, cough syrup, and magic mushrooms all at the same time; he would usually abuse these harmful substances while in the recording studio.
Drugs Were a Crutch
The star explained, "When I had nothing to do but make music, it was very heavy. Drugs were a crutch for me. There were songs on my first record (House of Balloons) that were seven minutes long, rambling — whatever thoughts I was having when I was under the influence at the time." Abel has recently split from his supermodel girlfriend Bella Hadid and said that his days of drug abuse to this extent were long gone, but he has admitted that every now and then he would abuse drugs as inspiration for his tracks.
"I Can't Do This Sober"
He said, "I'll be completely honest with you. The past couple of albums, I do get back to that. Even on this new album [Starboy]. You have writer's block. And sometimes you're like, 'I can't do this sober.'" His songs have many references to drugs and addiction, such as popular song 'The Hills' which has lines like 'When I'm (messed) up, that's the real me' and 'I can't feel my face', which are thought to be relating to cocaine abuse.
Former Flame
Although the star has not spoken publicly about his romance with the Victoria's Secret model, his ex-girlfriend has recently praised his music on Instagram. The supermodel captioned her post 'Thank you @theweeknd for being the best and most incredible performer on the planet. You KILLED it, as always'. However, the pair were spotted having a rather awkward looking conversation at the 2016 Victoria's Secret Fashion Show.
Overcoming Addiction
Had the singer got his substance abuse under control earlier, he would have found it a lot easier to overcome. As he still occasionally abuses drugs and alcohol, the likelihood is that he will find it challenging to kick this addiction once and for all. Those who want to fully overcome an addiction will need to complete a programme of detoxification followed by rehabilitation. Individuals who try to cut down may believe that this is the best way to overcome the illness, but for most people, complete abstinence is the key.
It is hard for all involved when an individual is struggling with an addiction. While many may think that the addict is only harming him or herself, the truth is that loved ones often get caught in the crossfire, and they can be deeply affected too. It is important for those who are struggling with addiction to reach out for professional help as this is often the only way to recover.
Next Steps
For an individual who has been addicted to drugs or alcohol after years of substance abuse, it can be extremely challenging to overcome the illness. However, with the correct help and support, it is entirely possible. In the beginning, it can seem like a full recovery is almost impossible; however, if the individual is determined and motivated to overcome his or her addiction, it will become much easier.
We Can Help You Find the Right Rehab in the UK
If you are concerned that you or a loved one has developed an addiction due to frequent substance abuse, and are subsequently unsure of what the next steps are, contact us here at UK Rehab. We work with many clinics around the UK that offer a broad range of treatments to benefit those suffering from many different addictions. All the rehabilitation centres that we work with have fully trained staff who will make you feel welcomed and comfortable during your stay; they want nothing more than for you to fully overcome your addiction. If you have any further queries or would like any information clarified, then do not hesitate to contact us today.
Source:  The Weeknd opens up about 'heavy' drug use while recording early music: 'I can't do this sober' (IBTimes)