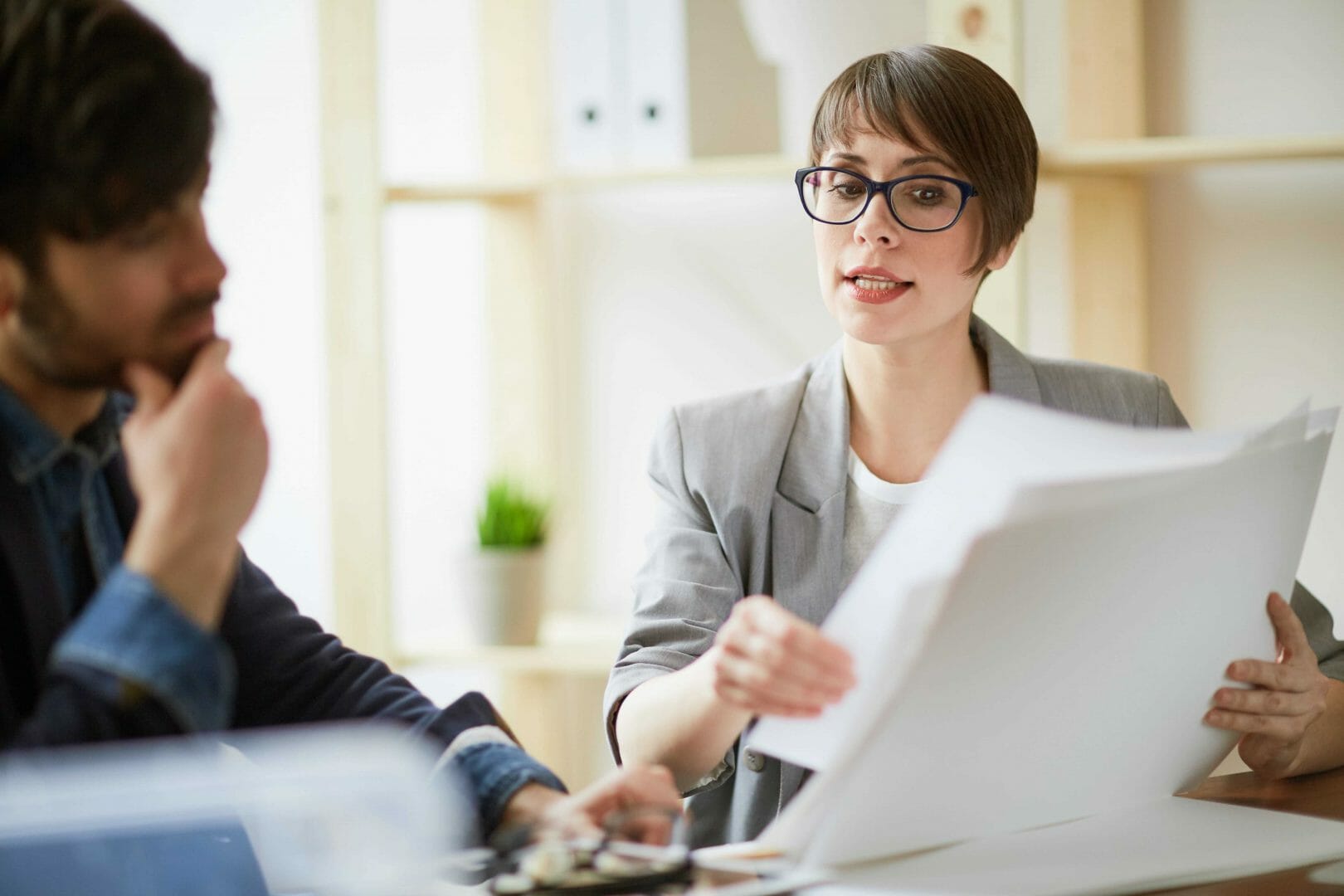 A scheme has been launched in Vancouver, Canada that involves teaching alcoholics how to brew their own beer and wine. This way of dealing with addiction may initially appear unwise and seen as enabling, but it is aimed at those alcoholics who have no real urge to quit drinking. This type of harm reduction approach is becoming increasingly common in many parts of the world. Last month there was a story about how a project in Holland was paying alcoholics in beer for cleaning parks.
The Benefit of Teaching Alcoholics to Brew Their Own Beer and Wine
One of the reasons chronic alcoholics could be in so much danger is that very often they resort to drinking unsafe liquids such as industrial sprits, rubbing alcohol, and mouthwashes. These strong alcoholic drinks are not meant for human consumption, but some will drink them out of desperation. The idea with this scheme in Vancouver is to teach individuals how to brew their own alcohol so that they would not be tempted to take to extreme measures as mentioned above. It is also thought that this new skill could mean alcoholics would be less likely to resort to crime to get their hands on booze.
However, the only real option for escaping alcoholism is to give up alcohol completely. The problem is, as we previously stated, there are many alcoholics just not willing to even consider giving up the booze. In the past, the consensus was just to leave these individuals to deteriorate until they become desperate enough to stop – something known as hitting rock bottom – but the problem is that too many people die before this happens. There are things that can be done to ease the suffering of those trapped in alcoholism, so it would be unethical to just allow them to suffer in the hope that it might do them some good. These harm reduction approaches are all based on the idea that some improvement is better than no improvement.
The new programme in Canada has been set up by the Portland Hotel Society. Those who wish to participate would be expected to pay Canadian $10 to join. This money is then used to brew up a batch of beer or wine. Each member is then given five litres to take home. There are other stipulations involved with joining the scheme, including attending a weekly support group. Members are also allowed to turn up and swap dangerous drinks like industrial spirit for this home brew.  Up to now, the project has used cheap home brewing equipment, but they plan to use more advanced equipment in the future. The scheme has proved to be very popular in Canada, so there are plans to expand it.
One aspect of this brewing scheme in Vancouver is it allows alcoholics to develop a sense of pride. They are doing something to improve their own lives, while at the same time helping others. This type of empowerment could lead to further improvements, eventually getting to a stage where these people become more willing to break free of addiction permanently.
Would Alcoholics in the UK Benefit from a Similar Home Brew Scheme?
It would probably be beneficial to have a similar home brew scheme in the UK for those not willing to consider an abstinence programme. Many of these individuals die every year from drinking unsafe liquids, so this harm reduction measure is likely to save lives. It is also likely to have an impact on crime as there would be less need to steal alcohol or the money to buy it.