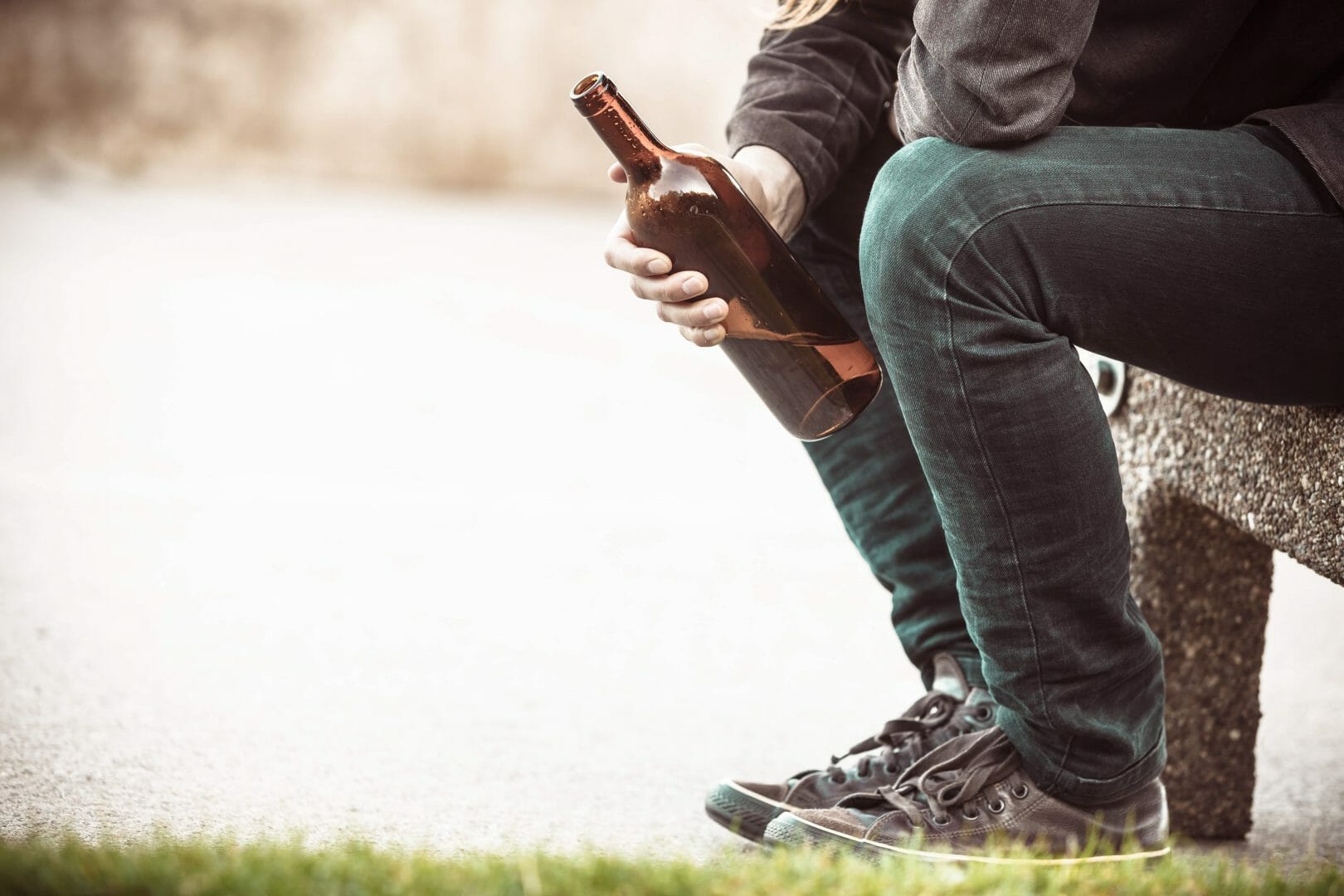 Celebrity Big Brother has already had its fair share of drama and reveals this current season but when former Baywatch star Jeremy Jackson was asked to leave after a drunken episode, fans were shocked. Jackson was worse for wear after drinking alcohol and, while glamour model Chloe Goodman tried to help him, he reached for her bathrobe in an attempt to pull it open. The model was visibly upset by this and Jackson was asked to leave the show by producers who could not condone his behaviour.
Apology
Jackson, who played Hobie Buchannon, the son of David Hasselhoff's character on Baywatch has had time to reflect on his behaviour after flying back to the States and has apologised profusely to Chloe. He has now offered an insight into his fame and his addiction to drugs and alcohol saying, "Back then, when I was a kid, I partied pretty hard. For a brief period, I drank and used drugs to die. Then I got to the point where it was never enough."
Addiction
Jackson admitted that he squandered millions on a life of excess while starring in the popular show and that he reached rock bottom fairly rapidly. In 2000, he was arrested for having a crystal meth lab in his home, which was ultimately the push he needed to get clean. Jackson says that he now practices 'controlled drinking' and insists that his actions in the Celebrity Big Brother house were nothing to do with the fact that he was drunk. He said, "I venture to say I would have done the same thing sober… I can't blame it on alcohol. I made the decision, I made the action, and the reaction was a bad one." He said that he simply wanted to see Chloe's swimsuit and insists that he thought she was wearing one under her robe.
Excuses
Alcohol can change the way a person behaves and can lead to them doing things that they would not normally do when sober. When alcohol becomes a real problem and the person becomes addicted, they also become an expert at making excuses for their behaviour as well as for the reasons they drink. Most alcoholics, especially in the beginning, will not want to quit so will come up with reasons as to why they should continue.
They will not admit to even having a problem in case this means they have to stop. An alcoholic will often think that those who are asking if they have a problem are trying to stop their fun or are just being dramatic. The alcoholic may not even realise that there is a problem and will be hurt and upset when confronted about it.
Downplaying the Problem
Alcoholics will often try to downplay their addiction by telling others that it is not as bad as they think. They may admit to drinking a bit more than usual but will usually say that this is not a problem or that they can stop anytime they want to. They may come up with imaginative reasons why they were drinking and how they felt obliged to drink because of some situation or another.
Helping an Alcoholic to Accept Their Addiction
Alcoholics need to admit that they have a problem before they can get help and this is one of the biggest steps on the road to recovery. However, families of alcoholics are not always equipped to handle these situations. That is where Rehab Helper can be of assistance. We are a free service aimed at helping those suffering with addiction. We can offer advice and support and can help addicts get the help they need.
Source:
http://www.dailymail.co.uk/tvshowbiz/article-2909615/Jeremy-Jackson-reflects-devastating-spiral-addiction-height-Baywatch-fame-moves-shock-CBB-exit.html