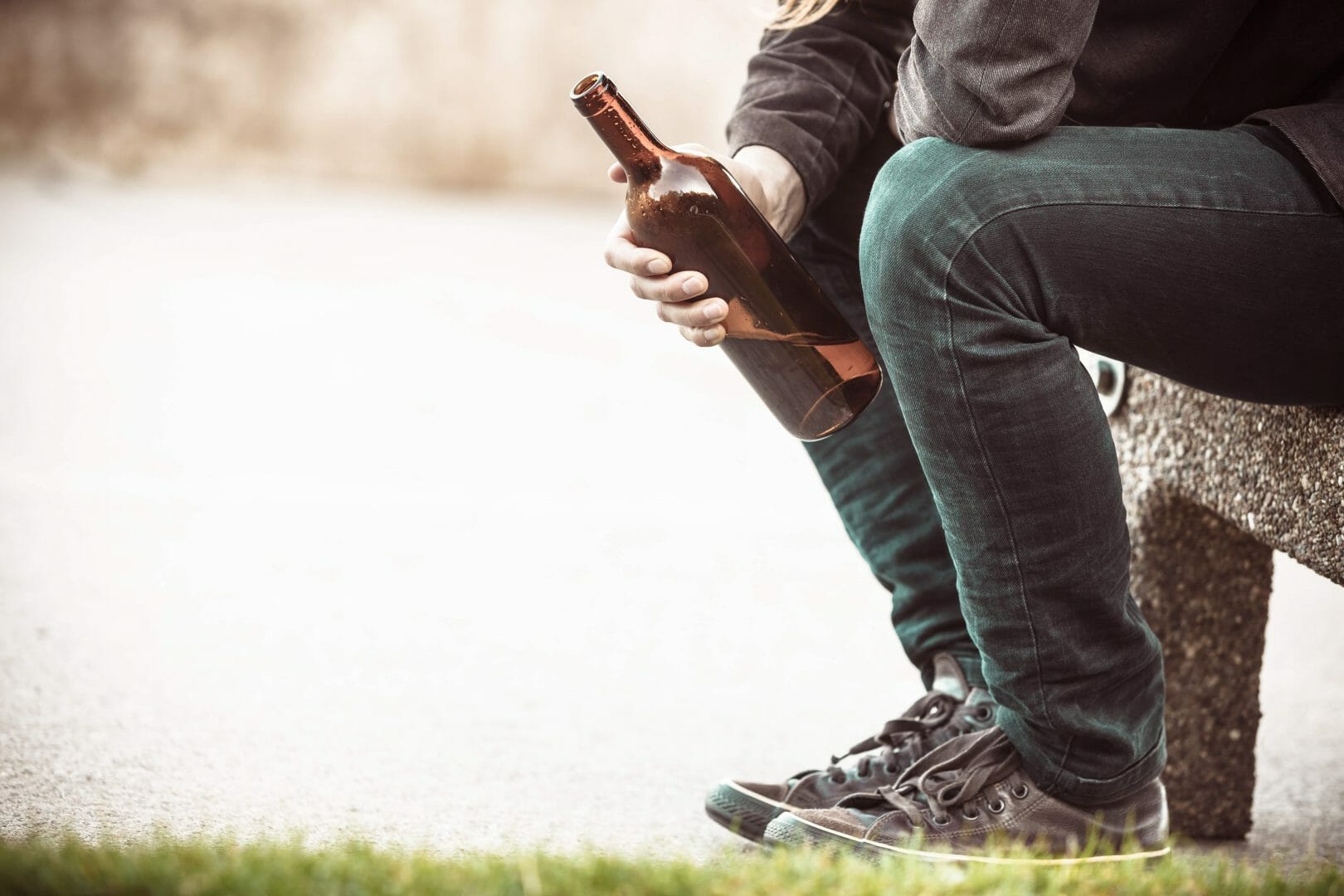 Throughout the UK, there are many people suffering from alcohol abuse issues; many more are affected by addiction to it. None of these individuals will have decided to become alcoholics; it is simply something that happens. Alcohol addiction affects both men and women, and people of all ages. Many youngsters who begin drinking alcohol at an early age will go on to develop addictions in later life; it is becoming more common for middle-aged professionals to develop alcohol addictions as well, as this demographic is drinking more and more after work.
There is no particular reason some become addicted to alcohol, but there are many reasons why individuals drink in the first place. Some drink because it makes them feel better. Many will have stressful lives and find that a drink or two after work helps them relax. Others will drink to help them forget about certain troubles in their lives. Yet others will develop a drinking habit because there is a culture of drinking within their social circle or with their work colleagues.
Is Parliament a Dangerous Place for Alcohol Addicts?
The recent death of former Liberal Democrat leader Charles Kennedy has highlighted the fact that Westminster may not be the best place to work if you already suffer from an alcohol addiction. Kennedy was battling alcohol addiction for many years; it was an issue that affected his party leadership as he missed a number of Parliamentary appearances and had to cancel press conferences. He was also remembered for a party conference speech where he appeared tellingly sweaty.
For many years, there had been rumours of a drinking problem among those in Westminster but, in July 2002, Jeremy Paxman tackled Kennedy on the subject during a Newsnight interview. Kennedy denied that he drank alone at home, but the rumour mill had begun to turn. Kennedy's inner circle spent the next three years denying he had an alcohol problem.
Kennedy's friend, Alistair Campbell, has called his alcohol addiction an illness and said, "Charles struggled with it, and I think it's harder to struggle with if you're in the public eye. Sometimes he was winning the struggle and sometimes he was losing the struggle."
Drinking Among Politicians
The death of Charles Kennedy has thrust the spotlight on politicians and the link between Westminster and alcohol. For many years, there has been talk of alcohol dependency among top politicians such as Churchill, Asquith, and Wilson. In Tony Blair's memoirs, he called alcohol a 'prop'.
There are many bars within Westminster at which MPs can drink – and drink they do. There have been many stories of MPs spending their evenings drinking heavily, with the House of Commons being known for boisterous night's right up until the 1990s. This culture changed in 1997 when sitting hours were reduced and when more women became MPs.
Nevertheless, the loneliness that many attribute as a factor for drinking among politicians remains. Many politicians live lives separated from their family and friends, and this may be one of the main factors in their reliance on alcohol.
Alcohol Addiction
Alcohol addiction is not just something that affects politicians. There are many people all over the country struggling with a dependency on booze in much the same way that Charles Kennedy did. Nonetheless, there is help available for those battling with alcohol addiction.
Rehab Helper is a free referral service working hard in all areas of the UK to put clients in touch with suitable treatment providers. We have a team of fully trained advisors and counsellors with first-hand experience of dealing with people suffering from all types of addiction. For more information on how we can help, call today.
Source:
http://www.bbc.co.uk/news/magazine-32982157