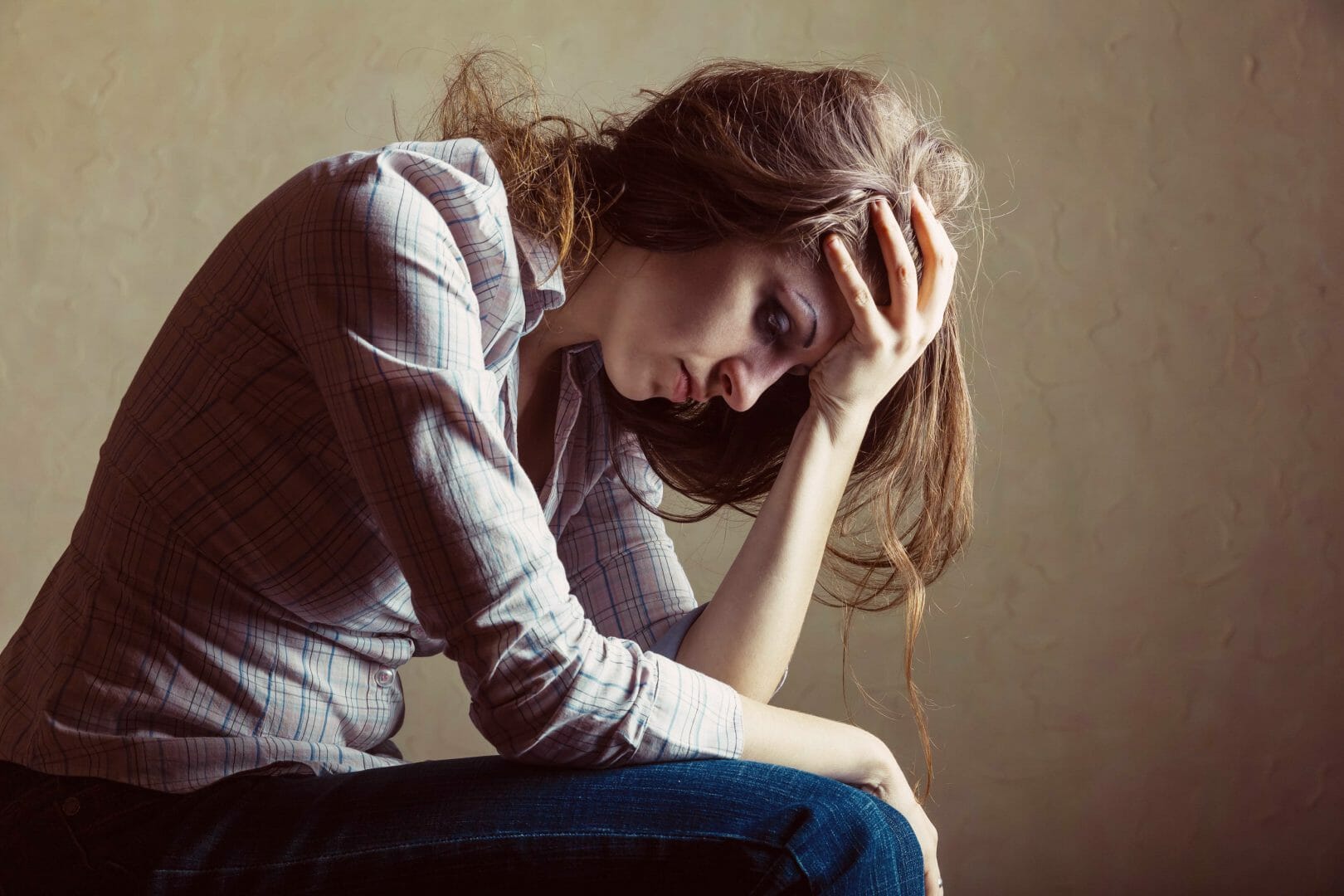 Pornography and sex addictions are becoming increasingly common among young people in the UK. It is important to note, however, that not every person that watches porn will develop an addiction to it. Unfortunately, though, some will become addicted, and this can be as damaging as any other addiction.
Early Exposure
Most people that become addicted to porn will start watching it from an early age. In fact, those as young as thirteen often watch porn either on their own or with their friends. Many older teenagers and adults also watch it but, for most, it does not pose a problem. Porn can be a useful aid to many relationships as it helps to boost libido, but there are concerns about how it can damage health.
Medical experts are now warning that regularly watching porn could have an adverse effect on the brain by essentially rewiring it. The act of having sex or watching pornography results in the brain releasing the chemical dopamine, which is responsible for pleasure and reward. However, continually causing dopamine to be released into the body can mean that the brain becomes tolerant to the effects.
German researchers found that the more porn a person watches, the less likely they are to experience the same 'high'. This means that they begin to watch more and more porn to get the same effects. They may start to watch graphic porn and may be unable to get any pleasure from ordinary sexual activities.
Shrinking the Brain
The same German researchers also concluded that pornography could shrink the brain. During the study, they found that those who watched regular porn had a decreased striatum area in their brain. This area is linked to the reward and motivation response.
A Cambridge University study in 2013 found that those with pornography addictions had brains that 'lit up like Christmas trees' on scans when they saw erotic images. This part of the brain that lit up is the same part that lights up in other addicts such as those addicted to drugs or alcohol.
Stages of Porn Addiction
Porn addiction, as with any other addiction, does not happen overnight. It occurs gradually, and the first phase is exposure. In many porn addicts, exposure occurs at a young age, and it creates an excitement that the person wants to experience again and again.
Addiction occurs when the individual becomes dependent on the pornographic images. He or she continues to watch porn repeatedly, and it becomes an obsession. They soon find that they cannot stop viewing these images.
A pornography addiction can escalate quite quickly once it has developed. What once may have disgusted the person now thrills them, and they find they are watching more and more graphic images.
Eventually, pornography addicts will become desensitised to the images they are viewing. They will find that, no matter what they watch, they do not become excited by it. They cannot get the same thrill that they once did so some will go on to try to find thrills elsewhere. Sadly, some pornography addicts will take things further and will act out their fantasies in a dangerous manner.
Help for Pornography Addiction
A porn addiction, as with all addictions, is an illness – but one that can be treated. If you or a loved one needs help for porn addiction, contact UK-Rehab today. We can put you in touch with suitable treatment providers in your area and can offer advice and support to help you through this tough time.
For a free, comprehensive assessment and referral, contact Rehab Helper today.
Source:
http://www.dailymail.co.uk/health/article-3196809/It-induces-addiction-makes-men-hopeless-bed-discover-porn-affect-BRAIN.html