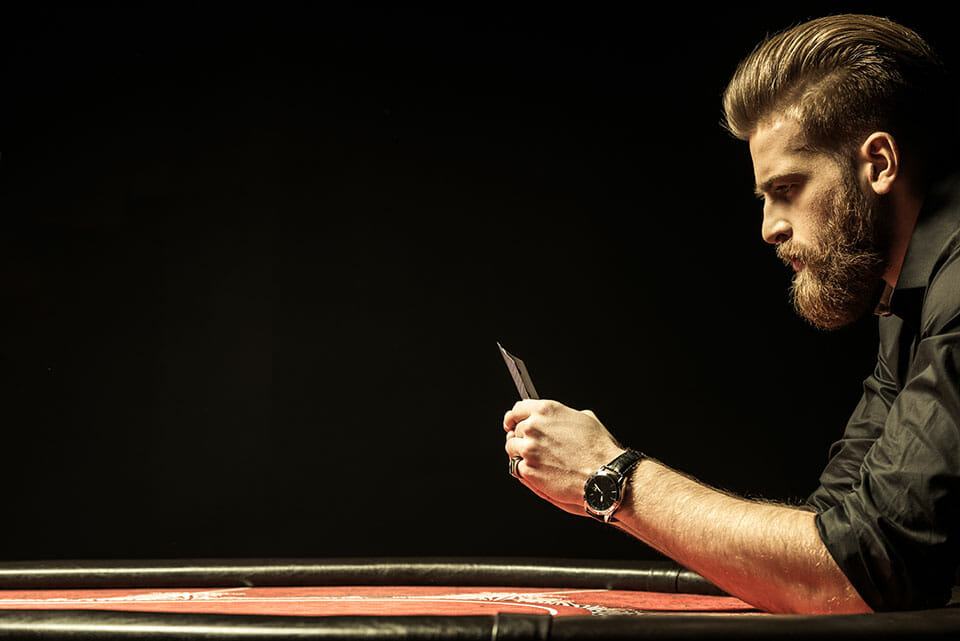 An elderly woman has told of how conman Sean Donohoe befriended her and then conned her out of her life savings to feed his gambling addiction. Audrey Jameson, 83, said, "He's taken ten years off my life."
Donohoe targeted the vulnerable woman and, once he had gained her trust, cheated her out of almost £30,000. However, when friends of Mrs Jameson became suspicious of Donohoe, he told them that the pensioner was a regular gambler who had squandered her life savings. The truth is that it was Donohoe who had gambled the money.
Deceitful
As well as cheating Mrs Jameson out of her savings, Donohoe persuaded her to make him a beneficiary of her will. He had also set up two life insurance policies in her name, with himself as the beneficiary.
Mrs Jameson said that Donohoe gave the impression that he wanted to take care of her, and she thought he was 'the nicest guy in the world.' She admits he was very clever but deceitful, as all the while he was stealing from her. She said, "My husband and I had been careful all our life, but now it's all gone."
She spoke of how Donohoe had been very kind to her by taking her to the local dance club and out for meals. She also said that he called her almost every day to make sure she was okay.
Trusting
Mrs Jameson, who has no children, trusted Donohoe to such an extent that she gave him the pin number to her bank account, which she now realises was a terrible mistake. She knows now that he was just preying on her vulnerability and loneliness. He took advantage of this.
Donohoe was hired by Mrs Jameson in 2007 to carry out some building work in her kitchen and bathroom. However, he soon made friends with the elderly woman and in 2011, began looking after her financial affairs.
It was from this point that he started to apply for credit in Mrs Jameson's name, mounting up a number of debts. He had taken out four credit cards in her name but told her friends that the reason he was looking after her finances was 'her' gambling addiction.
However, Donohoe had the gambling addiction, and he was squandering Mrs Jameson's hard-earned savings in betting shops. He had also used the pensioner's savings to buy himself items such as a second-hand car.
Discovery
Donohoe's crimes were discovered when it was noticed by workers at the Department of Work and Pensions that Mrs Jameson's account was overdrawn. They alerted social services, and the theft was discovered.
Donohoe's defence lawyer said his client was suffering from a gambling addiction that had led to financial hardship, anxiety, and depression.
Mrs Jameson is now worried about her future considering that almost every penny she had saved is now gone. She now suffers from depression and admits she is embarrassed that Donohoe conned her.
Addiction
When an addiction takes hold, it can be extremely difficult to get free of its grasp. Those suffering from addiction may want to stop taking the substance they are addicted to or stop taking part in the activity that they are compelled to do, but do not have the strength to do so. When the compulsion or cravings become so intense, some addicts resort to despicable measures, as in the case of Sean Donohoe.
However, addiction can be treated and is not something that a person has to live with. Rehab Helper is a referral service working with addicted individuals and their families. We put addicts in touch with treatment providers so that they can get the help they need.
For more information, call Rehab Helper today.
Source:
http://www.birminghammail.co.uk/news/midlands-news/elderly-victim-conman-sean-donohoe-9008755