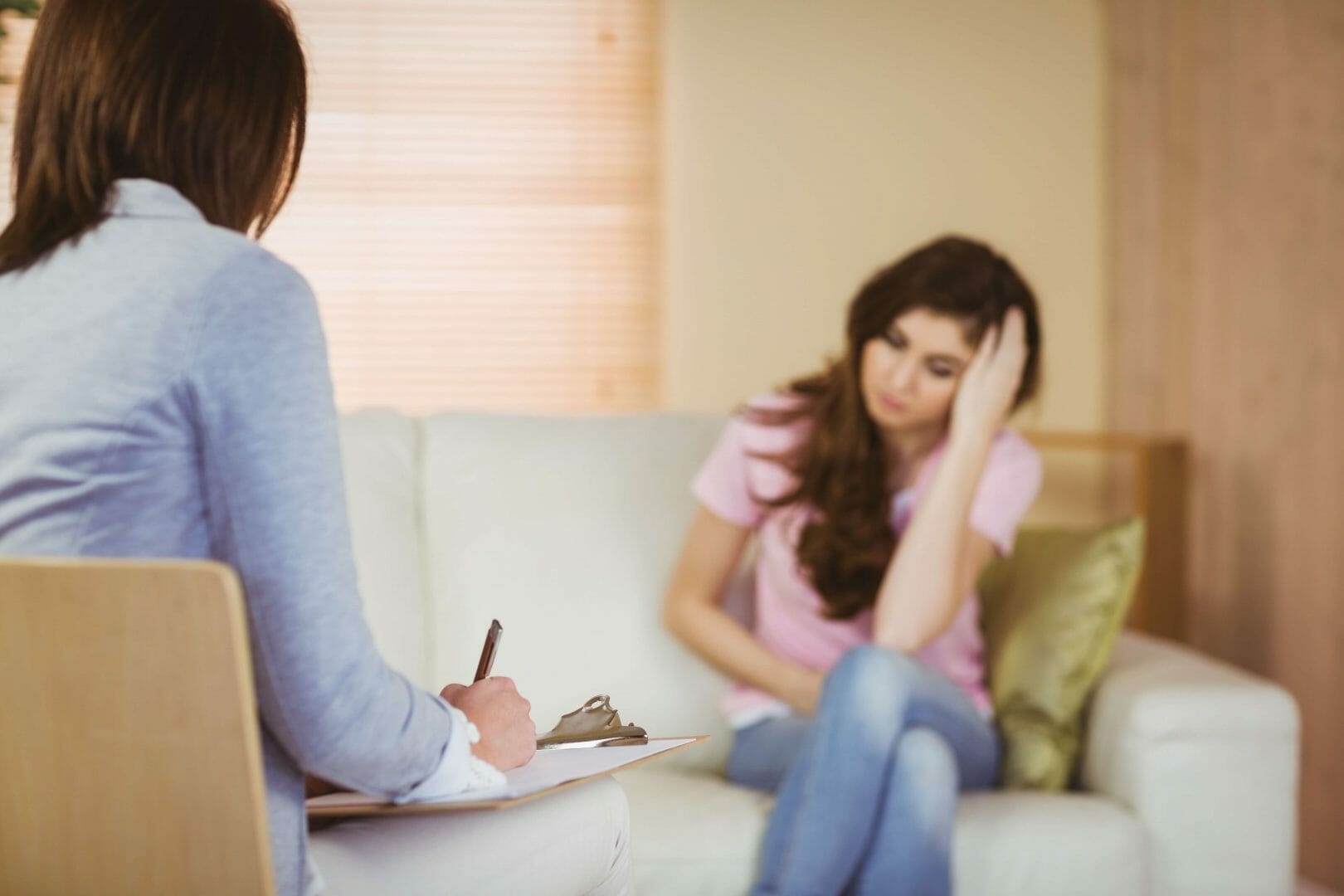 A Channel 4 documentary to show the effects of two versions of cannabis on the brain is causing a storm among those who oppose the Class B drug. Drugs Live: Cannabis On Trial will see twenty-two volunteers taking hash, skunk cannabis, and a placebo. The volunteers include former BBC royal correspondent Jennie Bond, Channel 4 news presenter Jon Snow, and former Tory MP Matthew Parris. Miss Bond is seen giggling and talking about her love of grapes. Jon Snow, who had to endure an MRI scan while under the influence of the drug, spoke of his terror during the scan.
However, there has been fierce criticism of the programme, with many experts agreeing that it does nothing but glamorise the drugs. The programme features Professor David Nutt, who was employed by the Government as their drugs tsar but was sacked in 2009 for comments made regarding cannabis being less harmful than nicotine and alcohol. Professor Val Curran of University College London also appears as an expert.
Opposition
Those who have condemned the programme include the chairperson of Cannabis Skunk Sense, Mary Brett, who said, "Skunk is a dreadful drug and it is very irresponsible to have a show with such biased experts. It will be a platform for Professor Nutt to peddle what he thinks about drugs to an audience of young people."
The chief executive of independent think-tank 2020 Health Julia Manning was also critical of the programme, saying that she felt it was more about viewing figures than science. She also criticised the programme makers for 'glamorising and trivialising the issue'.
Long Term Effects
The main criticism seems to be the fact that the programme is focusing more on the short-term effects of cannabis use when most people are concerned about the long-term harm the drug can cause. The secretary general of Europe Against Drugs said, "Cannabis use is associated with a wide range of negative side-effects such as anxiety, psychotic episodes, depression, cancer, stroke, as well as IQ decline in young people."
Skunk cannabis has recently been linked to twenty-four per cent of all new psychosis cases in the UK and it currently accounts for eighty per cent of the British market. Scientists have warned that this form of the drug is much more powerful than other versions such as hash and it is highly addictive as well. Those taking skunk often experience memory loss, psychotic symptoms, and episodes of paranoia.
Cannabis Experts
However, Channel 4 has defended the programme and its experts saying that professors Nutt and Curran are experts on the effects of cannabis on the brain. The programme looks at the effects of the different forms of cannabis on the brain as well as the risks associated with each version. Possible positive effects of the drug are also looked at.
Addiction to Cannabis
Many people held a long belief that cannabis was not addictive but recent studies have shown that the Class B can be highly addictive. The cannabis available on the UK market today is much stronger than it was even ten years ago and is responsible for many cases of psychosis. If you are suffering with an addiction to cannabis then, just as with any other addiction, treatment is available.
If you want to kick your addiction, call Rehab Helper today. Our team of expert therapists, advisors, and counsellors can provide you with the information you need and can put you in touch with a suitable treatment provider. We are a free referral service supporting addicts from all over the UK. Call us today for free, confidential advice and support.
Source:
http://www.dailymail.co.uk/news/article-2975467/Jennie-Bong-moment-ex-BBC-royal-correspondent-inhaled-skunk-TV-documentary-left-craving-red-grapes.html