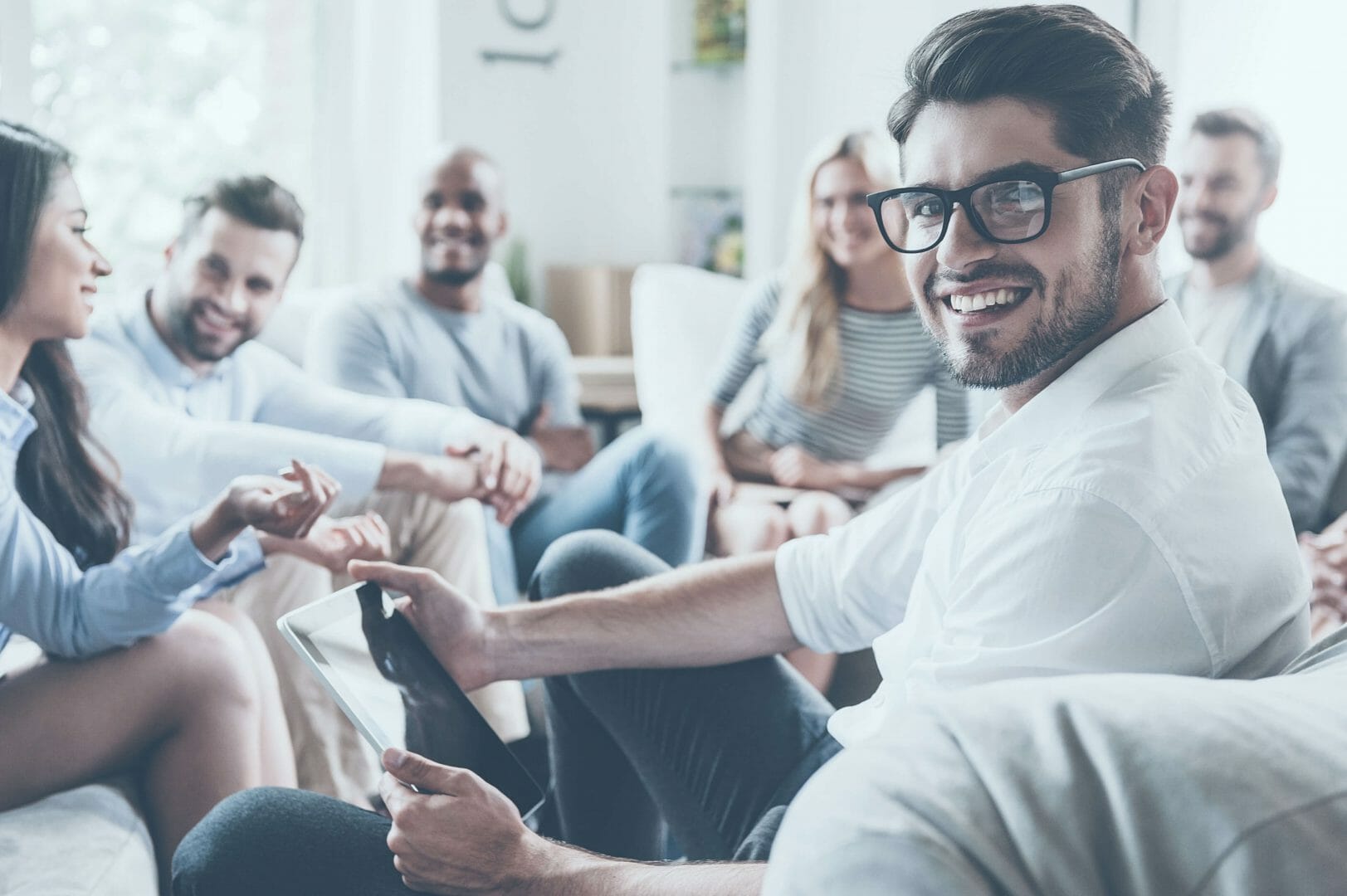 Anyone who uses drugs or alcohol is prone to addiction. Whether this is heroin, alcohol, cocaine or even prescription drugs, the consequences of these addictions are all the same. When trying to overcome any drug addiction, the first crucial step is to go through the detoxification process.
This process can be challenging for many, but the results are more than worth it. Instead of simply giving up once it starts to get difficult, the addict should push through this and remain focused. There are many clinics that can help the affected individual through the detoxification process to ensure that he or she can continue their journey to sobriety.
Turned Her Life Around
One woman who has completely turned her life around after a devastating battle with drugs is 24-year-old Grace Prestidge from Witney. When Grace was a teenager, she got involved with a bad crowd at school. She started skipping school to abuse drugs with her new 'friends', and by the age of just fifteen she had dropped out of school altogether and left home.
Thinking back to this period, she said, "It's weird to think about my life back then. Clients that I have now find it really weird to hear about. They can't imagine me being like that because I'm now completely different. It seems like ages ago but really it was only a few years." At the time, she moved into a hostel in Chipping Norton where she continued abusing drugs. "My drug taking just got worse. A friend of mine living with me in the hostel actually died of a drug overdose."
Needed to Change
Grace realised that she needed to change when she found that she was pregnant for her boyfriend at the time, who was a drug dealer. She moved back in with her parents and enrolled in a local college, as she knew she needed to make a life for her unborn child. She said, "I got clean. It gave me the kick up the bum I needed to move away from that situation and gave me somebody else to think about rather than just myself."
Business Idea
After she had graduated from her beauty course at Abingdon and Witney College, she found herself unemployed and was not sure what route to take. She turned to the Princes Trust, who placed her on an 'explore enterprise course', and she was assigned a business mentor who assisted her in starting up her business. She started off doing beauty treatments from home, but soon after she took her business idea to the bank and was given a loan to open a salon.
"I was really excited. We started off with one other girl and myself. Now we have four girls, and we're doing really well. I want to open our second business soon," Grace explained. "We now have waiting lists on weekends because we're always fully booked. It's really good. Back when I was in the hostel, I couldn't even imagine being employed."
"Such an Honour"
Directing her attention to people who are in the same situation that she was, she offered some advice based on her personal experience. "It isn't worth losing friends and family over, and it's never too late to get out of that situation. You can still be successful even if you haven't got any qualifications."
Grace was shocked but delighted to learn that she had been shortlisted for The Prince's Trust Young Achiever Award at this year's Pride of Britain Awards. She is one of just five finalists, and she will find out if she has won the award at the prestigious event.
She praised the Trust for helping her achieve her goals, and said, "I couldn't believe it when I got the call to tell me I had been shortlisted for The Prince's Trust Young Achiever Award. It is such an honour."
What is Detoxification?
Detoxification refers to the process in which an addict rids his/her system of the drugs or alcohol that they have been abusing for so long. Abusing drugs or alcohol can cause a physical dependence over time, so suddenly stopping this abuse can result in a whole host of adverse side effects, or withdrawal symptoms.
The detoxification process was created to treat the immediate bodily effects of discontinued drug use. The aim is to remove all the toxins that are left behind in the body due to the chemicals from the drugs or alcohol.
The safest and most effective way to go through the detoxification process is under the supervision of a medical professional. However, it is possible to detox at home; it is just a lot more difficult. Detoxing under supervision allows the addict to be closely monitored and prevents him or her from turning back to the drugs or alcohol when it starts to get difficult. Whereas if detoxing at home, there is a higher risk that the addict will return to drugs or alcohol as there is no one there to stop them from doing so.
Help and Support for Detoxification and Rehab
If you are suffering from a drug or alcohol addiction but are finally ready to take the first step towards a sober life, we can help you. UK Rehab offers free advice on different treatment options that we believe will benefit you personally. We have access to hundreds of drug and alcohol rehab centres, including detoxification facilities, which will allow you to overcome your addiction. If you require any further information, contact us today.
Source: Young mum's journey from drug addict to Pride of Britain awards (Oxford Mail)