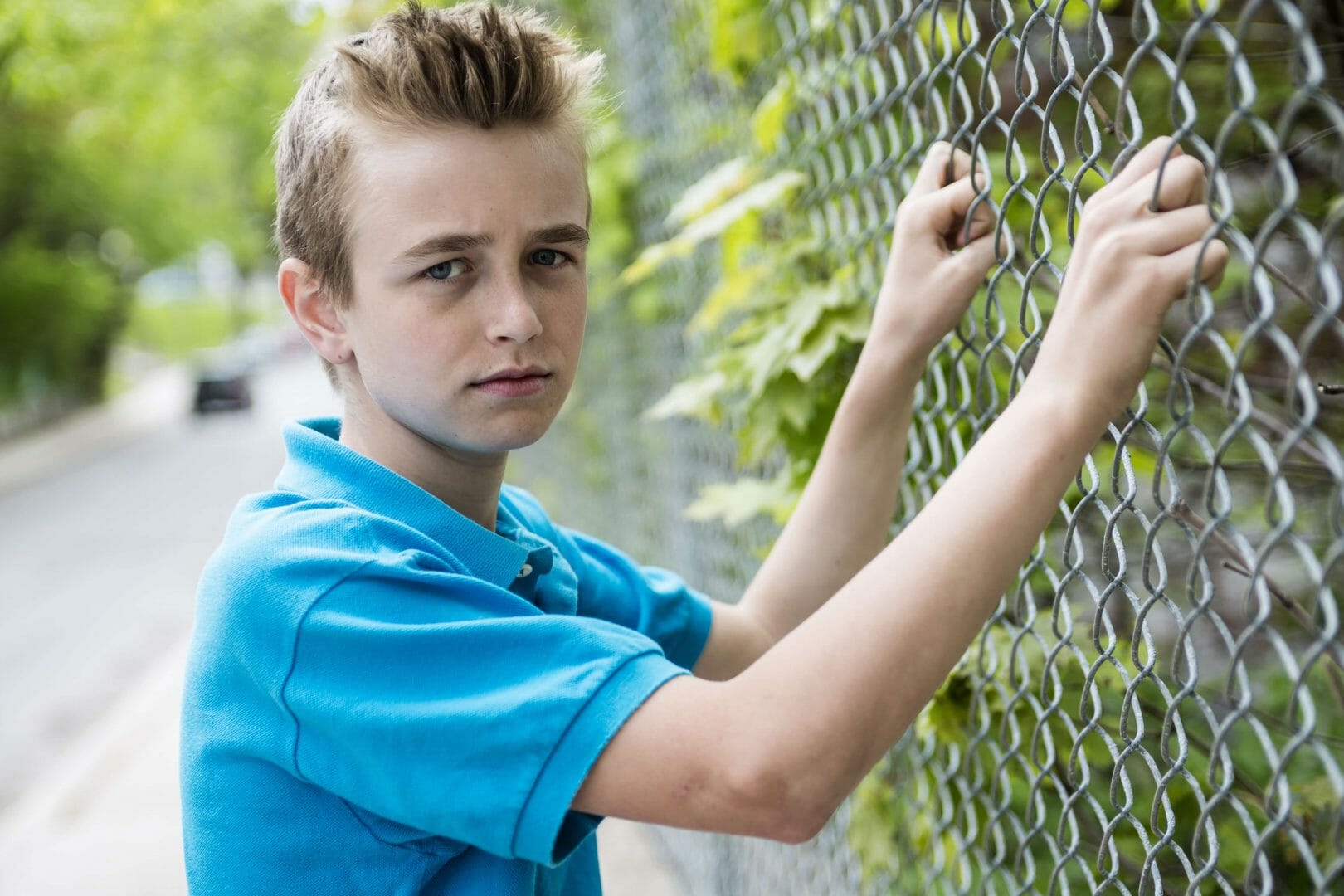 New research conducted at Cambridge University has found that adults who experience a traumatic childhood are more predisposition to addiction. The research led by Dr Karen Ersche, found that childhood trauma can lead to the development of impulsive and compulsive behaviours during adulthood. These behavioural traits leave the individual susceptible to developing an addiction, which is characterised by impulsiveness and compulsiveness.
The researchers studied 50 adults with Cocaine addiction, together with their siblings who have never had a dependence on any kind of drug. All of the participants underwent extensive testing in the way they process their thoughts and feelings together with a general study of their personality and characteristics. All participants were studied with regard to any childhood trauma that they experience, whether it be physical, emotional or sexual abuse. It was found that the individuals whom were addicted to Cocaine, along with their siblings, on a whole had more traumatic experiences during their childhood than their non-addicted and healthy peers in the community. However both the addicts and their siblings displayed a higher than usual level of compulsiveness and impulsiveness in their personality, yet only one of the siblings had developed an addiction. This has led the researchers to question how is it that with the same personality traits developed to cope with a traumatic childhood, that only one of the siblings becomes addicted to a drug.
It is thought that the non-addicted siblings could hold a vital key into researching and developing therapeutic interventions for drug addicts, as somehow, they are able to manage their impulsiveness and compulsiveness without turning to alcohol or drugs. The researchers concluded that whilst it is not a set rule that all individuals with impulsive and compulsive behaviours have had a traumatic childhood, those that do are more likely to develop these behaviours. It is these behaviours that can make the individual more vulnerable to addiction.
It is likely that their next study will be into how some individuals with the same associated risk characteristics are able to manage their behaviours so that they do not develop an addiction, this resilience factor could prove very helpful in future therapeutic treatments for addicts