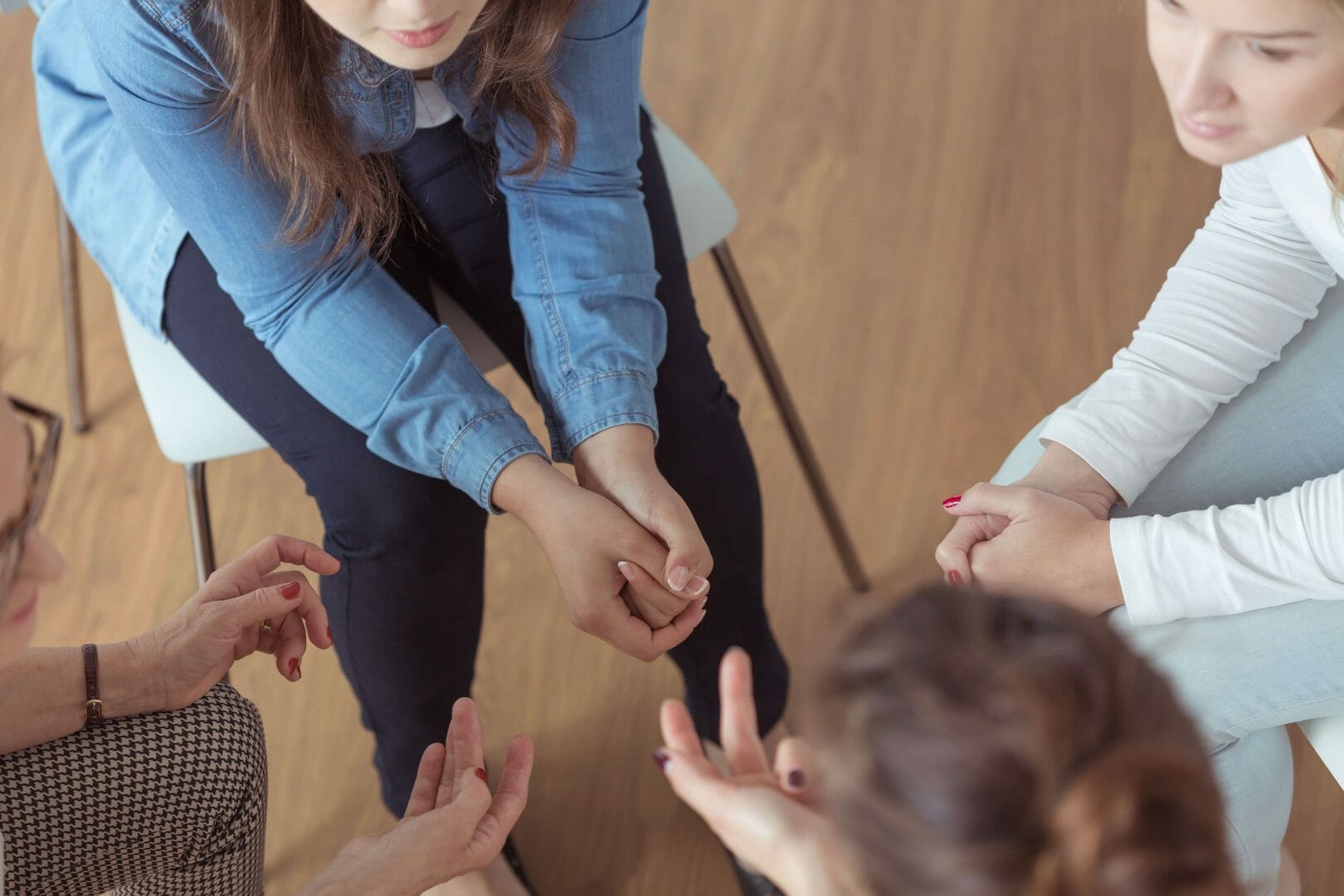 So, you thought that you would give up alcohol and drugs and all the bad days would be behind you. Unfortunately, life isn't like that and nobody gets a free ride. They do say that your worst day in sobriety is better than your best day as an addict, but it can be hard to be this philosophical when things are going wrong. Here are six survival tips for staying on the sober path while your world feels like it might be falling apart.
1. Know that 'This Too Shall Pass'
You have almost certainly had bad periods in the past, but the fact that you are still here shows that you were able to survive them. It might sound a bit of a cliché, but there really is light at the end of the tunnel and all you have to do is wait for the period of trouble to pass. Just take it one day at a time and have a little of faith. You can also plant some positive karma seeds that will blossom into something wonderful in the future.
2. Know That There Is More Likely To Be A Positive or Neutral Final Outcome
If you are facing uncertainty in your life, it is important to keep in mind that, statistically speaking, the outcome will likely not be bad. Think of it this way – there are three possible outcomes to any scenario: positive, neutral, or negative. Therefore, the future outcome is more likely to be positive or neutral, so it does not make sense to expect the worst.
3. View the Bad Days as Growing Pains
The reality is that there does not tend to be much personal development when things are going well. At these times, it is easy to coast through life, which is perfectly fine, but you need a bit of pain to get you out of your comfort zone so you can start growing. If you start to look upon these difficulty times in your life as 'growth spurts', you will find them much easier to deal with.
4. Don't Think 'It Shouldn't Be Like This'
Life is a smorgasbord of emotions and the bad days are just part of the deal. It is the idea that things should not be like this that are the real source of your suffering. Things are the way they are, and the best you can do is make the best of whatever each day brings. There are things you can do to improve your chances of happiness tomorrow, but all you can do with the stuff that is already in your life is to deal with it. If you resist, or try to ignore what is there, you will endure unnecessary pain.
5. Go to a Recovery Meeting
The benefit of going to a recovery meeting is that it means you can profit from some support and encouragement. There are going to be other people there who are also having a tough time, so it can be reassuring to know that you are not struggling alone. You may also be able to get practical advice for how to deal with this problem – others will be able to offer suggestions that you would otherwise have missed.
6. Be Mindful of the Bad Days
Mindfulness is a way to experience what comes in life without resistance or allowing the brain to catastrophise. It means you can start to experience bad days as just another type of flavour and you will not be doing anything to make your situation worse. It is not going to be possible to completely remove adversity from your life, but you become much better at dealing with it, which is what mindfulness is all about.