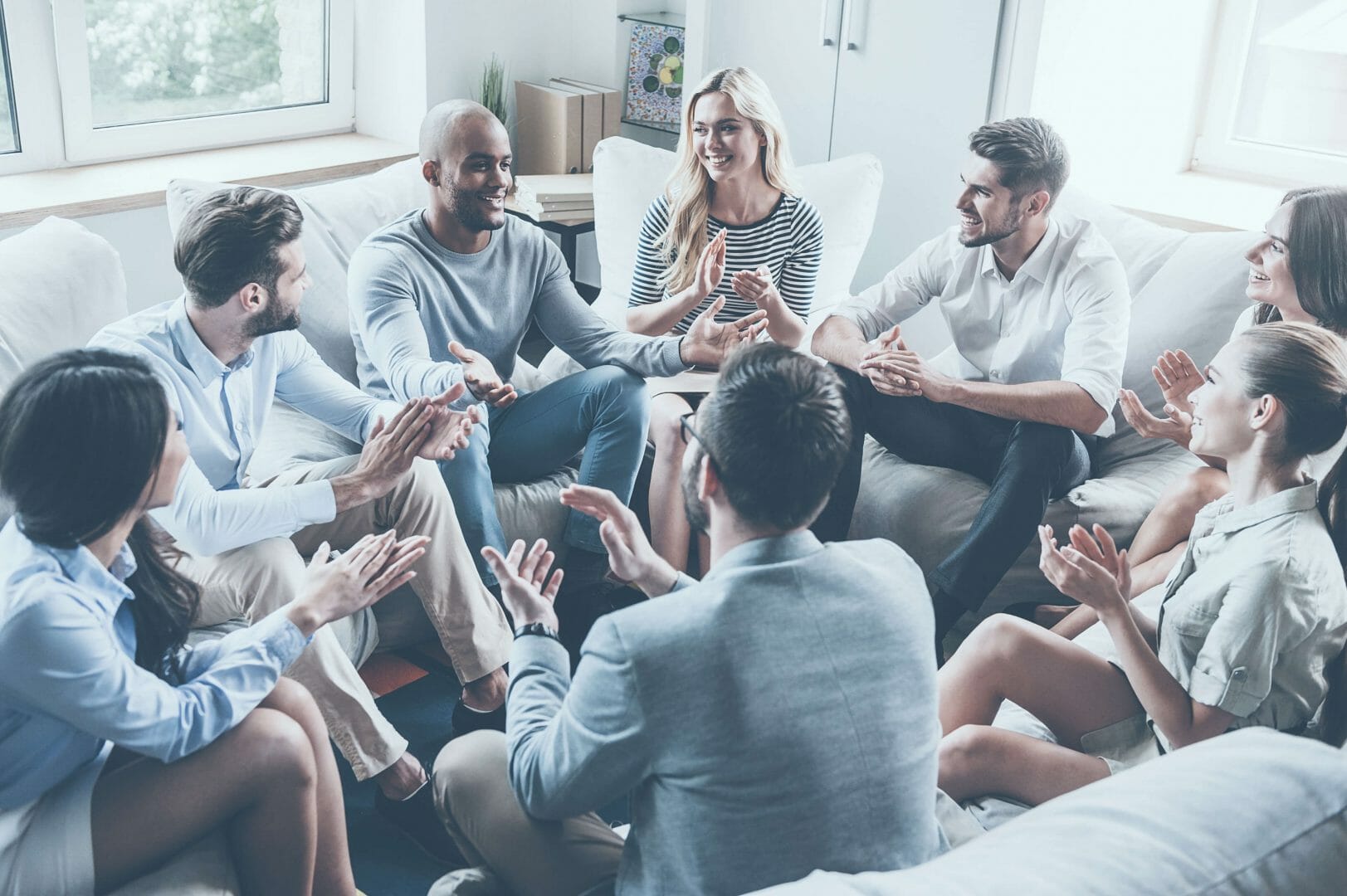 There are currently many resources available for those struggling with alcohol or drug problems. There does not seem to be one treatment path that would work for everyone, so the secret of success is for affected individuals to find the resources that would work for them. One relatively new option that is worth considering is recovery coaching.
What is Recovery Coaching?
A recovery coach works in a similar way to a life coach – they are there to offer encouragement and help the client build a better life. The aim with this type of help is far more than just getting the person sober; the real goal is for the client to reach his or her potential. Recovery coaching is available to those who are currently struggling with addiction problems or alternatively those already sober can use it to build a good life away from alcohol or drugs. In order to function in this type of role, the recovery coach will be expected to have had some type of formal training and qualifications.
The Benefits of Having a Recovery Coach
It is obviously possible to break free of addiction without the help of a recovery coach, so it might be best to think of this service as an additional resource. The benefits of choosing this option though, include:
having access to a person who should be a valuable resource when it comes to treatment options and solutions to problems
as you may be feeling overwhelmed by information if you try to assess your own recovery options, a coach can help you make sense of it all
providing you with advice that is precise to your exact needs
empowering you so that you are able to take charge of your own life
having a source of unbiased information and advice
being able to help you develop new positive habits and better coping strategies
being a valuable asset as part of a rehab aftercare package because it means you have some support during the transition back to normal living
helping you discover activities that will bring joy into your new life
providing feedback on your behaviour
because early sobriety can be a lonely time, this professional can help you build a strong social support network.
What's the Difference between a Recovery Coach and a 12-Step Sponsor?
If you join a recovery fellowship like AA or NA, you will have the option of choosing a sponsor. This is free and your sponsor will be able to offer you support, advice, and encouragement on a one-to-one basis. Some who take this role on can be very dedicated and willing to offer you support at any time of the day or night.
The main difference between a sponsor and a recovery coach is that the sponsor is usually there to help you with the 12-step programme. This means that their advice is likely to be biased towards this type of recovery approach. It is also important to understand that a sponsor does not usually have any training, so may be unsuitable for this role. There are some reports of sponsors being dogmatic and telling their sponsee how to live his or her life – a recovery coach does not do this.