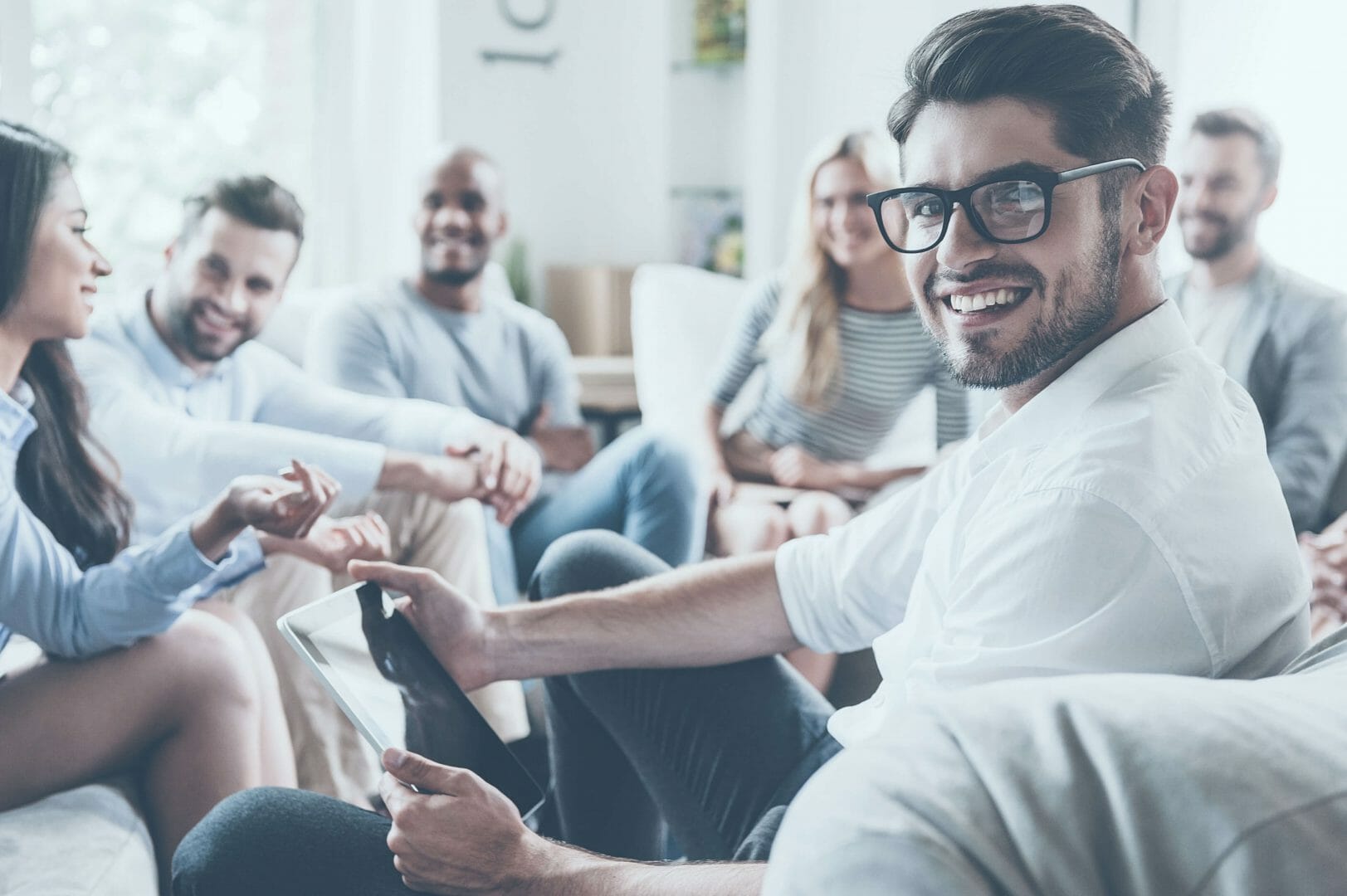 A man who suffered with substance addiction has found a new lease of life after discovering a love for gardening. Barry Stone has spent more than sixty hours working on a gardening volunteer project with the supported housing scheme, which he moved into in 2013.
Stone admits that he was in a bad place two years ago and that it took him three days before he could even pluck up the courage to introduce himself to others in the scheme. However, the John Room House vegetable garden gave him something positive to focus on and, two years later, he runs the gardens, which provides for the scheme's kitchen.
Helping Others
In March 2014, Stone even shared his love of gardening with twenty others in an induction course for Breckland Master Gardeners. His effort and hard work in the volunteering project saw him awarded with a volunteering certificate for his achievements. The certificate was awarded by Gabbie Joyce from Garden Organic.
Stone was also praised by Councillor Lynda Turner from Breckland Council who said, "Mr Stone is an inspirational figure for other residents and to other Master Gardeners, and his story reflects the capacity of gardening to provide social as well as nutritional and physical benefits."
Breckland Council was behind the Breckland Master Gardeners project and Ms Turner was keen to point out how successful the project has been since its launch in 2014. She said that twenty-one new Master Gardeners have been trained and appointed and they in turn have supported more than four hundred new growers.
New Interests
When it comes to recovering from an addiction, it is very important to develop other interests. In order for life to be enjoyable, there must be some purpose to it. It is not enough to give up drugs or alcohol and assume that life will be great. Those in recovery need something else to focus their energy on and hobbies are a great way to do this.
A new hobby is one of the best ways for a recovering addict to avoid relapse. Having something enjoyable to do will improve physical and mental well-being and it will also provide enjoyment and pleasure. Barry Stone's new hobby has provided him with a sense of success as well as enjoyment.
Why Boredom can be Dangerous for Recovering Addicts
Boredom occurs when people cannot do the things they want to do or if are forced to do something that they do not enjoy. It also occurs when individuals have no interest in what they are doing or in where they are. Boredom leads to various conditions including irritability and depression. However, for addicts, boredom can lead to relapse because they can become unhappy with their recovery and may begin to think about the 'good old times'. When recovering addicts get bored, they begin to glamorise their addiction and will not think about the bad times.
How a Hobby Can Help
A new hobby can peak interests and there are many to choose from. Some, like Barry Stone, will discover a love of plants while others will enjoy cooking. Walking, hiking, photography, stamp collecting, and swimming are just a few examples of hobbies that can be enjoyable and rewarding. As well as being enjoyable, hobbies can open up a new world of friends and some people even turn their hobbies into professions.
Kicking an Addiction
While hobbies are a great way to stay on the straight and narrow, it is important that those suffering with addiction get help to kick their habit. Rehab Helper works with people suffering with addiction and has a team of expert counsellors and advisors providing help and support as well as referrals to suitable rehabilitation clinics all over the UK. Call us today for free, confidential information.
Source:
http://www.edp24.co.uk/news/barry_shows_green_fingers_on_master_gardener_scheme_in_thetford_to_battle_back_from_addiction_1_3985140