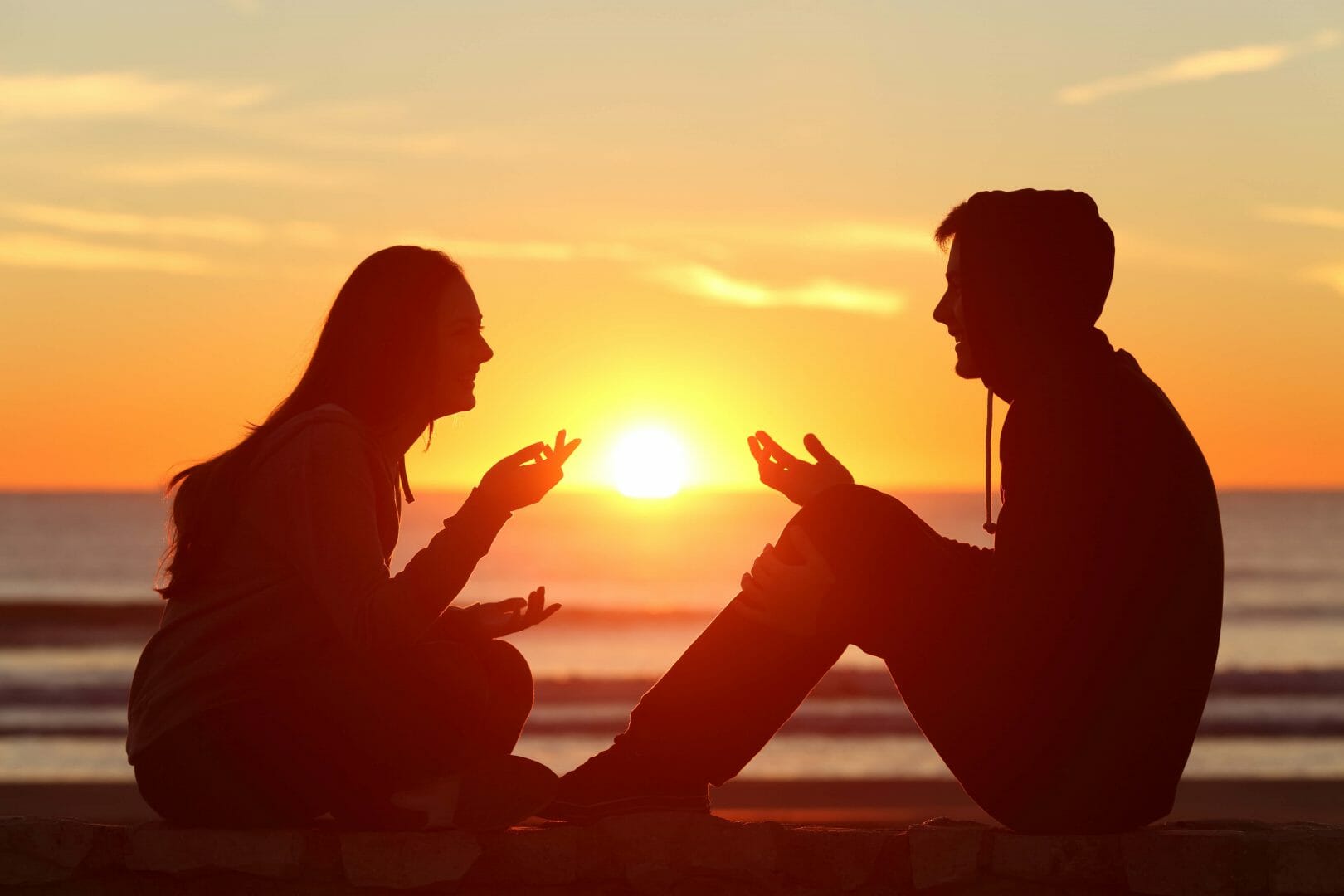 If you have finally admitted that you may have a problem with drugs or alcohol, you are probably wondering what is next for you? It may be that you have been in denial for many years but are finally coming to the terms with the fact that addiction is causing you problems.
If you have spent much of your life drinking or taking drugs, the idea of giving them up may be scary. However, it is possible to live a sober life, but you are more than likely going to need help to do so. You are now ready to take a step towards a life of sobriety, but you are perhaps frightened of what that means for you.
There is no doubt that recovery will be tough, but the truth is that a life in recovery will be a much better life. You will be improving your health and your relationships, and you will feel much better in general.
Getting Ready for Recovery
While it is possible to quit alcohol and drugs alone, it is very rare that an addict can do this successfully. It is often the case that detox will be required to eliminate drugs or alcohol from the body. This will typically need to be done under medical supervision as there is a risk of dangerous side effects, depending on the type and severity of the addiction.
The first days of recovery can be very tough as you will need to learn how to live without the substance you have been heavily reliant on for so many years. The good news is that you will have plenty of support to help you through this rough time.
What is Recovery Like?
You may have heard horror stories about recovery and are understandably frightened about proceeding. Nevertheless, recovery can mean you can begin living a full and healthy life once again. Recovery is all about getting sober and then learning how to build a better life. It is about rebuilding your relationships and making new friendships. It is about becoming a part of your community once again and getting back to work.
During recovery, your mind and body will begin to heal. As addiction becomes a thing of the past, you will be able to make good choices once again. Your cravings will subside, and your thoughts will no longer revolve around alcohol or drugs.
It is important to remember that recovery takes time. It is not an overnight fix. Your addiction is something that undoubtedly developed over a long time, so it makes sense that fixing it is going to be a lengthy process as well. You need to be aware that recovery is something needs to be taken one day at a time. You may want to join a 12-step programme where you can mix with others who are, or who have been, in a similar situation to yours. Support groups such as Alcoholics Anonymous (AA) or Narcotics Anonymous (NA) can help keep you focused on your sobriety throughout your journey.
Benefits of Recovery
If you really want to live a better, happier life, you need to commit to a programme of rehabilitation. Living in recovery means your body will begin to heal. You will learn how to love yourself again and how to love those around you.
You will once again be able to make good choices, choices that do not revolve around drugs or alcohol, and you can begin to enjoy your time with family and friends.
You may want to use your experience to help others who are struggling with addiction and, if this is the case, it could prove to be a rewarding career path. Many former addicts have trained as counsellors or therapists once in recovery so that they can help others; you can too.