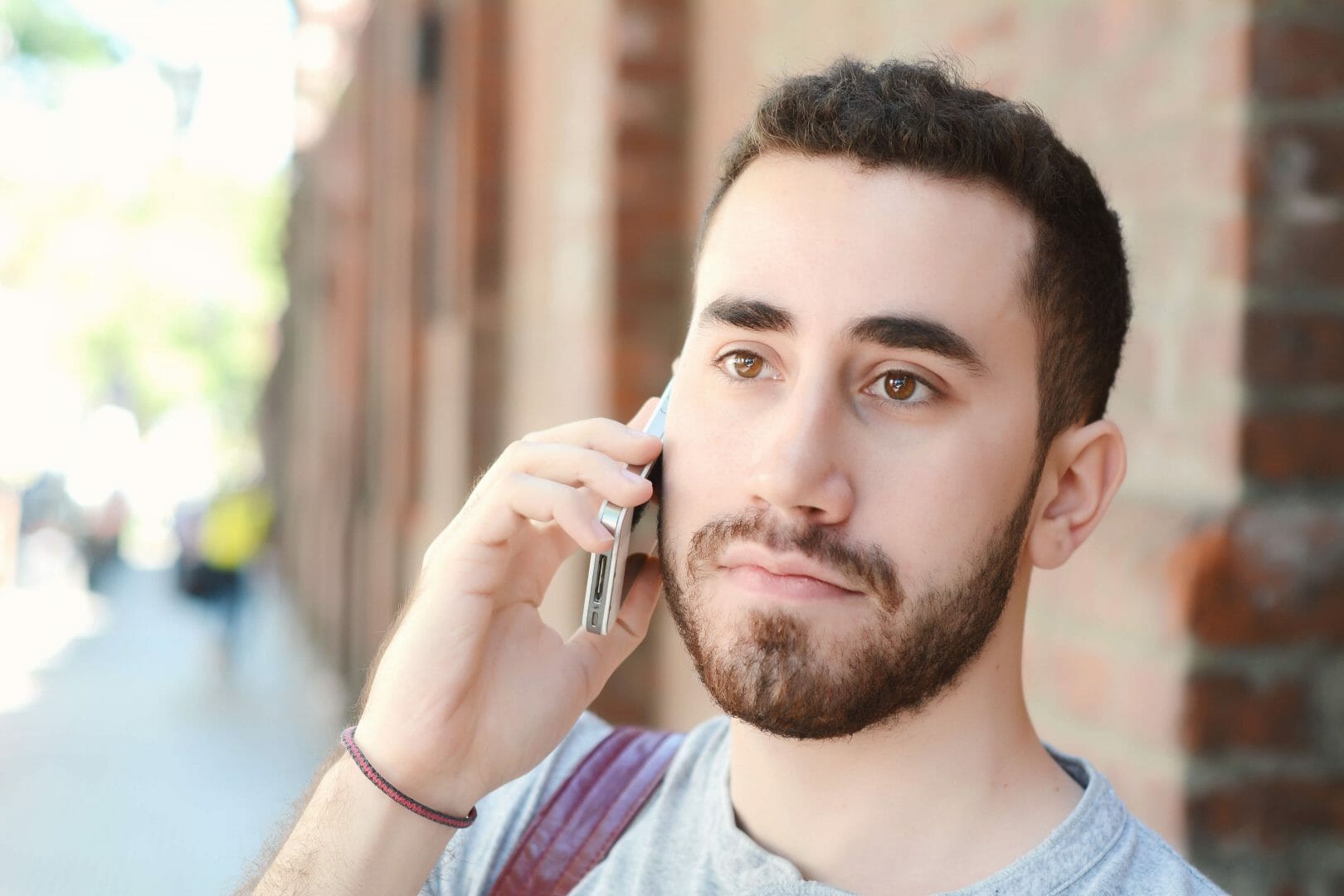 If you have made it through addiction rehabilitation and are now in recovery, you may start thinking about the future in terms of work. If you have held on to your old job, then you could be happy enough to stay there. However, if you did not have a job while you were addicted or if you are keen to do something new, the thought of job hunting may make you nervous. You might be worried how potential employers will view the fact that you are in recovery from addiction. There is no doubt that former addicts often face discrimination when looking for jobs, but these days it is possible for a recovering addict to be taken at face value and to have as much chance as anyone else of getting a good job. You can too, provided you prepare in advance.
Get Advice
It is important to be realistic about your goals and expectations when looking for a new job. If you are expecting to walk into a job that you are not qualified for, then you will be left disappointed when it doesn't work out. Speak to your counsellor for advice and maybe he or she can put you in touch with a programme that helps recovering addicts get back on track in terms of employment. They may be able to direct you to employers willing to help recovering addicts. These programmes often offer skills assessment and sometimes are able to get you a work placement from which you can move on to other roles.
Speak to Friends and Family
Although many jobs are filled through advertisements, a large proportion is still filled through word of mouth. If you want to improve your chances of getting a job, speak to family members and friends and let them know you are looking for work. That way, if they hear of any available jobs, they can recommend you.
Consider Volunteering
If you are finding it difficult to get an interview, consider asking around for volunteer work in a company where you would like to get a job. If you can get a foot in the door and prove to the employer that you are trustworthy and hardworking, you may find it easier to secure a paying job when one arises. You can also use this volunteer work on your CV to show other potential employers that you have been given an opportunity to work and have experience in a relevant position.
Make a Good Impression
If you do manage to get an interview for a job, you will need to make a good first impression. It is crucial to dress well. Go for smart clothing that is neatly pressed and clean. Make sure you are on time for the interview and, if possible, arrive at least ten minutes early as this will give you time to relax before being called in. Know your CV well and research interview question and answer tips online before you go.
Be Prepared for Rejection
When applying for a job, it is important to realise that you may not be successful. Just because you have been given an interview, does not mean you are certain to get the position. The reality is that many people will apply for the same job and only one person will be successful. There is no doubt that you will feel disappointed if you do not get the job, but you cannot let this affect your recovery. If you are finding it hard to accept and are feeling low, speak to your counsellor or someone at your support group. Remember, rejection is part and parcel of job hunting. Take it on the chin and get back in the hunt as soon as possible.