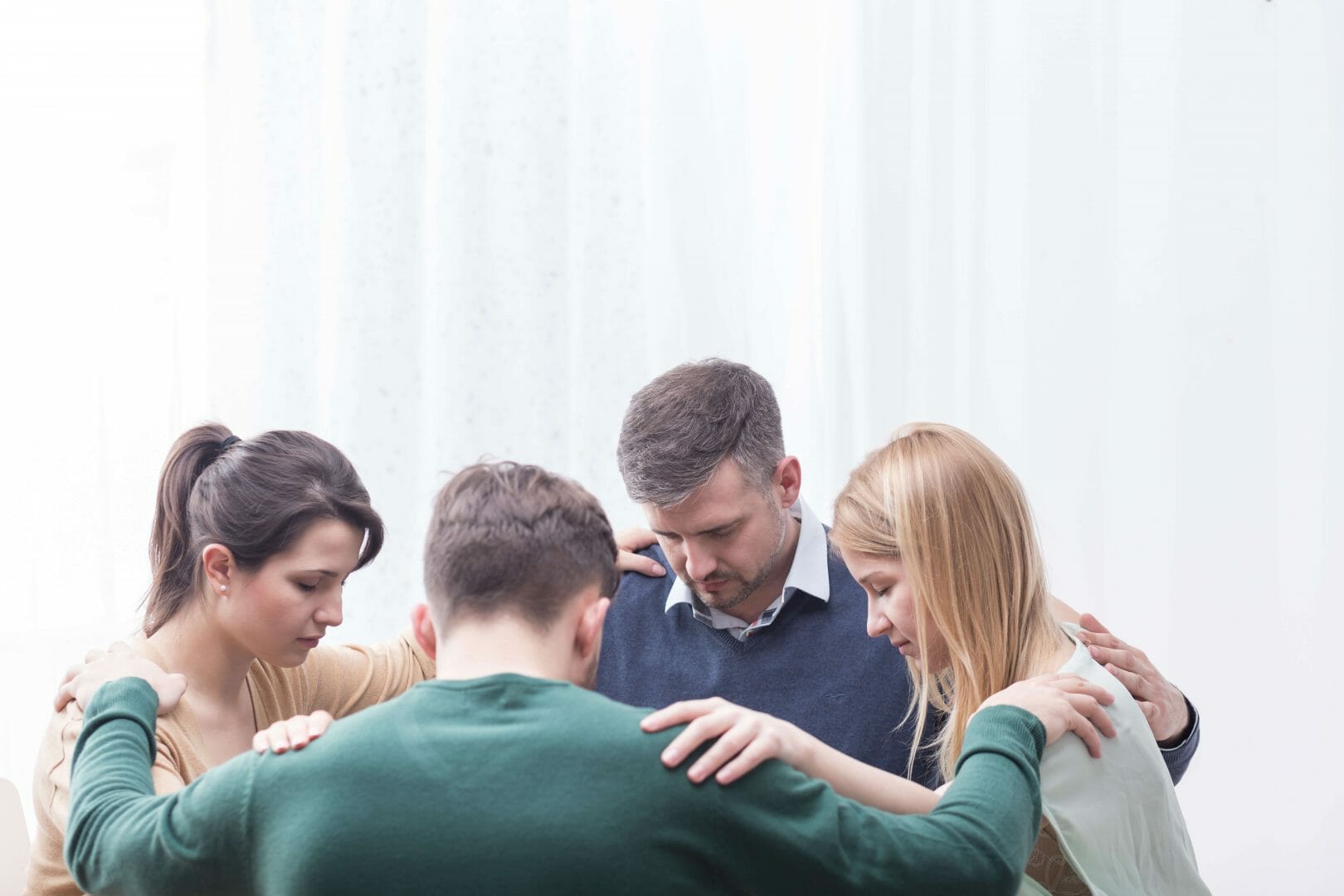 A Bradford charity has begun a new project aimed at helping those recovering from addiction. The new initiative will be based at the city centre's Piccadilly Project. SHARE Recovery is hoping to be able to give a sense of structure to the daily lives of those recovering from a variety of addictions.
More than sixty people attended the Piccadilly Project's recent Recovery Rocks celebration, all supporting the start of the service aimed at giving recovering addicts the skills and confidence required to integrate back into the community.
Stigma
There is still a lot of stereotyping and stigma surrounding addiction, according to one of the charity's lead volunteers, Mehnaz Bibi, who also happens to be a senior practitioner. She says that the stigma prevents many people from accessing the help they so desperately need. Ms Bibi says, "We want to break down those stigmas and stereotypes. When people are in certain situations, they cannot see the light at the end of the tunnel, and it can be difficult for them to make the first move to get the support they need. There is support here in Bradford. It helps when they hear other people's recovery stories, and they think if they can do it, I can too."
Building a Community
The idea behind the SHARE initiative is to run activity sessions in the afternoons, which will be accessible to anyone in recovery. It is hoped that the sessions will create a community in which those involved can inspire and motivate each other. Activities will include IT, creative writing, and cooking.
Peer mentor Tim Pearson says that structure is a huge part of recovery because it gives people a reason to get up, and it occupies their day as well. By having something to do during the day, these people will avoid relapsing into old routines. Pearson also said that structure gets lost when addiction takes over.
The Piccadilly Project has other ways of connecting the community, such as its breakfast club, which attracts around two hundred people each week. The club runs on Tuesdays and Thursdays and is open to the public. The aim is to promote wellbeing and health and, according to Ms Bibi it provides individuals with a 'safe and sober environment'.
As well as a place of comfort and security for recovering addicts, the support centre is also open to families and friends of addicts, who often need support too.
Importance of Structure in Recovery
Recovering from an addiction can be tough but with the right advice and support, most people can make it through. Trained workers in rehabilitation centres provide excellent care and support to those in treatment. However, what happens once these individuals leave treatment?
The risk of relapse will always be with a recovering addict, so it is vital that he or she finds things to occupy their thoughts and actions. Having something to do each day will relieve boredom, which in itself can be a major trigger for relapse. It is essential that recovering addicts feel as though they have a purpose in life because this is what they need to stay sober.
Local support groups such as SHARE Recovery offer recovering addicts the chance to stay busy and interact with others, and these are essential tools when it comes to avoiding relapse.
Accessing Treatment
If you or someone you know is suffering from an addiction, Rehab Helper is here to provide all the information and support needed to begin a journey of recovery. We are a free referral service helping addicts to access rehabilitation centres all over the UK. Our expert advisors are on hand to take your call today, so please do not delay – call us now.
Source:
http://www.thetelegraphandargus.co.uk/news/11869316.Lifeline_charity_in_Bradford_starts_new_project_to_help_people_recovering_from_addiction/