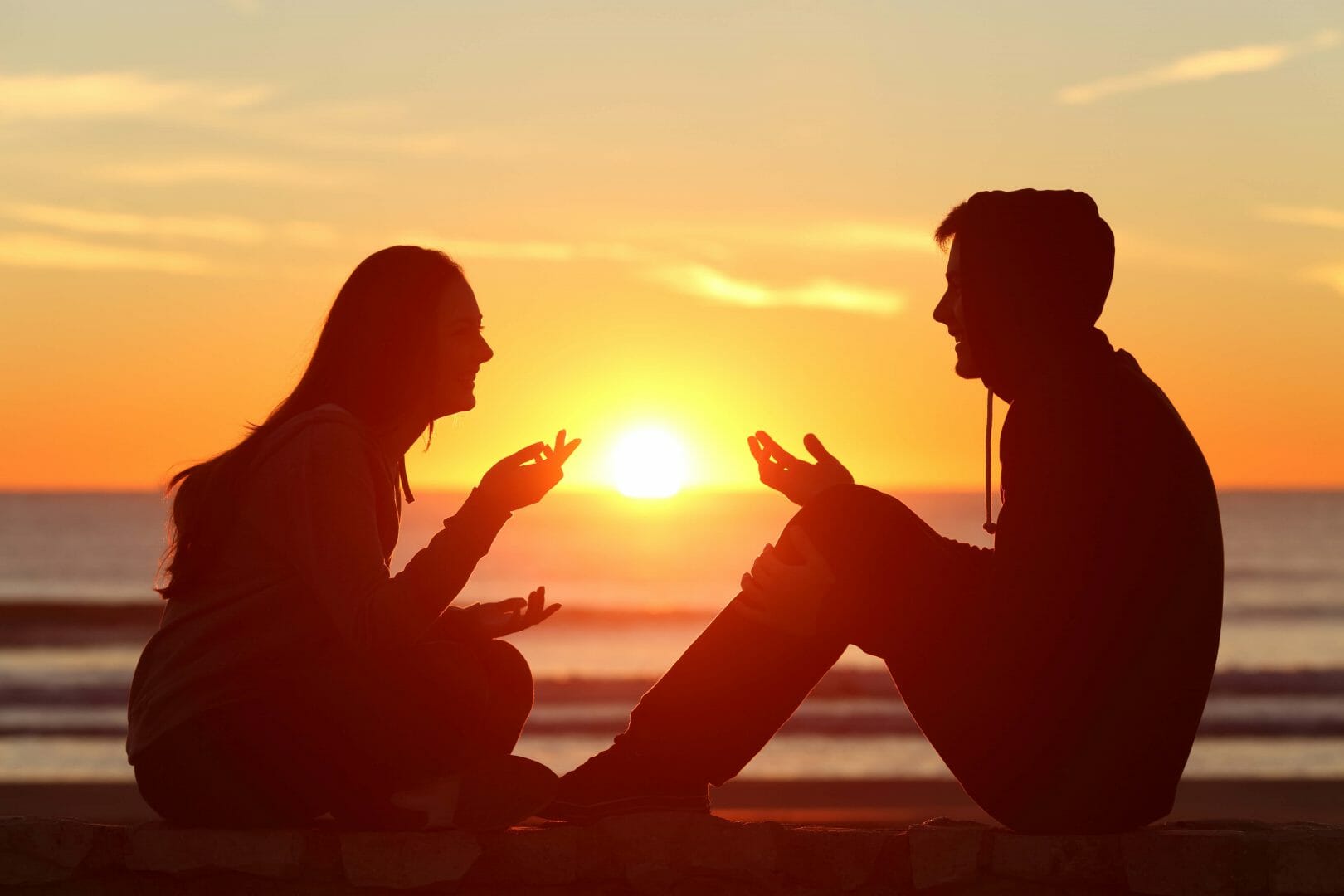 One of the most common casualties of addiction is relationships between partners. Many marriages do not survive one partner's addiction, and even if a couple manage to make it through the addiction and into the early days of recovery, unfortunately, many will not last the distance.
If you have split with a partner because of your addiction, you may be ready to look for someone else to share your life with now that you are sober and ready for a new future. It is important, however, that you take the time to focus on your recovery in the early days. Most experts would suggest that you wait until you have been sober for about a year before starting a new romantic relationship. There are a few reasons for this.
Your Recovery is Your Priority
You may feel that you are ready to begin a new chapter in your life, but you need to bear in mind the fact that relationships take a lot of time and effort, especially in the early days. You really need to devote all your time and energy to staying on track in the first year of recovery until you are stronger, so a new emotional attachment with someone else may not be the best idea right now.
You May Be Feeling Needy
It is common for people in recovery to feel very needy, and this can impair judgement. If you are feeling needy, you are likely to feel drawn to the first person who smiles at you, which could be disastrous in terms of your addiction recovery.
Your Sobriety is Fragile
No matter how strong you feel right now, your sobriety is still fragile during the first year. It is probably better to wait a while before embarking on a new relationship. Relationships can be full of ups and downs, and you could really do without any added stress in your life at this time. Spending time on your recovery now will make you feel much stronger, and you will be in a better position when it comes to starting a new relationship in a few months' time.
You May Not be a Good Partner Right Now
In early recovery, you may still not be feeling very good about yourself, which could affect your ability to be a good partner in a new relationship. You have probably neglected your social skills for quite a time and really need to be in a better place regarding your self-worth before you start any new relationship.
It Could Put Your Recovery at Risk
In most relationships, partners tend to lean on each other, but this is not good for those in recovery. Having someone to lean on can make recovering addicts feel stronger than they actually are. The sense of strength and power is dangerous for recovering addicts because they get complacent and start to think that they are strong enough to drink one drink or take one or two pills, for example. Before they know it, they are right back where they started.
Start with Friendship
Just because you should not start a romantic relationship with someone in early recovery does not mean that you cannot make new friends. You should start to get to know new people, and meeting up for coffee is a good idea. Nonetheless, you should take things slowly until you are stronger and in a better place before taking things any further. Think about building up a network of friends at this stage and, who knows; the person of your dreams could be someone you already know.