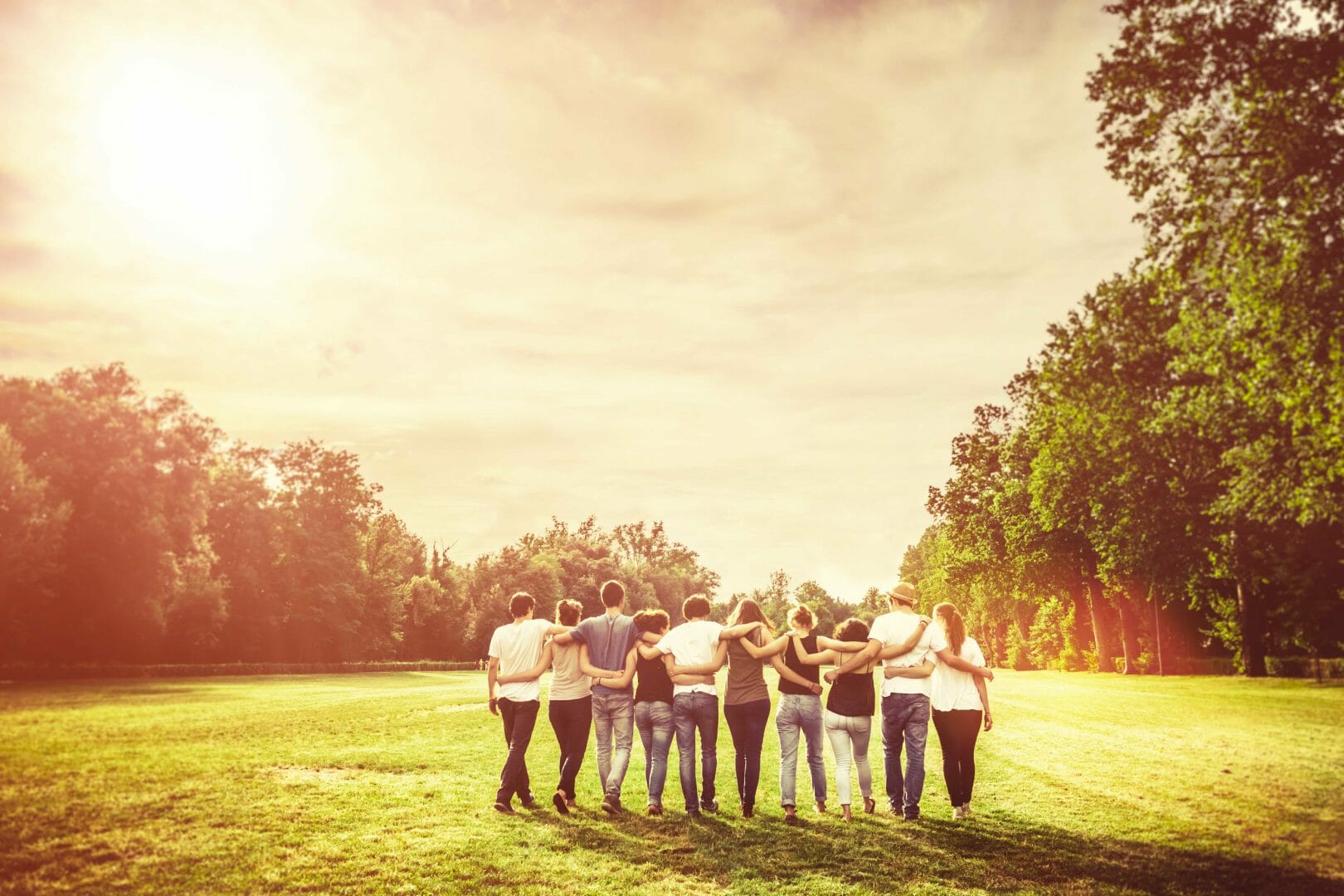 If you have been diagnosed with a condition such as type 2 diabetes, you can expect to be asked to attend regular check-ups with your GP for the rest of your life. This would be needed to monitor the disease's progression as well as to ensure that whatever treatment path you are following is working. Alcoholism and drug addiction can also be viewed as a type of chronic disease, which is why, even if your symptoms are currently under control, it would be important to continue monitoring the problem.
What Are Recovery Check-Ups?
Recovery check-ups are becoming increasingly popular in the US and it may be an effective way to keep individuals on-track in sobriety. It involves regularly visiting an addiction specialist physician. The goal of these consultations is to make sure that the person is sticking to their recovery treatment plan and taking steps to avoid relapse. These check-ups can also provide an opportunity for the person to ask questions and to receive further advice about living free of alcohol or drugs.
The Benefits of Recovery Check-Ups
Recovery check-ups can be beneficial for a number of reasons. One of the oddities about recovering from addiction is that it is very easy for the person to forget how much they suffered due to this behaviour. It has been said that 'time heals all wounds' but this can lead to a situation where the individual begins to take their recovery for granted. This can then mean that he or she stops doing the things they needed to do in order to remain on the right path. One of the benefits of recovery check-ups is that the person can be reminded of the seriousness of their condition. These sessions may have a booster-effect if it causes to individual to rekindle his or her motivation for sobriety.
It is even for those going off course in recovery without even realising it, which could mean that the person is now headed for a relapse. A trained addiction specialist will be able to spot the signs that the individual is moving towards the relapse process, being able to advise the person on how this can be avoided. The specialist can also give advice on what to look out for and behaviours to avoid in order to prevent relapse.
There are a large number of people in recovery who do not belong to any type of fellowship or engage much with the recovery community; this means that they could feel cut off. Going it alone can definitely work for these individuals but regular recovery check-ups would provide a way of monitoring their progress. It also means that should the individual later decide that they do need help, it will be there for them.
One of the other benefits of regularly checking in with an addiction therapist is it means that the individual can learn about any new treatments and developments. There is a great deal of ongoing effort into the study of addiction and this is likely to lead to new breakthroughs in the future. Therefore, those that attend these check-ups would be kept in the loop.
Recovery check-ups make a lot of sense, so this could be an option that becomes available in the UK more often. It could increase the likelihood of people sticking to a treatment path, meaning that no matter what approach individuals follow in recovery, they would not be completely alone. The consequences of drug or alcohol addiction can be just as serious as a condition like diabetes, so it makes sense that a similar treatment path be offered.