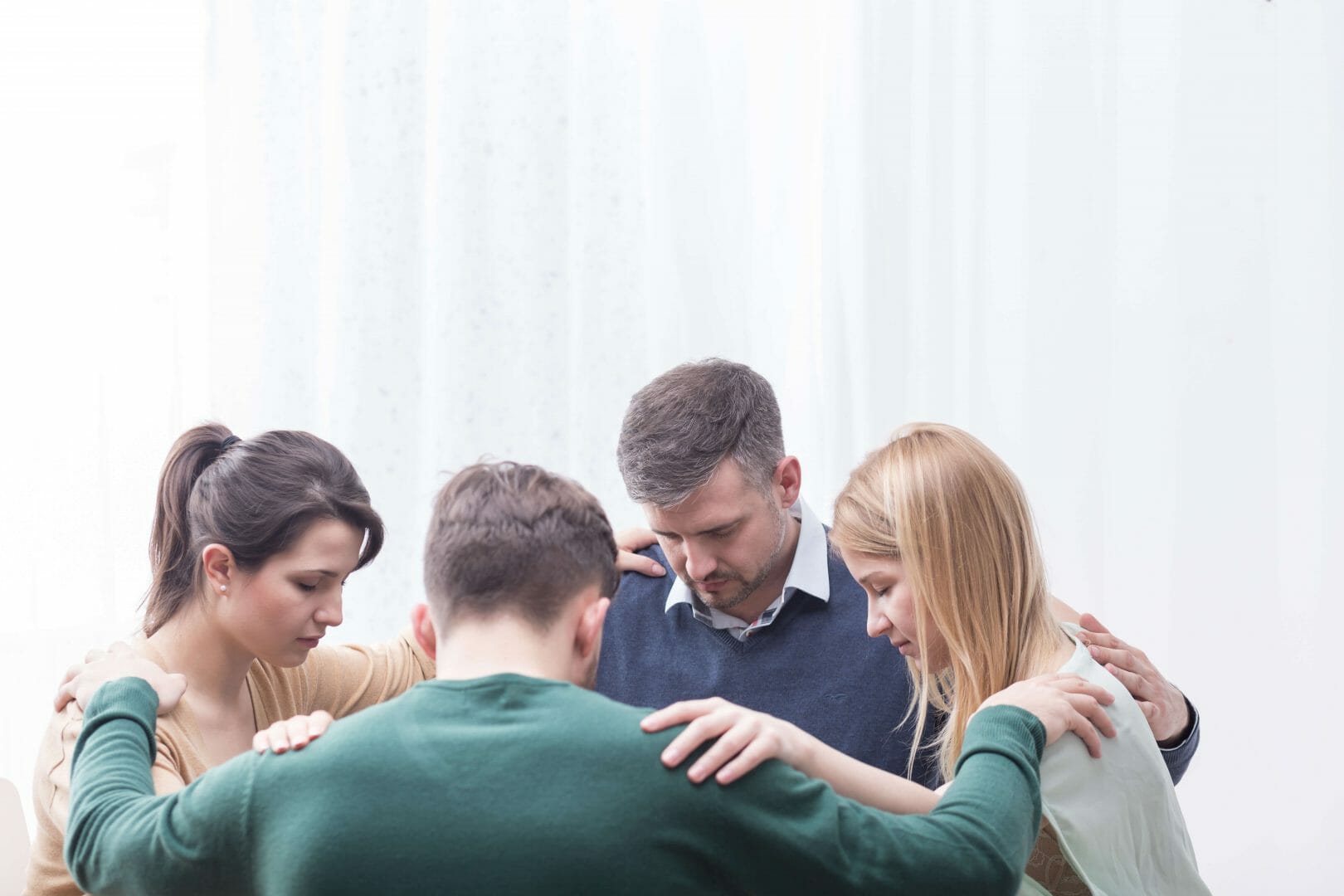 One of the main reasons people develop addictions to substances such as alcohol or drugs is because they feel it allows them to cope better with the pressures and stresses of everyday life. Many individuals throughout the UK struggle every day with the weight of their problems, and a large majority find that taking alcohol or drugs helps to lessen the pain.
Once they have developed an addiction to a particular substance, they will begin to depend on it and it will reach a stage where many cannot function without drinking alcohol or taking drugs. If these individuals get to the point at which they can recognise the damage the substance of choice is doing to them and have decided to get help, they will need to learn various coping strategies for their recovery to help them avoid returning to their old ways.
Once in recovery, the risk of relapse is always present; unless these people learn how to cope with life, they are in danger of returning to the substance they were abusing for so long.
Negative Coping Strategies
Most learn how to deal with stresses in life and these are what are known as coping strategies. There are many different coping strategies but some people will develop negative ways of coping with their situations – i.e. drinking heavily or taking illegal or prescription drugs.
While a substance addiction may be an effective coping mechanism for some, it tends to only offer temporary relieve. In the long-term, it is not very effective, typically starting to cause more problems than it solves. Those who have become dependent on alcohol or drugs may find life even harder to manage. In general, when individuals realise that a particular substance is no longer providing them with an effective coping strategy, it is too late, and they will already have an addiction.
Why Positive Coping Strategies are Important
Those in recovery need to learn how to replace their typical coping strategy with something positive and effective. It is vital for recovering addicts to learn how to give up their old negative coping mechanisms; they will, therefore, need to have something to replace this.
Most rehabilitation programmes will involve developing positive ways to cope with stressful situations. Each recovering addict needs to learn different ways to deal with pressure, as this allows them to cope without returning to substance abuse. If they have learned a variety of coping methods, they will be able to handle almost any situation they are faced with.
The Importance of Learning to Cope
Being able to cope with life's changes is incredibly important. Those who find that they cannot cope are in danger of suffering from a number of emotional, mental, and physical health problems. Being unable to cope can lead to depression, insomnia, suicidal tendencies, and chronic stress, which can all cause various illnesses.
The biggest danger for those in recovery is that, if they are unable to cope using positive methods, they will suffer a relapse and return to their old coping strategies of taking alcohol or drugs. Many recovering addicts who have not learned how to use different coping methods may feel stressed and begin to think of their former using days in a positive light. This is when they are most vulnerable to a relapse.
Types of Positive Coping Methods
In recovery, therapists and counsellors will teach individuals how to cope with certain situations. This could include using exercise, relaxation techniques, mindfulness, and self-improvement courses.
If you want to beat your addiction and learn how to deal with stress in a positive way, contact Rehab Helper today. Our team of expert advisors, counsellors, and therapists are here to provide you with information and advice on where to get the help you need.