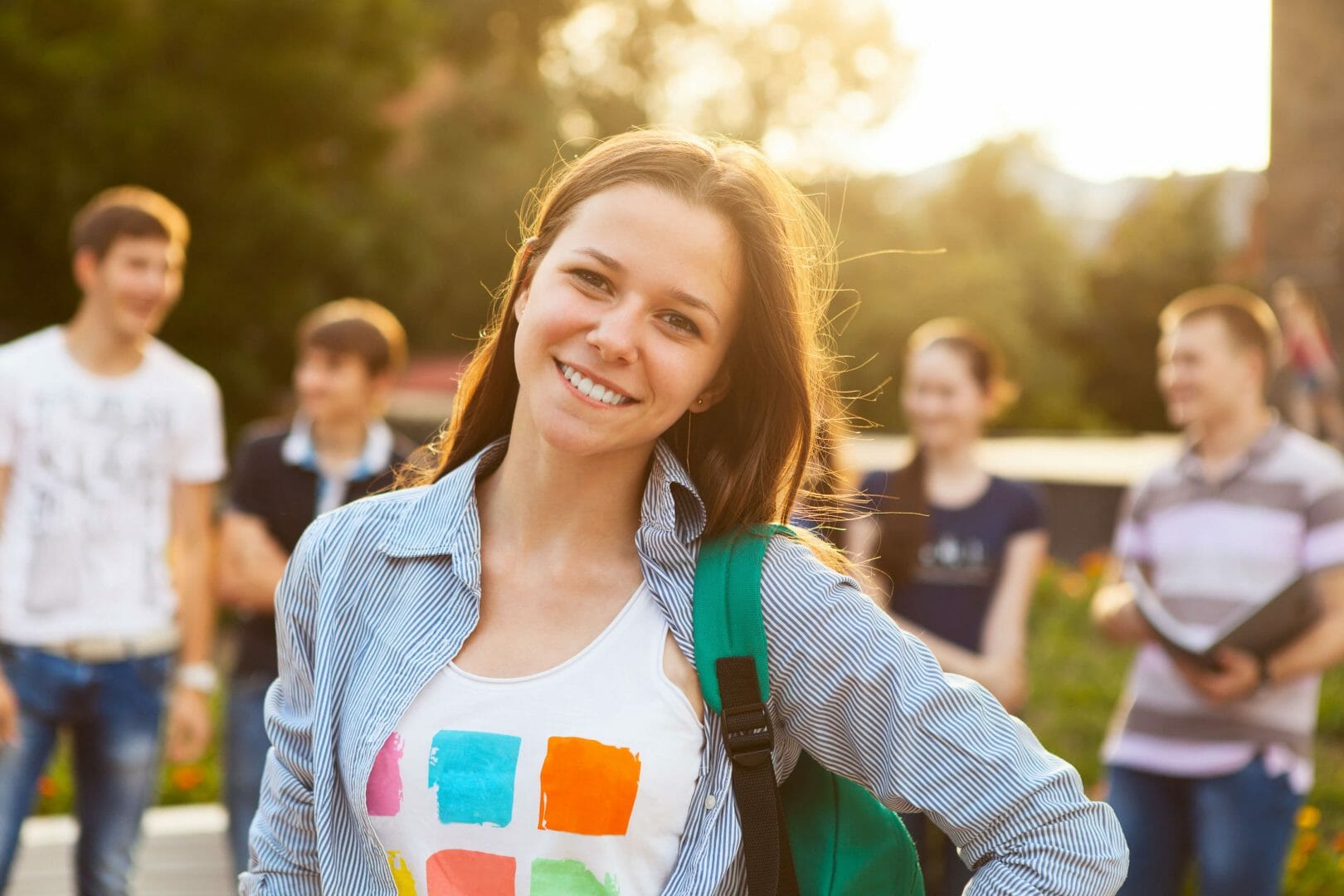 The tale of a person overcoming their addiction to build a great life is very inspirational. It makes a great story, which is why so many movies have utilised this theme. Here are just six of the movies that may inspire you to stay sober.
28 Days
28 Days (2000) stars Sandra Bullock and offers a mix of drama interlaced with some comedy. The main protagonist is Gwen Cummings (played by Sandra Bullock) – a newspaper journalist who is falling apart due to an alcohol addiction. She hits her rock bottom when she crashes a car on her sister's wedding day. She is sentenced to rehab for 28 days (thus the title of the movie).
The bulk of the movie is focused on Sandra's struggles in rehab. She is initially very resistant to the programme, but staying this the treatment centre forces her to face her demons. 28 Days provides a great case for how rehab can change individuals and give them all they need to build a good life away from addiction. The fact that there is plenty of comedy in the movie means that non-alcoholics will probably enjoy watching it as well.
My Name is Bill W.
My Name is Bill W. (1989) is the story of Bill Wilson who founded Alcoholics Anonymous. James Wood plays the part of Bill, and does a great job of portraying his devastating struggle with alcohol. Alcoholics Anonymous has helped many people break free of addiction, so this movie will be of interest to anyone who wants to find out more about the origins of this movement. Most of the story in My Name is Bill W. is based around the autobiographical material provided by Bill in the Big Book.
When a Man Loves a Woman
When a Man Loves a Woman (1994) stars Meg Ryan and Andy Garcia. Meg is most famous for playing bubbly personalities in chic-flick movies but, in this production, she portrays an individual out of control due to an alcohol addiction. The movie does an excellent job of portraying the lengths individuals will go to maintain the substance abuse – it also shows how much the family can suffer. Eventually she does decide to try sobriety, but it is still a real struggle in the beginning. When a Man Loves a Woman provides an accurate description of how many individuals experience addiction.
Crazy Heart
Crazy Heart (2009) stars Jeff Brides, who plays a down-and-out country music singer. The movie focuses on the main character's comeback from hitting rock bottom. He begins to experience some success in life again, but his failure to bring his alcoholism under control means that he loses it all again. Crazy Heart has a powerful message and is a very enjoyable movie to watch, as well as being inspirational.
The Lost Weekend
The Lost Weekend (1945) is probably the most well known film about addiction ever made. Despite being made back in the forties, it continues to be extremely watchable. The film stars Ray Millard – he plays an alcoholic writer who is at risk of losing everything to his addiction. This movie is credited with inspiring many alcoholics in the art of hiding bottles, as this is something the main character is particularly skilled at. The Lost Weekend portrays the struggle to reach sobriety, in the end providing a very powerful message.
Clean and Sober
Clean and Sober (1988) stars Michael Keating who plays Daryl Poynter, a successful businessman who happens to be addicted to cocaine. The movie does a great job of portraying how even a high functioning addict can destroy his or her life because of substance abuse.