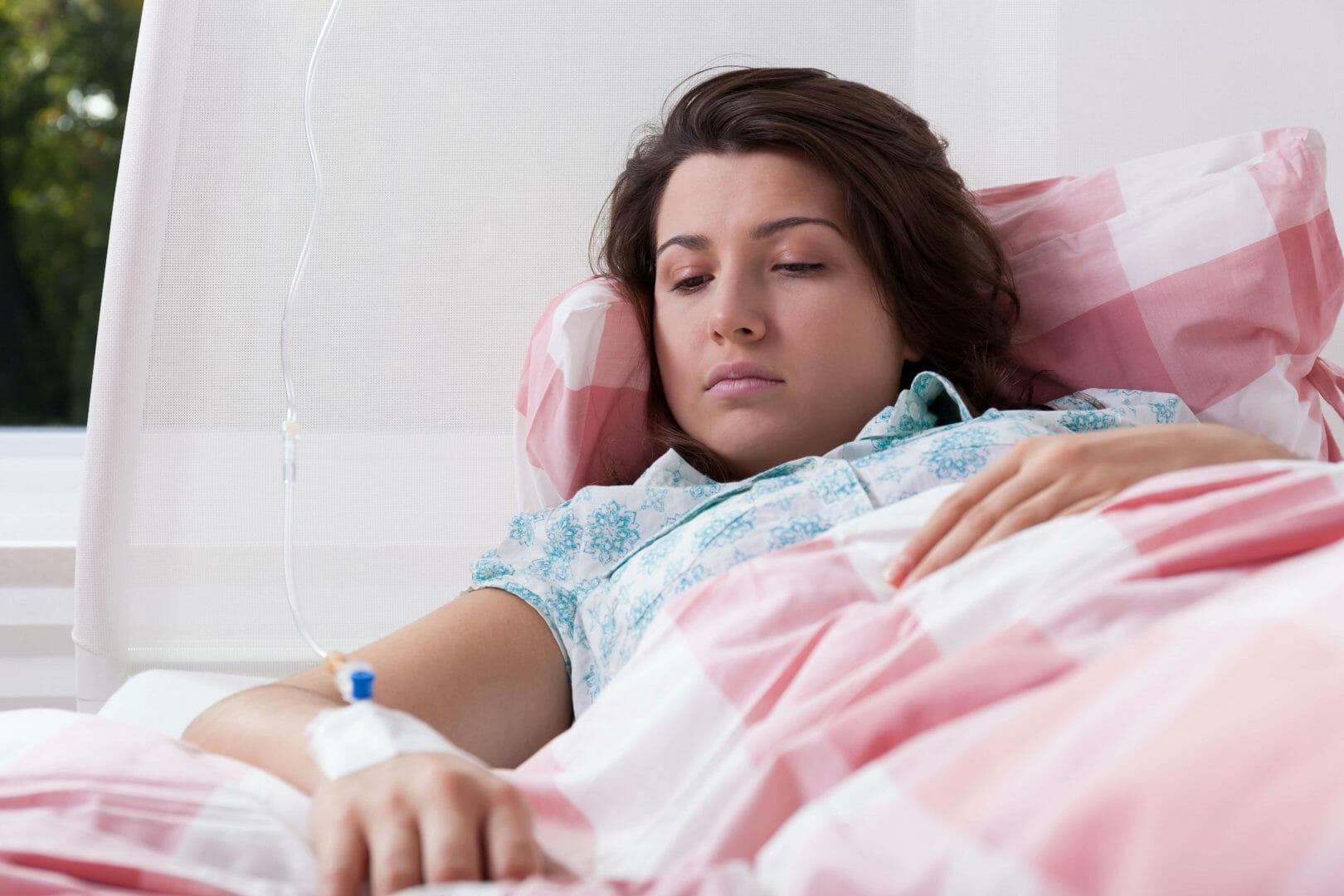 Alcoholics Anonymous offers one of the most successful self-help programmes available, but it is not an option that works for everyone. It is common for individuals to feel resistant to going to AA, but you should not dismiss this option out of hand. The following are just six reasons this could be something you might want to consider.
1. AA is Great Resource for Support in Early Recovery and Beyond
One of the things that are likely to happen when you give up alcohol is that you need to let go of your existing social network; this is because it would be unsafe for you to spend time with people who are still drinking. Loneliness and lack of support are the most common reasons why individuals relapse, but this can be avoided by joining an Alcoholics Anonymous group. It doesn't take long to build up a social support network when you are a member of this fellowship and some of these people may become friends for life.
2. AA Can Help You Avoid Boredom
The fact that you have given up alcohol means that you will suddenly have plenty of time on your hands. Boredom can be a real risk for those in early recovery; it can mean that you start to crave alcohol. If you live in a big city, you will find that there are AA meetings every day – probably multiple times a day. It is often recommended that newcomers try to attend 90 meetings in 90 days, which is a great way to alleviate boredom.
3. AA Provides Help Whenever You Need It
If you get a sponsor in Alcoholics Anonymous, this person will often allow you to contact them at any time of the day or night if it is an emergency. This means that if things become too much for you, and you feel on the verge of relapse, you will have somebody to talk you out of doing something you will later regret.
4. AA Offers a Way to Socialise
It can be hard not to feel left out when you become sober because so many popular activities revolve around drinking alcohol. Things can become particularly difficult around Christmas when everyone seems to be out partying. One of the nice things about AA is that they usually offer plenty of sober activities for you to enjoy; for example, they usually have New Year's Eve parties without the alcohol involvement. It is also nice to go for a coffee with people after a meeting.
5. AA Provides You with a Programme for Living
The programme used by Alcoholics Anonymous is called the 12 steps. The goal of this blueprint for living is not just to keep you sober, but also to help you find success, happiness, and serenity. This is a programme that can be used for the rest of your life, and there are many examples of individuals who have managed to live fulfilling lives by following the simple steps laid out in the programme. You do not have to follow the 12 steps in order to participate in AA, but doing so can really make a difference to your level of sobriety.
6. AA Means You Get to Benefit from the Experience of Other People
Learning by a process of trial and error can be extremely painful. One of the things about the meetings is that you get to spend time with people who have been sober for many years. This means you can get to hear about the things that worked for them and the things they didn't. By learning from the experiences of these old timers, you get to avoid many mistakes. It should also make it easier for you to build a solid sobriety.