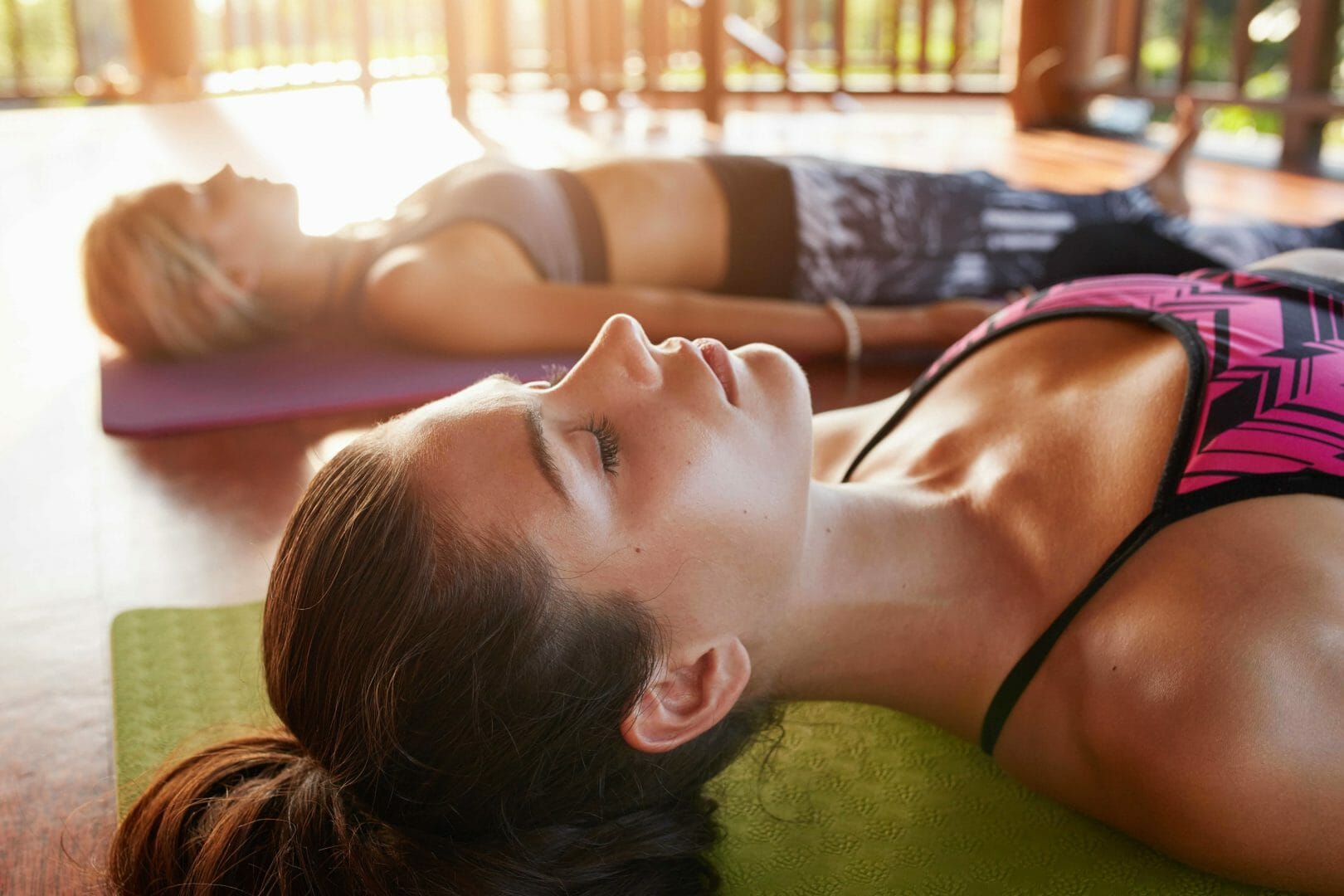 Addiction affects countless people across the UK; many of those have no idea how to quit. A large proportion of addicts will be in denial about their problems. Whether they have a drug or alcohol addiction or a compulsion to gamble, they are unwilling to accept that their issue is an actual addiction.
Alcohol addiction affects individuals from all backgrounds, race, age, and gender. It is important to realise that addiction is something that happens over time. Nobody chooses to be an alcoholic, nor does he or she wake up one morning suddenly addicted to alcohol.
Because addiction happens over an extended period, it can be extremely difficult for the person affected to break this cycle of addiction. If you have found that you are drinking more and more alcohol and that you are unable to cut back or stop drinking, then this could be a real indication that it is time to get help and that addiction is a reality.
Accept the Truth
Denial is common among addicts and those who do suspect they may have a problem often do not want to admit it. They feel that accepting the inevitable is a sign of weakness and so they are unwilling to ask for help.
Others may want to break free from alcohol but are also afraid of what a sober life will entail. Others still are fearful that if they try to get help, they may fail. They feel it would be better to carry on as is, rather than accept help and then face the humiliation of failure.
Many addicts will make excuses as to why they cannot get help, and this can frustrate family members. However, it is important to realise that once you do accept help, you can begin the journey towards sobriety with the assistance of fully qualified professionals and the support of your loved ones.
The Importance of Support
Addiction is a lonely place. Many addicts feel isolated and alone, and a large number feel misunderstood. Family members and loved ones find it difficult to understand how someone they have known and loved for so long can be acting the way they are, which often causes a massive rift.
Nevertheless, once a loved one has decided to get help, he or she will need all the love and support that family members can provide them with. Having a loved one available to lean on during tough times is crucial and it can be enough to keep a recovering addict on the right path.
Getting Help
There are many organisations all over the UK from which those suffering from addiction can get the help they need. One of the biggest challenges for addicts and their families is researching the treatment options available and finding out where the most suitable clinics are.
To this end, Rehab Helper has done this work for you. We are a free referral service working to put clients in touch with addiction services in all parts of the UK. Our team of dedicated professional advisors and counsellors are on hand to provide up to date information regarding the treatments available.
Both the public and private sectors provide these treatments and our referrals will be made on a case-by-case basis, depending on individual circumstances. Residential treatment is often recommended for those with the most severe addictions, as this supervised and intense treatment tends to work best.
Nonetheless, we understand that residential treatment is not an option for everyone and so we have many different options available. Call Rehab Helper today for a free assessment and referral and you could soon be on the road to recovery.