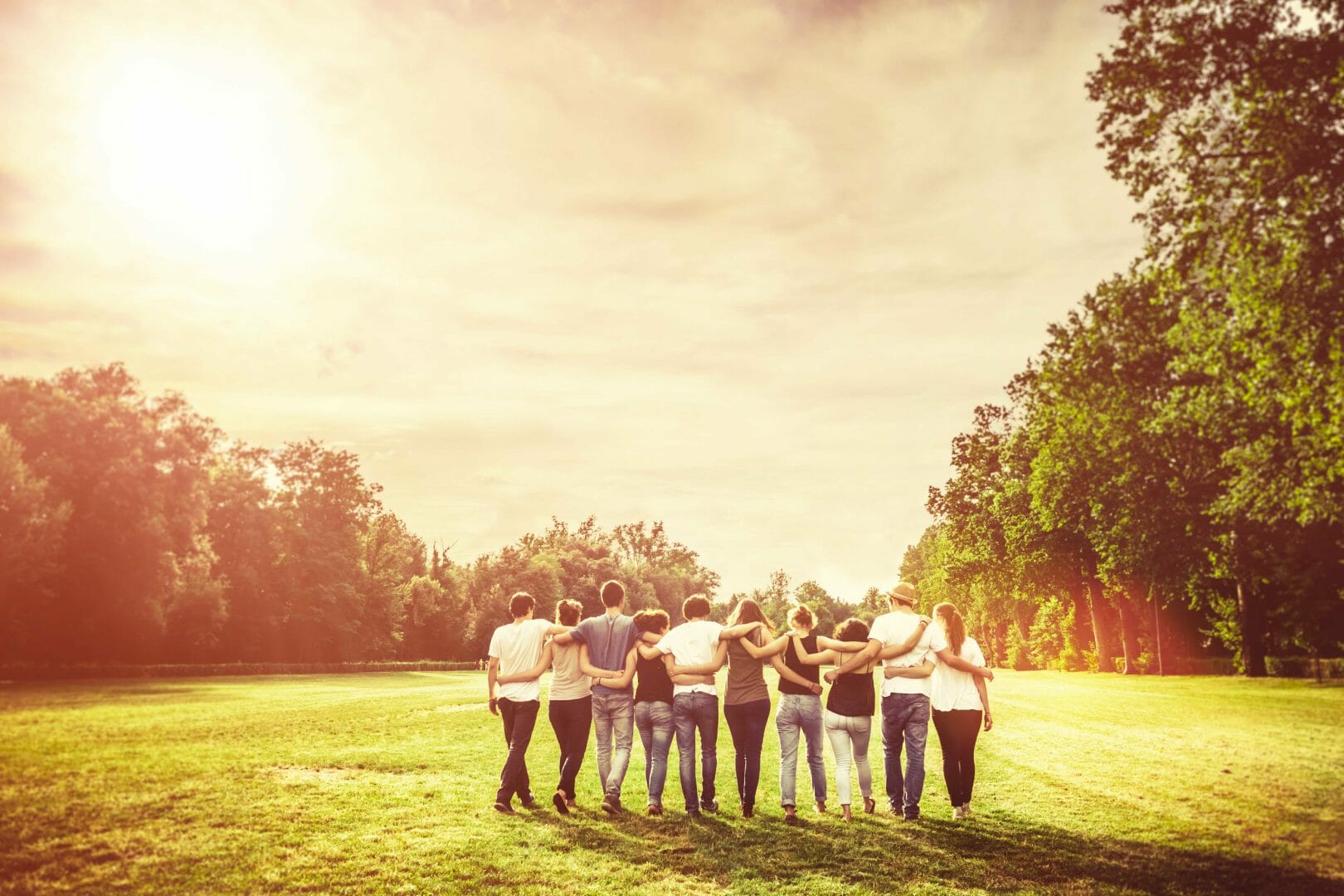 Alcohol is a substance that most people can enjoy in moderation. A nice glass of wine with dinner or maybe a couple of beers at a barbeque is the most that many individuals will have over the course of a week; for some people, though, alcohol becomes something they need and crave. When alcoholism occurs, the only way to overcome it is via a programme of detox and alcohol rehabilitation.
Sadly, most individuals with alcoholism do not realise their drinking habits have become problematic until it is at a serious stage. Many are unable to see themselves as alcoholics, and even if these individuals know deep down that they are drinking too much, they would never admit it for fear it might mean having to give up the booze.
It is often the case that alcohol rehabilitation will only become a consideration after an ultimatum by a loved one or a stark warning from a medical professional.
Beating Alcoholism
Tony Donovan managed to beat the alcohol addiction that led to him living a miserable life. He succeeded in completing an alcohol rehabilitation programme. Despite being sober for more than three years, however, he knows he cannot afford to become complacent and forget that his love of alcohol almost killed him.
Donovan said, "When I think back to when I was 18 or so, I had the same ambitions as anyone else – to have a good job in life, and to meet a nice girl, get married and settle down, and probably have a few children. But my addiction was to take me on a completely different journey than what I had wished for."
He had been working for around six or seven years managing a pub in Co Dublin, but said, "I lost that job through my addiction. I wasn't working, and my addiction was getting stronger and stronger."
Gradual Descent
Donovan admits that, like all alcoholics, his addiction was a gradual descent and did not occur overnight. He said, "It didn't happen overnight, but my addiction took over my life, and I became a slave to drink. It got so bad that I ended up on the streets of Dublin. I was drinking bottles of wine, and I was sleeping out in a cardboard box. My physical health suffered very badly as a result of it. I was physically, mentally, emotionally, and spiritually wrecked."
Thankfully, Donovan managed to climb out of the downward spiral of addiction and sought alcohol rehabilitation help from a facility in Newry. He went on to say, "Everyone used to think that there was no hope for me. But I said there's no such thing as no hope, and that's why I went into rehabilitation in Cuan Mhuire in Newry."
A New Start
After completing the alcohol rehabilitation programme, Donovan met Sheila Smyth from the Right Key, a group based at the Recovery Café in Dromore, Co. Down. The group uses music to help recovering addicts through their journey; Donovan admits it has changed his life.
Sheila encouraged him to get involved and join the Voice of Recovery choir they had just set up. Donovan admits that the support he received from the group helped him to make a new start and turn his life around. He said, "I didn't think I would've pulled through, but after I got involved with the Right Key, my health got better, but above all, my outlook got better. Even at my age, I want to make the most of life."
He is now more involved with the group, which has just received over £150,000 from the Big Lottery Fund's People and Communities Programme. He is working alongside other recovering addicts and will learn a number of craft skills, including guitar making. The group is also planning to put a book together detailing personal stories of those in recovery.
Donovan said, "I would never have seen myself learning how to make a guitar and doing arts and crafts. I'm discovering new gifts that I never really realised I had. I love coming out here to the workshop. I have a purpose in life and something to look forward to."
Benefits of Alcohol Rehabilitation Programmes
Donovan's story is proof that alcohol rehabilitation programmes do work. Overcoming alcoholism is never easy, but it is possible, and with so many fantastic organisations around the UK doing such amazing work, you too could beat your addiction.
Here at UK Rehab, we want to help as many individuals as possible when it comes to accessing alcohol rehabilitation treatments. We have a wealth of experience in this area and know first-hand that even those with the most severe addictions can get better.
If you or someone you love is struggling with alcoholism, get in touch with UK Rehab today.
What We Do
UK Rehab is a free referral service with connections to many treatment providers both here in the UK and overseas. Our service includes a fully comprehensive assessment of your illness, which will give you a clearer picture of exactly what you are dealing with so that you can make an informed choice regarding your treatment.
We know that every patient has different needs, and we will work hard to make sure that we look at all of your personal circumstances to help you find a provider you are completely comfortable with. No matter what your budget, there is an organisation from where you can get the treatments you need – UK Rehab will help you to find it.
Source: He never gave up hope so he could give up booze and now Tony's life has a happy new rhythm