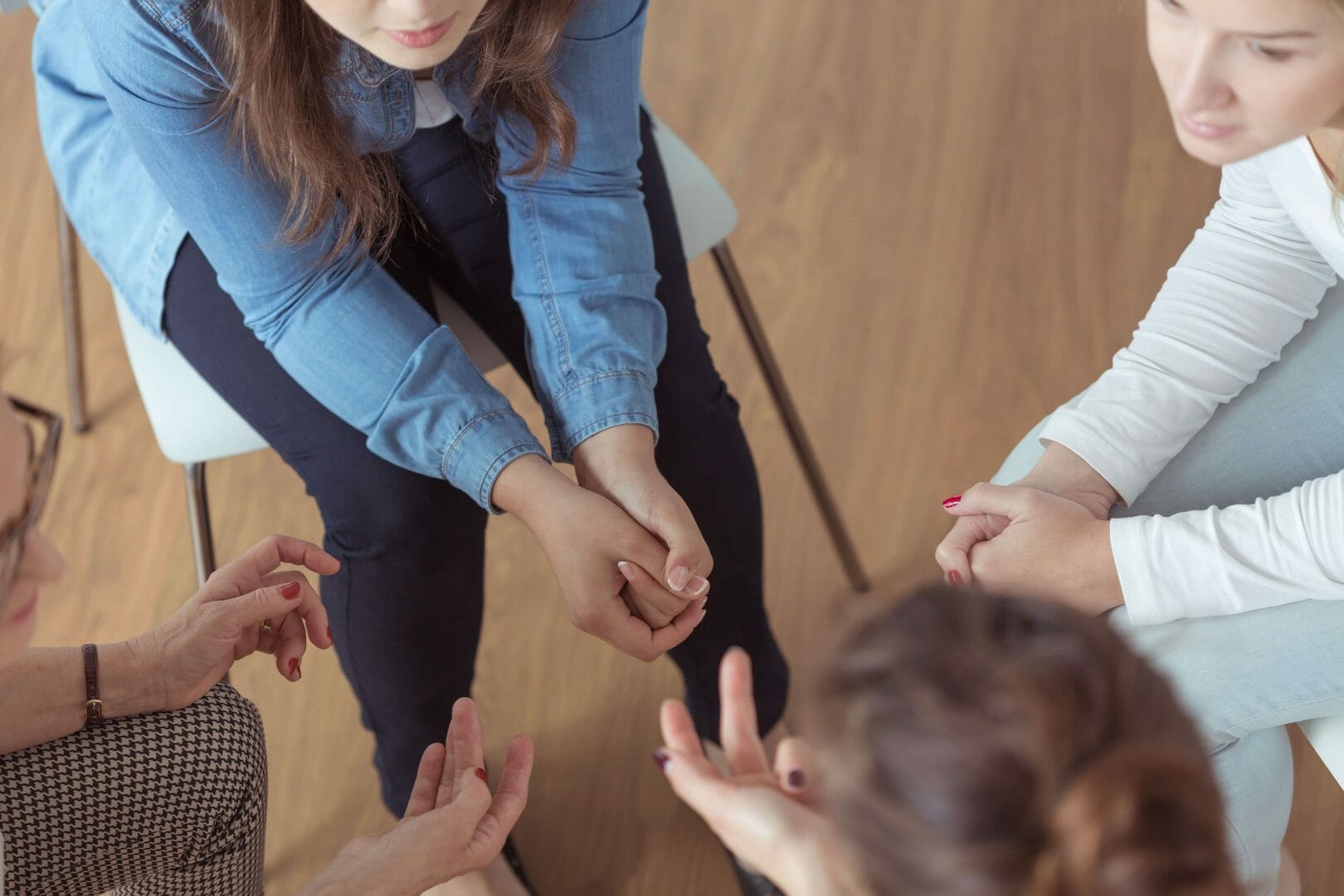 The fact that you are willing to take real action to end your addiction is wonderful. By agreeing to enter rehab, you will be taking a positive step towards a new and better way of living. It may have taken you a good deal of suffering before you reached this stage, so you will want to make the most of this opportunity. You can do this by choosing the alcohol rehabilitation centre that is best suited to your exact needs.
Importance of Choosing a Suitable Alcohol Rehabilitation Centre
It is now generally accepted by those who work in the addiction recovery community that there is no one approach that works for everyone. This means that in order for you to have the best chance of breaking away from your addiction problems, you will need to find the approach that best suits your needs. The rehabs will differ in the way they approach addiction recovery, meaning some facilities will be better suited to your needs than others will.
One of the most significant ways in which rehabs differ is in their philosophy of recovery. Many of these treatment centres use a 12-step approach (also known as the Minnesota Model), which means there will be an emphasis on using spirituality to break away from addiction. This type of approach works very well for many people and has a proven track record, but it does not work for everyone. There are other facilities where the emphasis is more on scientific approaches to recovery, so these could be a better option in many cases.
There will also be a difference in the type of environment that a rehab is able to provide. Some of the NHS funded facilities can have stretched resources, so clients will usually be expected to share a room. Some individuals may feel uncomfortable unless the rehab offers a good level of comfort, so this could interfere with their ability to get the most out of the program. By choosing somewhere that offers a higher level of comfort, individuals can greatly increase their chances of success. Of course, everyone differs in the level of comfort they are going to require, so the important thing is to find whatever suits their needs.
Another very important factor when choosing a suitable rehab is to make sure that they will be able to manage your needs. This will be especially important if you have a dual diagnosis (for example, you are dealing with depression alongside your addiction) or you have a complex addiction (for example, you also have a food or gambling addiction). It will be best that you have all of your issues dealt with at once, as failure to do this could mean that the untreated problem holds you back. If you have any special needs in regards to mobility (for example, you use a wheelchair), you will also need to be sure that the facility can cater for this as well.
Some Final Things to Consider When Choosing an Alcohol Rehabilitation Centre
If you have developed the motivation to quit alcohol, you will want to put this motivation to work as soon as possible. It can be a mistake to delay too long before entering rehab because it could mean that your motivation may wane. Having said this, it is worth spending a little bit of time making sure that the facility you choose will be suitable for your needs. You want to make the most of this opportunity and choosing the right rehab will allow you to do that.