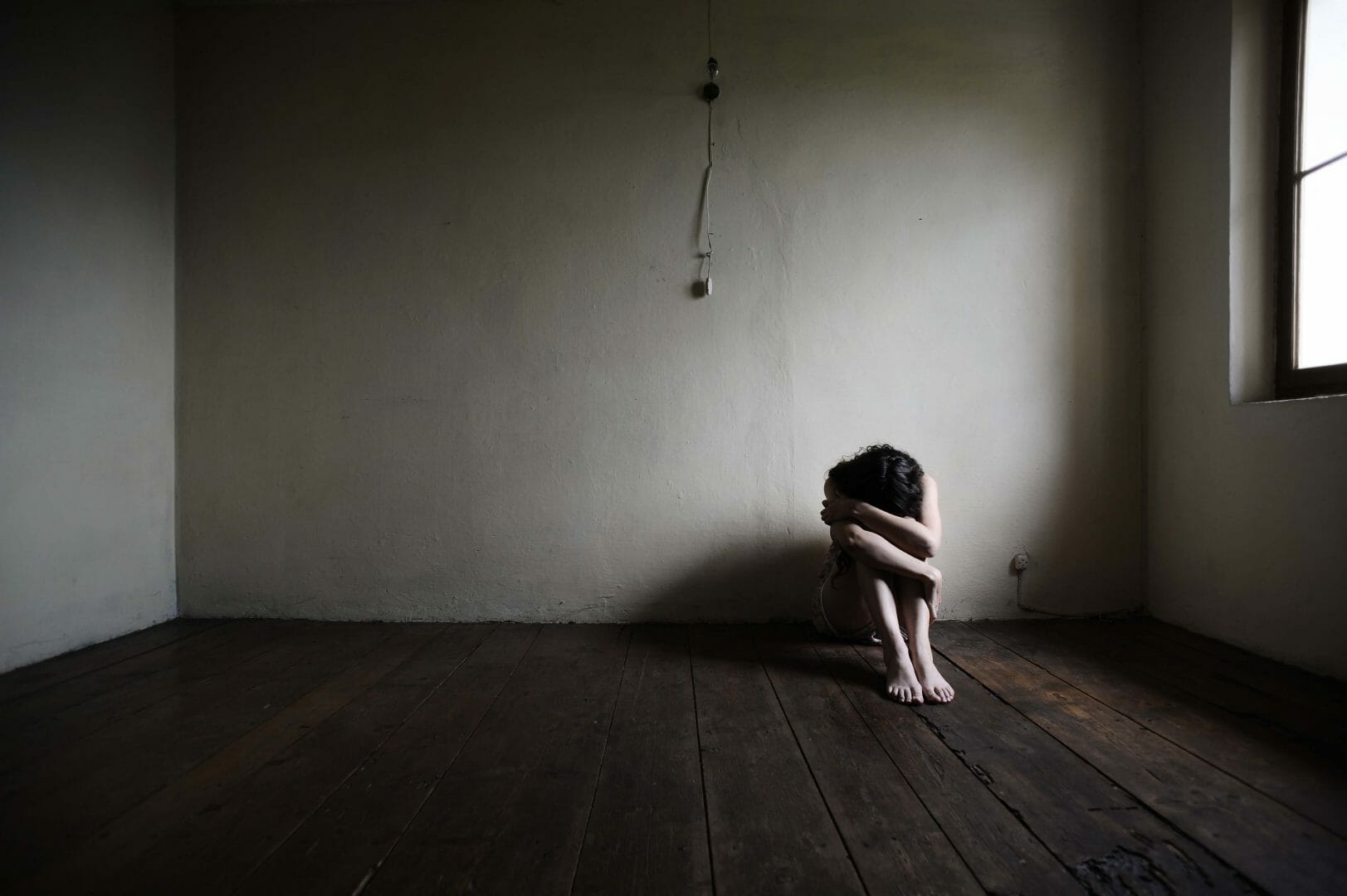 A new report released by the Health Research Board (HRB) in Northern Ireland shows that there has been a decrease in the number of addicts coming in for first-time rehab treatment. It also shows that addicts who have already been for treatment are returning for further treatment. Dr Suzi Lyons, senior researcher at the HRB, explains, "The figures also show a decrease in the proportion of new cases, or people presenting for treatment for the first time. However, this means there has been an increase in the proportion of previously treated cases, or people returning for treatment, which is an indicator of the chronic, relapsing nature of addiction."
Further figures show that benzodiazepine use has tripled since 2009 and it has been reported as a secondary problem drug in 2,258 cases. Cannabis is the most common drug among new cases and the second most common drug in other people treated with reported usage going up by 72%. The report also showed that 10% of the reported cases were homeless people.
What Can Be Done About This Situation?
The report comes at a time when the government is decreasing resources to the community to treat addiction-related problems. Sinn Fein's Pat Buckley, a spokesperson on mental health, commented, "If we continue to remove resources after a devastating decade of cuts to community and social services in deprived areas, we will only see the problem get worse."
It is clear that although there have been decreases in some areas of addiction behaviour, there is still a growing need for treatment and support in the community.
What Do I Do If I Have an Addiction Issue?
The first step of any recovery and treatment programme is that the person with the addiction issue acknowledge the problem and admit that he or she needs help to overcome it. The next step is to find the most suitable treatment programme that meets this individual's needs and requirements. That's where UK Rehab comes in. We can offer advice and guidance via our helpline 24/7. Our trained and experienced counsellors offer a listening ear and will be able to assist with sourcing treatment options based on the list of UK rehab treatment clinics and facilities that we have access to. If necessary, we can arrange for immediate admission to a rehab clinic.
Our counsellors also work with the family and friends of affected individuals to make sure that this person gets the best help and support from them when he or she has completed rehab treatment programme. Family and friends need to understand that drug and alcohol addiction are serious illnesses that need treatment as soon as possible. They also need to understand that when a loved one is abusing drugs or alcohol, their behaviour will change and that he or she may do and say hurtful things. During the recovery process, there will be an opportunity to make amends where possible.
What Are My Options?
UK Rehab has a host of rehab treatment clinics that you can choose from. It will, of course, depend on the severity of your addiction as well as your current life, work, and financial situation. We can offer you private as well as NHS options for you to choose from. Some private rehab clinics will accept government funding if you qualify for it. Many healthcare insurances will also cover the rehab costs.
Depending on your circumstances, you can either opt for a residential (inpatient) treatment programme or an outpatient treatment programme. We always advise that you should do the detox phase in a rehab facility equipped to deal with detox or a hospital, as the withdrawal symptoms could be severe if not managed properly. No withdrawal or detox should be done without the supervision of a medical professional who can monitor your progress and levels of discomfort. Cold turkey withdrawal is not the answer.
Any rehab treatment programme will consist of various therapies that could include music and art therapy, fitness and diet programmes, group therapy, and meditation. You will also attend individual counselling sessions where you will address your issues and concerns about your life without drugs or alcohol in a safe and secure environment. Through the therapy and counselling sessions, you will learn new life skills and coping mechanisms to help you deal with your new, sober life.
Once you have completed your treatment programme, you will be offered aftercare. This is to provide you with support for the first year of sobriety when temptation and cravings present themselves and the chances of a relapse are at their highest.
The sooner you get treatment, the better. Drug and alcohol abuse pose serious health risks and the longer you take to address the problem, the worse off you are insofar as your health is concerned. Your relationships with your friends, family and work colleagues may also be at risk. It is better to get treatment before you lose everything than to wait until you hit your rock bottom before getting the help that you need. Recovery is also relatively easier if you get treatment as soon as possible.
UK Rehab Helps You Recover from Addiction
Give us a call now and do not delay getting the help that you need. We can help you whenever you are ready to accept the help. There is no shame in admitting that you have an addiction issue and that you want to get help in overcoming it. Call today and take the first steps toward a sober life.
Source: (Belfast Telegraph) Fall in number of drug users seeking first-time help for addiction