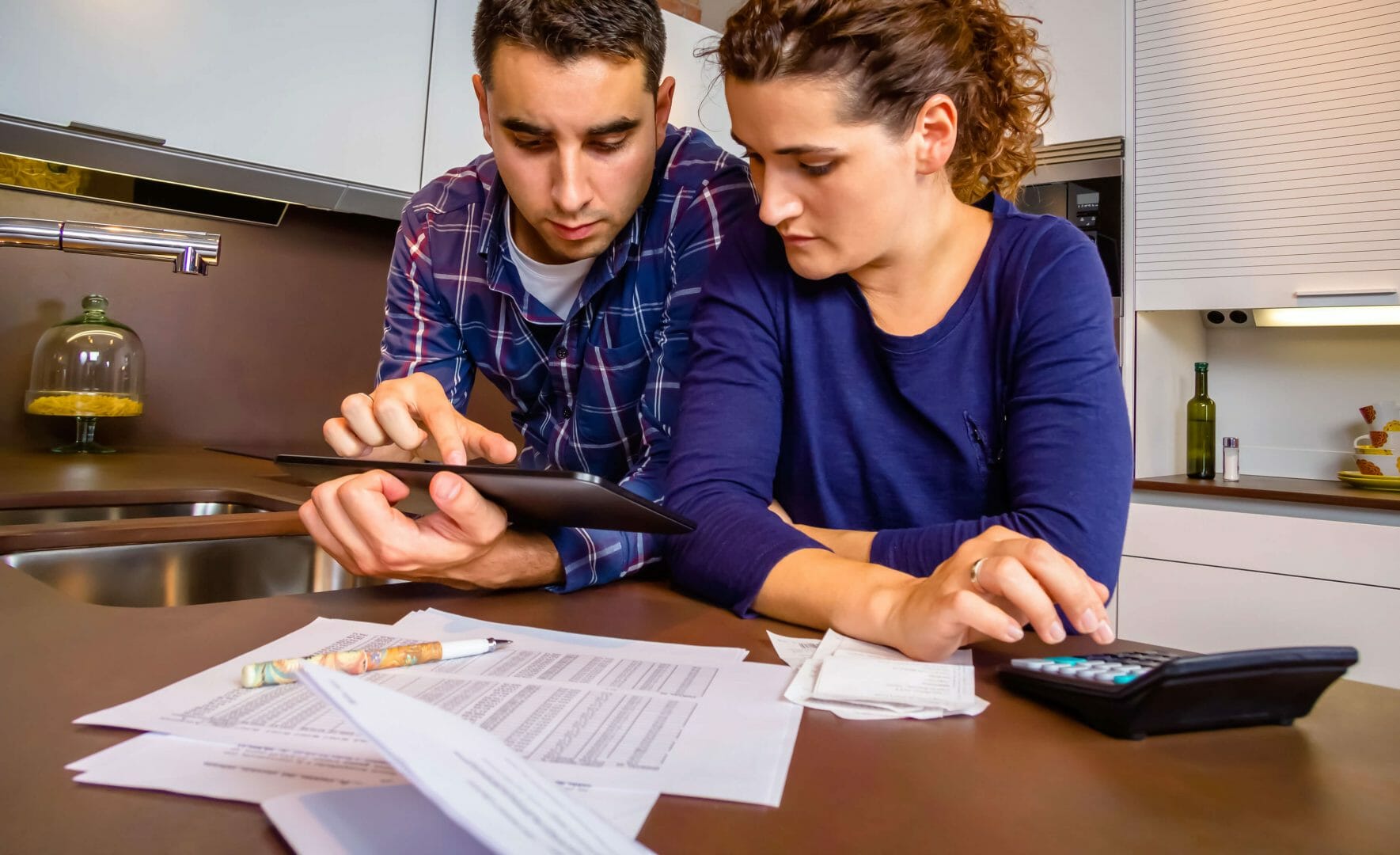 There are many obstacles to addiction recovery, not least of which is the cost of treatment. Although there are free options available here in the UK, they do tend to come with waiting lists, which can often leave plenty of time for addicts to change their mind about getting help. So, how much does addiction rehab cost in a private clinic? Moreover, can you afford not get treated? These are questions that need to be answered.
What is Addiction Costing You?
Before we answer the question of how much does addiction rehab cost, it is important that you consider how much your addiction is actually costing you. It is easy to think about the cost of treatment as a black and white issue, but you really do need to think about how much you might save over the long run if you manage to get your life back on track.
Consider how much you are spending on funding your addiction right now. Whether you are abusing alcohol or illegal drugs, it is likely that it requires a large amount of cash every week. Furthermore, as your addiction worsens, which it will, you will need to spend increasingly more money to feed your habit.
This is because alcoholism and drug addiction are progressive illnesses. The chemicals in these substances affect certain areas of the brain meaning that after a while, you will develop what is known as a tolerance. This means that your brain has adjusted to the chemicals and is now producing fewer 'feel-good' chemicals in response to taking them. The net result of this is that each time you drink or take drugs, you will get less satisfaction from doing so.
The only way to enhance the pleasurable feelings you get from alcohol or drugs is to increase your consumption. Obviously, this is going to cost more money. If you are already spending all available funds on your addiction, you will need to find the money from somewhere else.
While you might never have considered using the money for household expenses for anything other than that before you became addicted, it may now seem a no-brainer. You need drugs or alcohol, and the money is there, so why not?
Using the money that was earmarked for things like food, bills or even mortgage payments could leave you and your family in financial difficulty. Your family members may be forced to go without just so that you can feed your habit. Think about what your addiction is costing you and the people in your life.
When the question of how much does addiction rehab cost comes up and you are using it as a reason not to get help, add up the money you are spending each week on funding your habit. Don't forget to add in the penalties that you are paying for late or missed financial commitments and interest you might be paying on credit cards or loans that you may have taken out to provide additional funds for your addiction. You will soon see that not paying for addiction treatment will cost you much more in the long run.
How Much Can You Expect to Pay for Addiction Rehab?
Addiction rehab costs can be quite high, depending on the provider. But don't forget, there are free options available in the UK as well. NHS- and charity-run clinics provide free places, but they do come with waiting lists; this is because their services are underfunded and heavily over-subscribed. Those in immediate need of help and who cannot afford private treatment may find that their wait is a little shorter.
You should also be aware that most rehab programmes are outpatient based. This means that you will attend counselling or therapy sessions on a regular basis, as dictated by the provider. However, you will not stay in the clinic, so you will be recovering while carrying on with daily life and will, therefore, need a great deal of dedication and a desire to change.
If you are worried about how you will cope recovering in the real world and are keen to get started immediately, you will need to consider a programme of rehabilitation in a residential clinic. This would generally mean looking at treatment provided by a private clinic. So how much will this cost?
There is no way to predict exactly how much your addiction treatment will cost as prices vary from one provider to the next. As a rule, though, a 28-day treatment programme will cost somewhere between £6,950 and £11,950. As you might imagine though, some programmes do cost much more than this, all depending on the level of luxury at the clinic as well as the reputation of the provider. Nevertheless, there are also some programmes that are less expensive too.
In a nutshell, how much you pay for treatment will depend on the clinic you choose and the length of the programme you require. Some people need longer than 28-days in a treatment clinic, particularly if they have more complex needs or are taking longer to respond to treatment.
Why Pay for Treatment?
At this stage, you may be thinking that there is no way you are paying for private treatment, but there are a few things you should consider. For starters, you will have almost no wait before the treatment programme begins. Most private clinics can admit new patients immediately.
Secondly, in a private clinic, you will have the opportunity to get away from the churn of daily life and the temptations that go with it. In a residential facility, there will be no distractions, no triggers, and no chance for you to return to the substance you have been relying on for so long. Inpatient treatment offers the most time-consuming and intensive approach to getting well. Programmes are concentrated over a period of weeks, meaning that you will spend almost all of every day in treatment, giving you little opportunity to focus on anything but recovery.
When you are immersed in an environment where recovery is the most important thing, you will have every chance to put your days of substance abuse behind you for good. In addition, when you leave the clinic with the tools required to avoid a relapse as well as the skills that will help you to become a productive member of your community, you will soon see how quickly you recoup the money you have spent on treatment.
Finding the Right Treatment Programme
The issue of how much does addiction treatment cost may have been one that was preventing you from getting help for your illness. Nevertheless, when you take the time to consider all the ways in which your addiction is costing you, you might have a change of heart.
As well as the financial implications of addiction, there are other things to consider too. For example, is your addiction costing you in terms of the impact it is having on your relationship with others? Are your loved ones becoming disheartened and frustrated at the fact that you are refusing to get help? Are your work colleagues becoming annoyed at your poor performance and the fact that they are having to pick up the slack? Perhaps they do not realise that you are struggling with a crippling addiction?
Either way, it is important to get help so that you can regain control of your life again. But finding the right treatment programme can be a challenge when you do not know what you should be looking for. UK Rehab can help in this regard. Whether you have chosen to be treated in a private clinic or if you would like to wait for a free programme to become available, we can help. We can assess your situation and match you with a suitable provider in your area.
We liaise with the NHS, charity organisations, and private clinics and can find a programme that is right for you. All you need do is get in touch with us today and we will start working on your behalf immediately.