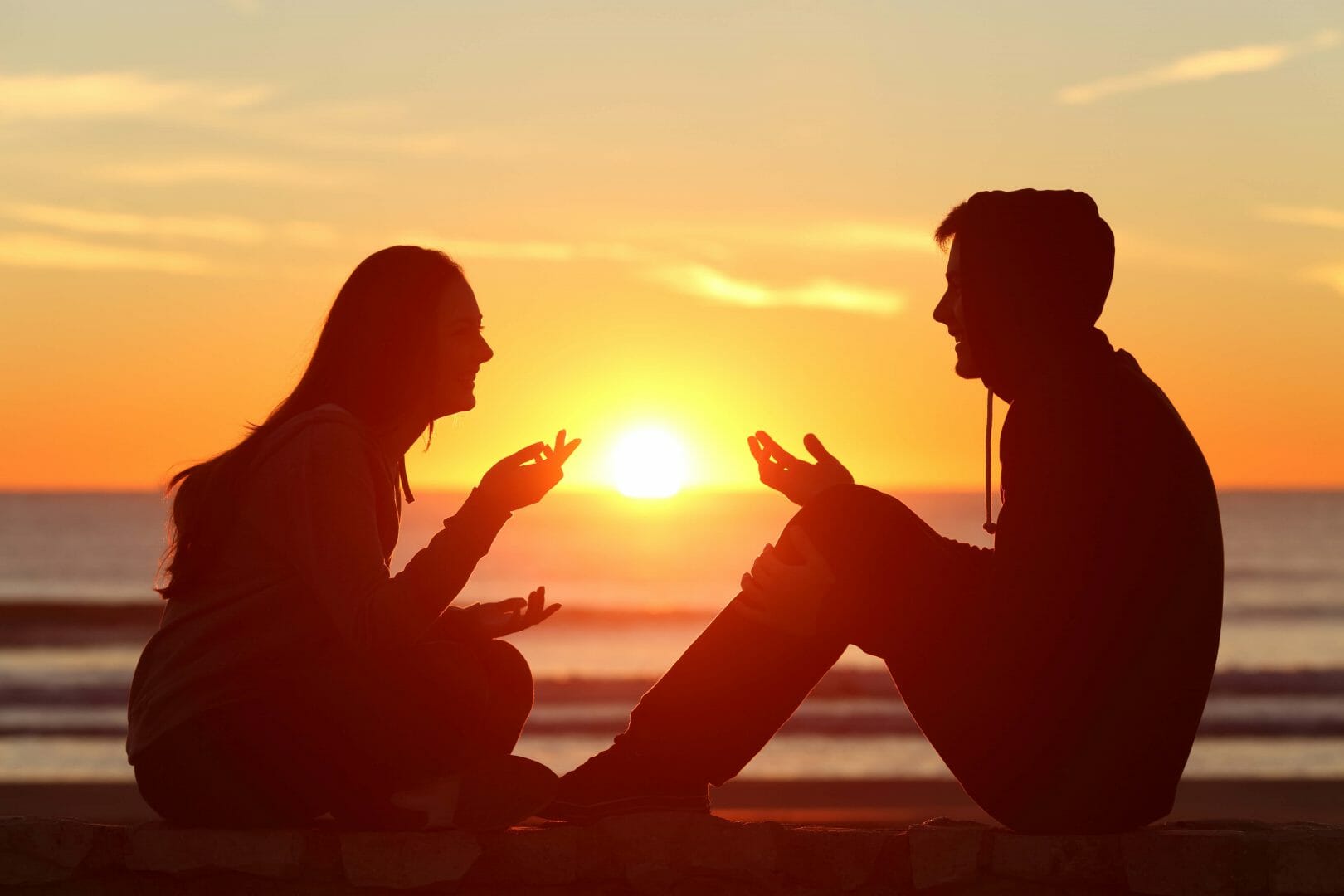 Gambling is often described as a hidden addiction, with those who suffer able to hide their actions from loved ones for long periods. The advent of online gambling has made it easier for individuals to gamble in secret – on mobile phones, tablets, or computers. Moreover, with internet coverage available almost anywhere, it is something that can be done 24 hours a day.
Gambling is becoming a huge problem in the UK, with so many people developing this addiction as they struggle to make ends meet. Many will have read stories about others who have hit the jackpot on online bingo sites and so will want to try them for themselves.
Online gaming advertising is also huge, with many companies offering free bets to new customers. Another problem is the number of fixed odds betting terminals, which have become commonplace in betting shops around the country. These machines allow punters to bet up to £100 per spin; many people are concerned that these are fuelling the number of problem gamblers and gambling addicts in the country.
Crippling Addiction
The problem with a gambling addiction is that it often has far-reaching consequences. Those who suffer from this type of addiction need constant access to funds in order to feed their habit, but the truth is that most people in the UK simply do not have unlimited supplies of money. Steven Cunningham is one such individual who admits to racking up thousands of pounds in debt while suffering from a crippling gambling addiction.
Steven turned to gambling after the trauma of his partner's miscarriage, and he admits that he would spend many nights betting at a casino in Liverpool. His addiction became so severe that he stopped sleeping and eating, and it caused the breakdown of relationships with his friends and family members.
Paranoia
Steven reveals that he suffered from the fear that others would find out about his gambling, so he began lying about how he was spending the money. However, when he squandered £20,000 of winnings in less than a week last year, he knew he needed to get help. The 26-year-old broke down in front of his parents and then sought the help of addiction charity the Beacon Counselling Trust.
With the assistance of experts from the trust, Steven is in recovery, and he has quit gambling. He says his relationships with family members and friends are back on track, and he has learned about why he turned to gambling in the first place. He says, "I'd lost a child, a friend in Afghanistan, and I was jealous of friends getting married and having kids and good careers while I struggled to get anywhere as a barman."
After getting a job at a hotel where he earned £400 per night in tips, Steven began visiting a casino every night and once won £20,000 in one sitting. Nevertheless, the next night he took £5,000 to work and lost it all in five minutes at the casino during his break. He had lost every penny of his winnings before the week was out.
Successful Rehab
Steven's rehabilitation has been a success, and he says, "The counselling let me get things off my mind and conscience, and I started becoming the easy-going, hard-working guy I used to be. Twelve months on I'm the happiest I've ever been."
Help for Addiction
Steven is an example of how rehabilitation can help those with addiction to get their lives back on track. With the right support, addiction can be beaten. Rehab Helper is a free service for addicts and their families. We have a team of counsellors, therapists, and advisors that work hard to ensure addicts can access the treatments they need to break the cycle of addiction. Call today for more information.
Source:
http://www.liverpoolecho.co.uk/news/halewood-gambler-turned-life-around-9621850