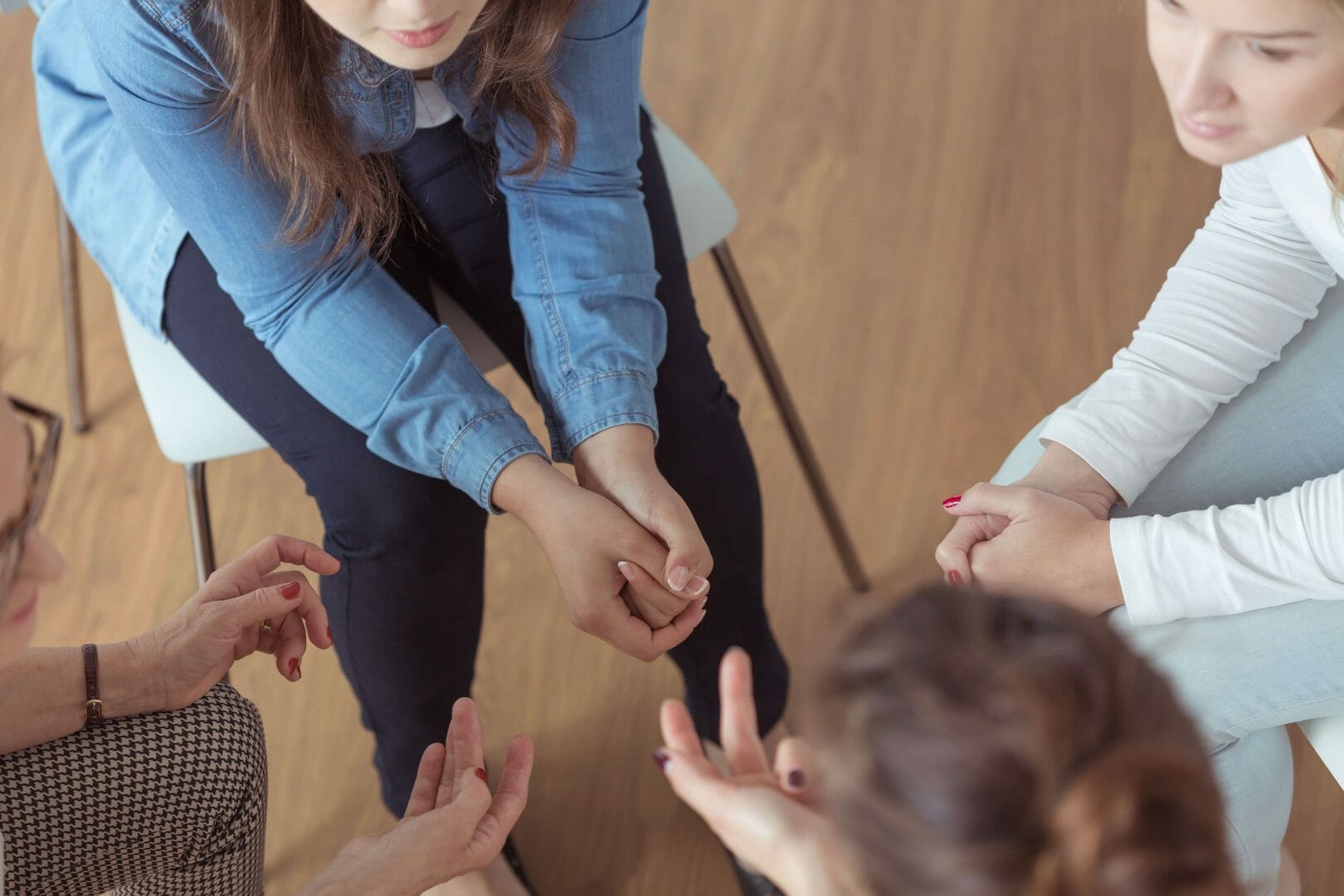 The decision to go to rehab can be a game changer, as it should mean that you would have the resources and support needed to begin changing your life. An inpatient treatment programme is usually far more effective than outpatient treatment because it means you can put your focus fully where it needs to be. Choosing the right type of facility is important though because if you end up in an unsuitable rehab, you will not have the best chance of recovery. Here are some suggestions for how you can avoid treatment that is unsuitable for your needs.
The Importance of Individualised Care
It would be wonderful if there were some pill that was capable or curing addiction. The reality is that no such cure exists – the reason so many different treatment approaches exist for dealing with addiction is that there is not one path that works for everyone. In the past, there were rehabs offering the same treatment to every client, but this one-size fits all approach has not been very effective. In order for you to have the best chance of achieving long-term sobriety, you need a rehab that will provide individualised care.
In order for your care to be individualised, you need to be fully assessed on admission. This is required as it means that the treatment plan you follow can then be based on this assessment. It is also important that further assessment and adjustments to the treatment plan occur as you progress, meaning that you are always getting the most appropriate help and resources.
Evidenced-Based Treatments
You only have a limited amount of time in rehab, so you don't want to be wasting that time on approaches to recovery that aren't likely to work. There are many ideas about how individuals should recover, but the only way to determine if these ideas are worthwhile is to see if they are backed by evidence. If the research does not back up the validity of a certain approach, you will probably be better off with something different. You can always experiment with non-standard tools after you have built a strong sobriety but at this stage, you want to focus on what is most likely to be effective.
A Quality Rehab Means Access to the Right Resources
It is not enough for a rehab to claim to have all the best evidence-based resources and top professionals – you also need to be sure that you are going to have appropriate access to these resources. If a facility has a high client-to-therapist ratio, this means that these resources will be stretched too thinly. It will not be much good to you if the resources are there, but the facility is so busy that you are not going to get enough time to use them.
Why Going Private Can be the Right Choice
Choosing NHS funded rehab means you do not have to dip into your own pockets, but it is also likely to mean that you will have far less choice about where you go – you might also have to go on a waiting list. Going private is a great investment because it means you get to choose the facility that offers the resources and approach that is most likely to work for you. Private rehabs also tend to have a much more favourable client-to-therapist ratio.
Choose a Comfortable Rehab Environment
Being comfortable in rehab is very important as this means you will be better able to relax into the environment and make the most of the services on offer. If you do not feel relaxed, it will harm your focus, meaning that you will be distracted when all of your attention is required to get the most out of the programme. Choosing a rehab that offers a little of luxury and home comforts is not about being fussy; it is about giving yourself the best possible chance of recovery.