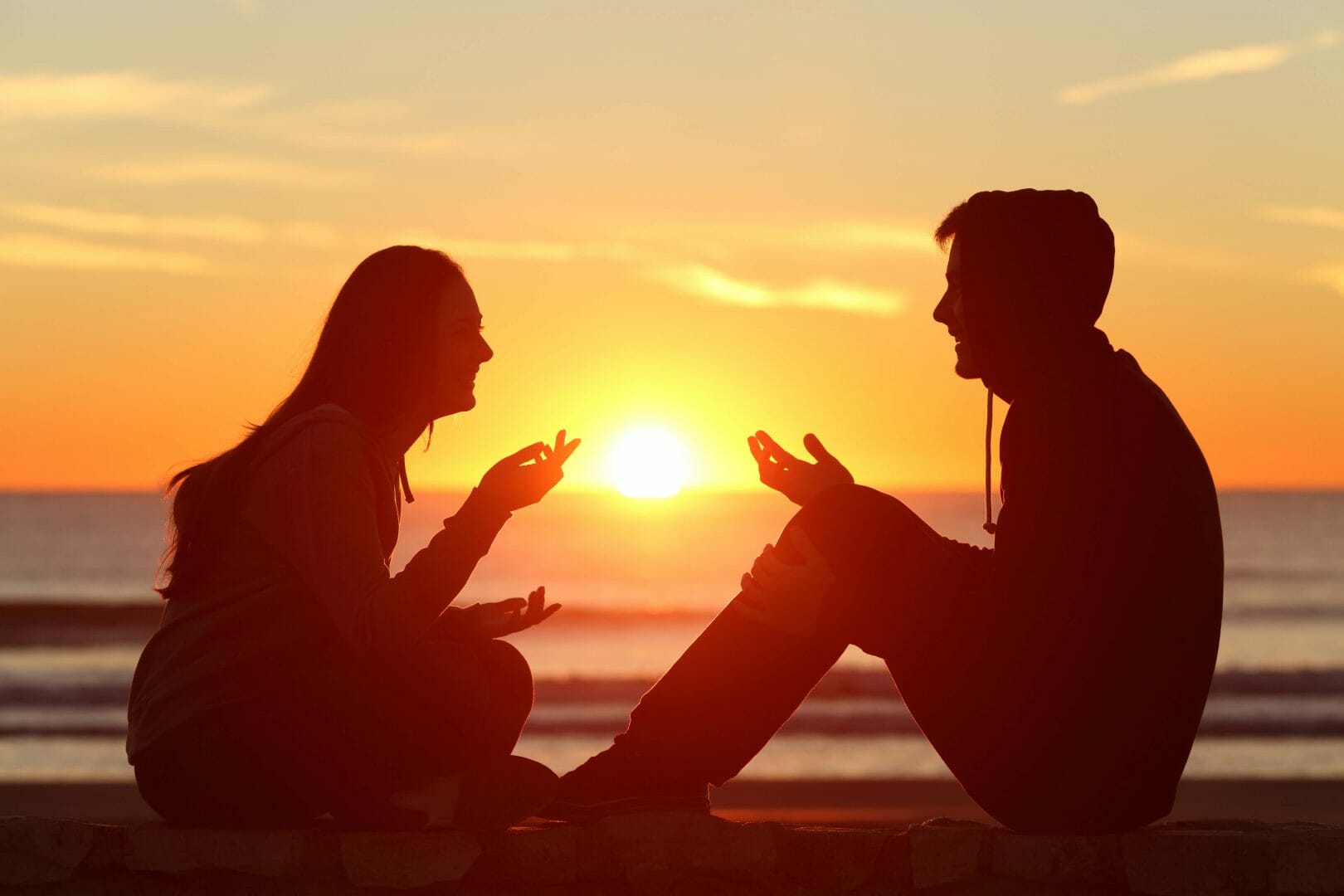 When it comes to addiction, it is very difficult to understand unless you have some experience. Many people do not have addictions themselves but are going through a very tough time because of a loved one's addiction.
One of the hardest things to accept is the fact that your loved one may not want help. He or she may be in denial about their addiction and may be unwilling to listen to your concerns. This is a common occurrence among addicts and something that family members must be prepared for.
However, the day will come when your loved one is ready for help and, when that time comes, it will be necessary for you to help and support them through this tough time. There are a number of ways in which loved ones can help addicts through the process of recovery.
Learn About the Addiction
The first thing to do is to learn as much as possible about the addiction your loved one is suffering from. There is a wealth of knowledge online about how addiction affects individuals and about how it can be treated. There are also a number of services available, such as Rehab Helper, where you can speak to expert advisors free of charge.
The more research you do, the better equipped you will be in terms of understanding what your loved one is going through. It is also a good idea to find out whatever you can about the various support groups in your area, as these can be hugely beneficial to both addicts and their loved ones. Sharing problems with others in similar situations to yourself can help immensely.
Show Your Support
It is not enough to just have it in mind to support your loved one through their journey – you must let him or her know that you will be there regardless. Show them that you will do anything you can to make the process easier, and remember that by doing this your loved one will have a greater chance of success.
Make Sure Your Loved One Knows How Important Rehabilitation Is
It is vital that your loved one makes a commitment to his or her recovery. The last thing anyone wants is for your loved one to suffer a relapse, so you can help by making sure he or she knows the importance of his or her treatment. Tell them how well they are doing and reiterate your belief that everyone's lives will be so much better if they are successful.
Be There When They Need You
There may come a time when your loved one feels as though relapse is inevitable. It is your job to talk them round and make sure they understand that they have been through so much already, and it would be a shame to waste all that hard work. Be there for them when they need to talk and make time even if you are busy. Many addicts can be saved from potential relapse just by being able to reach out to a loved one to talk.
Never Give Up
Do not feel a failure if your loved one does suffer a relapse. This is something that can affect any recovering addict. The important thing to do is be there for them and help them begin again.
Support for You
Helping a loved one through recovery can be hard. However, it is important to know that there is help available for families of addicts. Rehab Helper is a free referral service working with addicts and their families. If you need advice or just someone to talk to, call today.