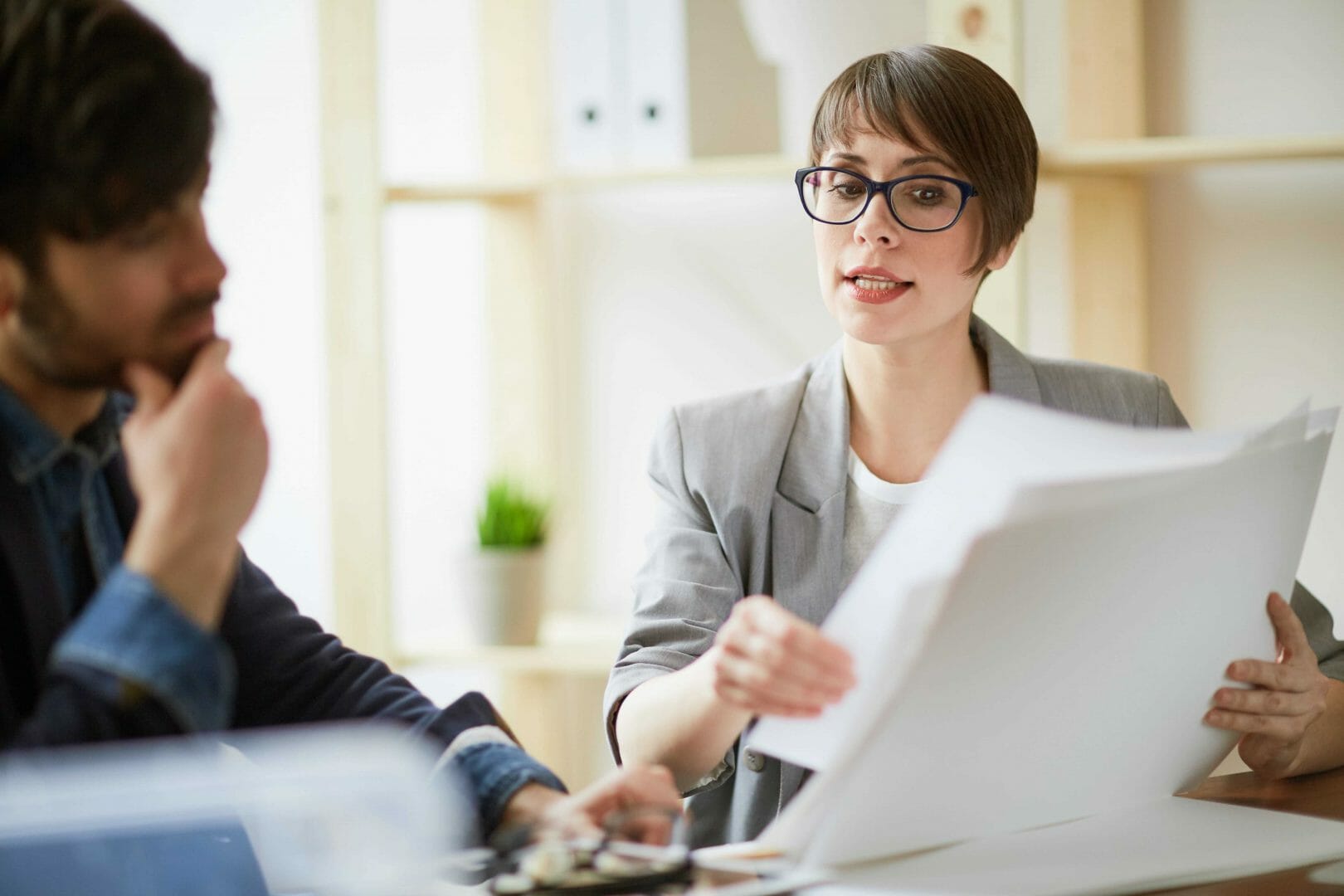 Your decision to go to rehab is to be applauded, but you want to make sure that the programme you choose will provide what you need. The top inpatient programmes need to make a profit in order to survive – it's just the way the world is – but you want to be sure that they will never put their need to be profitable ahead of your needs to get well. Here are some of the ways you can be sure the focus is going to be mostly on you.
The Top Rehabs Treat You Like an Individual
The 'one-size-fits-all' approach to recovery has been completely debunked. It is easier for a rehab to offer just one programme and expect everyone to follow this, but this would not be the best solution for you. This is why the best inpatient rehab programmes all offer individualised care, which means that the programme you follow is based around your needs and not the needs of the facility. With individualised care, you undergo an assessment when you arrive in the facility, which will determine the treatment path you will follow. If a rehab is not interested in treating you like an individual, you will be better off going elsewhere.
The Top Inpatient Rehabs Take Your Comfort Seriously
If you do not feel comfortable in your environment, you will not be able to get the most out of an addiction treatment programme. This is why the best rehabs will do their upmost to ensure that you are will happy there by providing a welcoming environment with a suitable level of luxury. Most private rehabs would be able to provide you with a private room, although even some of the top facilities do not always offer this because of the fear you might isolate.
A Quality Rehab Will Make Aftercare a Priority
The transition from rehab back to your home environment can be the most treacherous time in early sobriety. It is therefore vital that you have adequate support in the form of an aftercare package. If a facility does not seem interested in your aftercare needs, you should run a mile. You will have to do much of the preparation for this transition yourself, but the team at the facility should be supporting you and making sure you have access to the right resources. It would be a terrible waste if you made it through rehab only to relapse once you returned home; a suitable aftercare programme will prevent this from happening.
A Quality Rehab Will Welcome Your Feedback
The best rehabs are always trying to improve their services so they can provide clients with the best possible service and the most effective programme. The way that they are able to do this is by listening to feedback from clients. If a rehab does not seem interested in what you have to say, it doesn't say much for the state of their service. Our knowledge about addiction treatment is always improving and any programme that is inflexible, due to the unwillingness of those providing it to adapt it to feedback, is worth avoiding.
The Better Rehabs Don't Make False Promises
All private rehabs need to promote their services, and they usually employ advertisers to do this. This is perfectly reasonable, but it is not good if these facilities are making promises that cannot be kept. Beware of any programme that guarantee's your success or claims to offer a programme suitable for every person dealing with addiction.