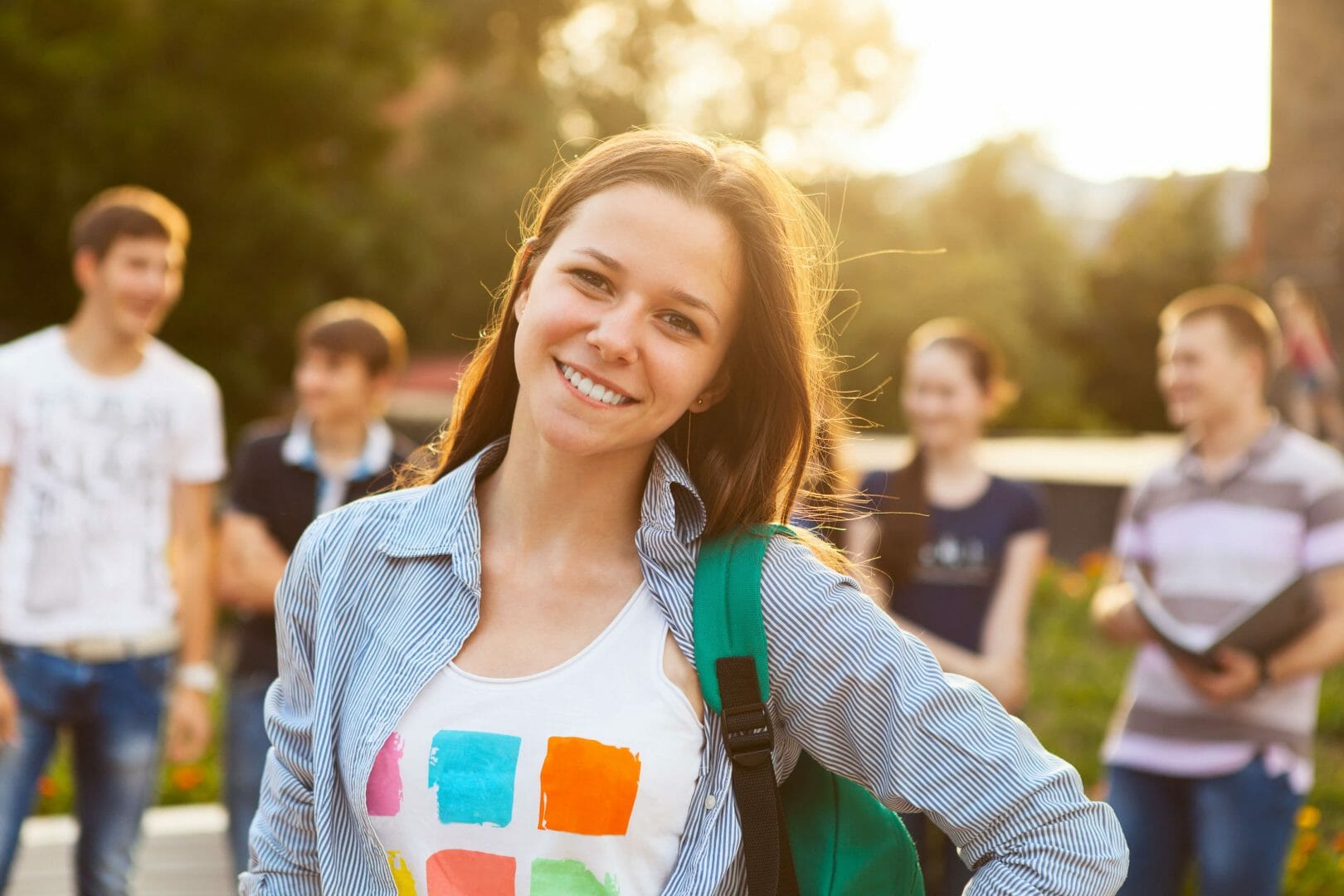 One of the reasons many feel resistant about entering rehab is the fear failure. Even those individuals who do enter rehab can still fail to get the most out of it because of the fear of messing up – it leads to self-handicapping behaviours. Below are just a few ideas for how you can overcome any fear of failure you might have.
Understand the Dangers of Self-Handicapping
Self-handicapping is an attempt to protect the ego by deliberately underperforming or giving an excuse for failure even before trying something. Individuals engage in this type of self-limiting behaviour in an attempt to protect the ego. It can feel less embarrassing to fail if you can tell yourself you were not trying very hard. The problem is that unless you are willing to try your best, it can be very hard to succeed at anything in life. In order to create a strong sobriety, you need to give it your full commitment; self-handicapping will prevent you from doing this.
Learn to View Failure in a More Positive Way
There is no shame in failing – the real shame is in never trying. If you look at some of the most successful people in the world, you will see that they have all experienced failure in their lives. In fact, it could even be said that success is the ability to deal with failure. The key is to learn from your mistakes; each time that you do this, it brings you closer to the right path. In this way, it is easy to see how failure is just part of the journey.
Show Yourself Some Compassion
It is common for those caught up in addiction to have to deal with a lot of criticism from their own mind. This negative self-talk can make people feel afraid to try new things and take any risks. The way to overcome this critical mental soundtrack is to develop some self-compassion. This means deliberately focusing on positive and encouraging thoughts rather than negative ones. If negative self-talk is a serious problem for you, it may also be worthwhile starting a practice such as loving kindness meditation.
Spend Time with Those Who Have a Strong Sobriety
Humans tend to be strongly influenced by the people they spend their time with. If you want to get over your fear of failure, it will help you to be around those who are winning in sobriety. This can motivate you to achieve the same level of success – you get to see that these are individuals who are just like you, leading to empowering thoughts such as, 'if they can do it, so can I'.
Try Motivational Interviewing
If your fear of failure makes you reluctant to go to rehab, you may benefit from some motivational interviewing. This is usually performed with the help of a therapist. It is a treatment designed to increase your motivation so that you feel better able to deal with the challenges in your life. A therapist will also be able to help you look at the reasons why you have these fears about failure.
Build Up Your Self-Esteem
Low self-esteem and fear of failure go hand-in-hand. You can boost your self-esteem by setting yourself small targets and achieving them. This creates a snowball effect so, once you have achieved a few small goals, it will be easier to manage larger goals.
Just Face the Fear
Sometimes it is just best to face the fear and do what needs to be done to get your life back on track. Going to rehab is a step into the unknown but, once you are there, you will quickly see how your fears have been misplaced.