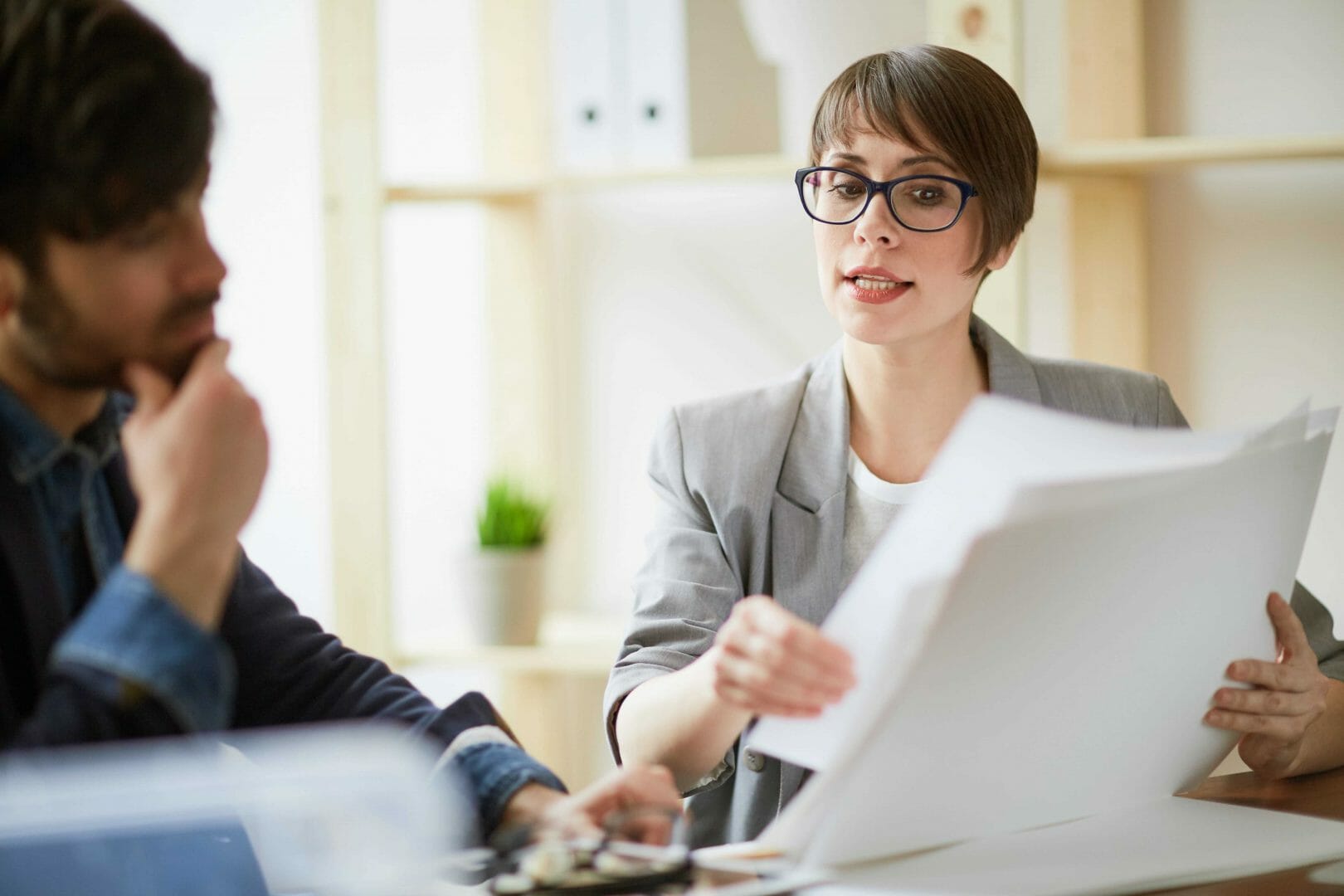 A bespoke programme at a private alcohol rehab centre is
recognised as one of the best ways to beat alcohol addiction. With
round-the-clock top-quality medical supervision and a comfortable environment
private alcohol rehab makes the first stages of rehabilitation and recovery
easier.
One of the best things about five alcohol rehab centres is
that admission is quick. Unlike NHS and charitable rehabilitation programmes
access can be almost immediate. Publicly funded facilities are often heavily
subscribed and may have a long waiting list. The sooner an addict gets
treatment the better and private alcohol rehab centres are ideal for helping
yourself or a loved one quickly.
Private alcohol rehab clinics offer the very best in medical
care to help the recovering alcoholic withdrawal safely. If there is a physical
addiction to alcohol the medical supervision will be required to help the
addict go through the detoxification process with minimum discomfort and
negative impacts on long-term health. For a heavy drinker, suddenly stopping
can send the body into a state of shock and can, in some cases, prove fatal.
Private alcohol clinics can help the drinker stop drinking and stay sober.
Residential private alcohol rehab has been shown to be one
of the most successful methods to help an alcoholic beat their drink problem.
Away from the temptations of life at home and the pressures of everyday life
they are free to use all their resources solely in getting better. Private
alcohol rehab includes a variety of counselling and therapy which may involve
group and one to one sessions. The friendship found amongst the group of
recovering alcoholic in a private alcohol rehab facility re often friendships
that will last for life. Fellow recovering addicts can be a great support in
the rehabilitation process. It is often once the problem drinker realises that
they are not alone that a turning point in their recovery is made. This lesson
is a sense of isolation that the drinker may have felt and reassures them.
Private alcohol rehab may be more affordable than you may
think. There are plans to suit everyone's budget and may be covered on your
health insurance policy. Many of the major health insurers provide cover should
someone need help for an addiction. There are cheaper and plans both in the UK
and abroad. Clinics farther afield may provide different treatments, what is
suitable and helps one recovering alcoholic may not be as effective as another.
Private alcohol rehab facilities offer the widest range of traditional,
alternative and complementary therapies to ensure the healthiest recovery.
Private alcohol rehab centres can help stage interventions
when someone refuses to admit they have a problem with alcohol. It is difficult
to rehabilitate an alcoholic if they do not think that the drinking is a
problem. Denial is a massive part of alcohol addiction. The addiction may have
been going on for some time before they may feel able to ask for help. Friends
or family may have tried to show concern in the past to be met with derision
anger from the alcoholic as they refuse to face the consequences of their
drinking. Alcohol can change a person's personality and character and living
with an alcoholic can be very difficult. If you are someone you know are suffering
from a problem with alcohol and private alcohol rehab may be the answer to your
problems.
Private alcohol rehab offers the very highest levels of care
available and will offer full transparency in their dealings with the patient.
They will have in place a strong set of treatment guidelines covering all areas
of rehabilitation pathways. Private alcohol rehab clinics tailor recovery
programs to the individual ensuring the best chance of success with
rehabilitation and counselling is also available to family members and friends
who may be affected by the drinker's behaviour.