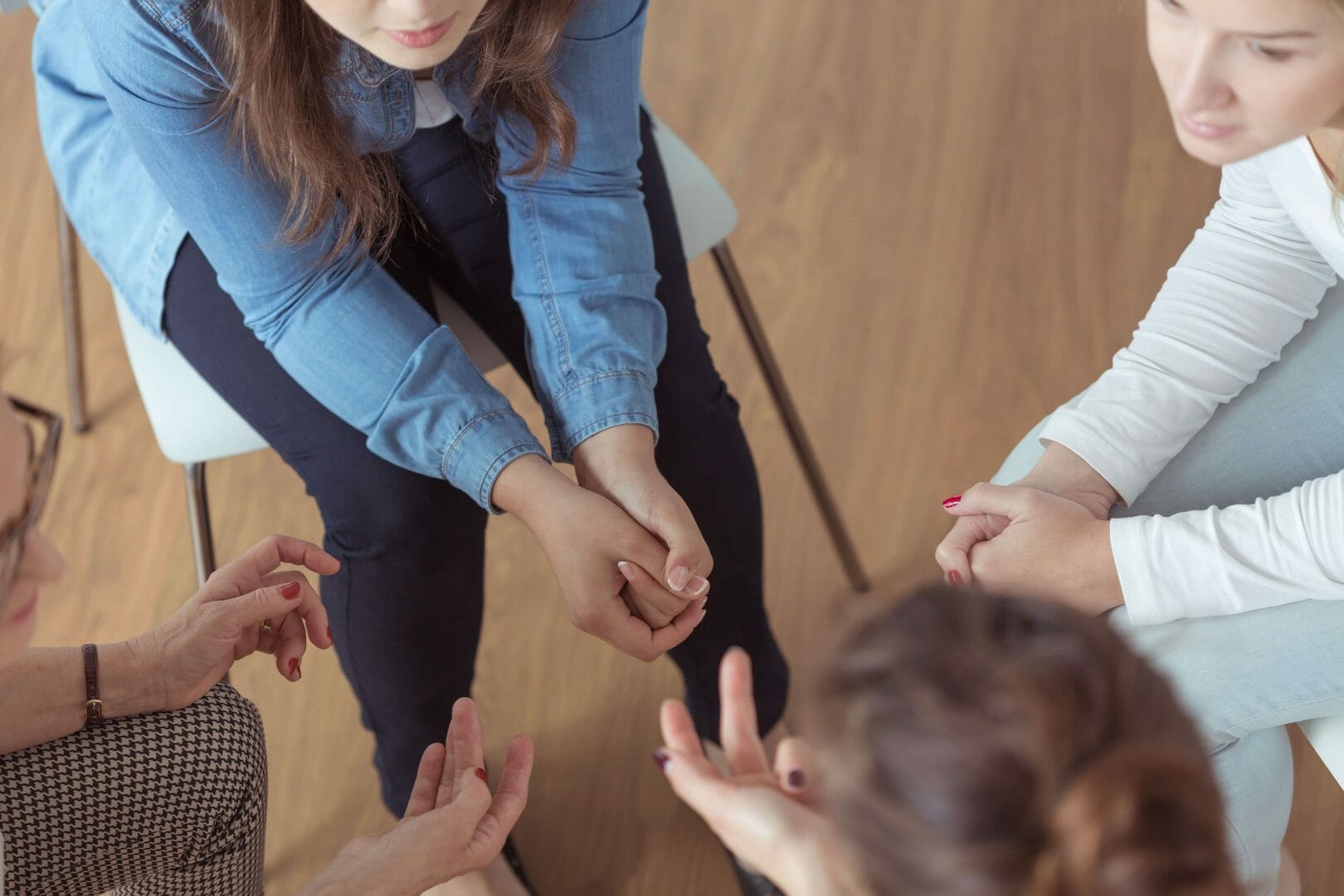 There is no doubt that the 12-step approach has helped many people build a good life following an addiction, but this path does not work for everyone. Those who have benefited from these meetings can be tempted to dismiss those who 'don't get it' as not trying hard enough, but the reality is that the 'one size fits all' approach to recovery is dead in the water. It is fantastic that groups such as AA are there for those who need it, but pushing this approach on those who are not amenable to it can be self-defeating – it could even make the person completely resistant to any suggestion of recovery.
If you are resistant to the 12 step meetings, it is important to consider your reasons for this. If you are overly choosy about what you will and will not consider in recovery, you could be setting yourself up for failure. Dismissal prior to investigation is often a mistake, so it is worth at least giving the meetings a try. This is not to say that the 12-steps should be the default option, but the fact that they are so popular and so easily available does make them the more obvious choice. Here are five alternatives to the 12 steps if you feel sure this path would not work for you:
1. SMART Recovery
SMART stands for 'self-management and recovery training'. This group does share some similarities to the 12 step groups, but it is completely secular in nature. Members can take advantage of spirituality if they desire, but it is not part of the programme. Instead of relying on a higher power, the members of SMART Recovery turn to the latest scientific research for answers. It is strongly influenced by cognitive behavioural therapy. Newly sober members are encouraged to go to meetings, which can be online or offline – the person is only expected to go to meetings for as long as he or she feels it is necessary.
2. Rational Recovery
Rational Recovery used to be joined with SMART Recovery but the two split over the issue of recovery meetings. Rational Recovery promotes the idea that these fellowship meetings are actually a bad thing because they reinforce the addict identity. Some people have criticised the Rational Recovery approach because followers seem to spend as much time criticising the 12 steps as they do providing solutions – although the Rational Recovery approach has worked for many people.
3. Women for Sobriety
The problem with many addiction recovery options is that there is a bias towards the needs of men. This is understandable as there are more male addicts then females. The problem is that the needs of women can be different from for men, which may not be always obvious in treatment approaches. Women for Sobriety is specifically designed for women, so it can be a good option for those females who feel their needs are not being properly served by the other approaches.
4. Moderation Management
Moderation Management is more for those who have developed drinking problems but have not yet crossed the line into addiction. The idea is to educate and train the person to regain control over drinking. This approach can be a bad option for those who are addicted, so it is therefore not recommended for them.
5. Going It Alone
There are many examples of going it alone in recovery. Some people do manage to build a life following sobriety without belonging to any particular programme. The problem is that this approach only seems to work for a minority of people. It means taking a gamble in which the odds are seriously stacked against you. If you want the best chance of breaking free of addiction, you need as much support as you can get, so this option is not recommended for that reason.