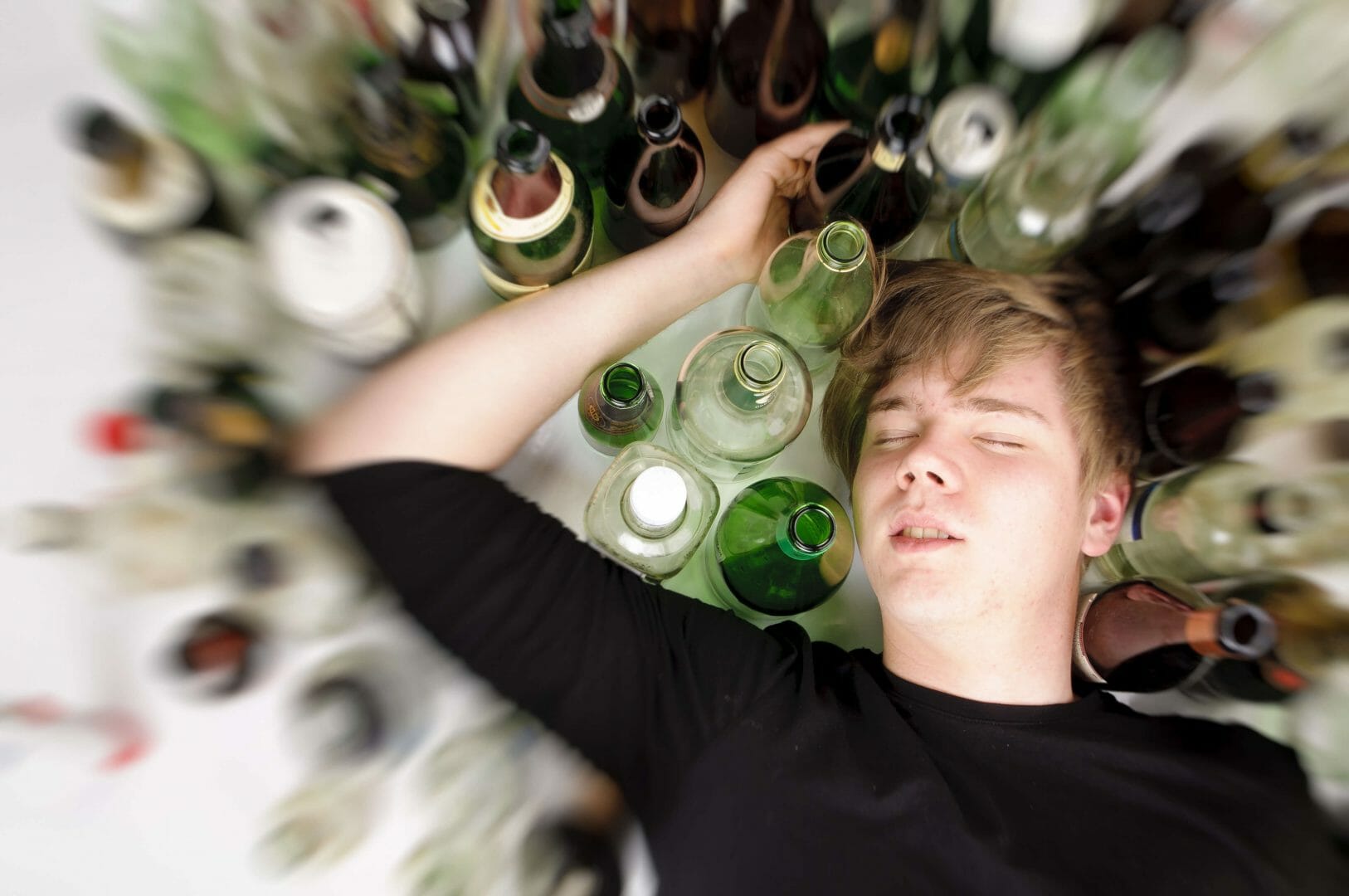 There are many reasons people turn to crime, and addiction is one of them. Those who find themselves addicted to substances such as alcohol or drugs often find themselves behind bars because they have resorted to desperate measures in a bid to feed their habit. Instead of reaching out for rehab treatment, they will continue with their addictive behaviour and will take any means necessary to ensure they get what they crave. If that means turning to crime, then so be it.
Is There a Link Between Crime and Addiction?
There is a direct link between crime and addiction as many of those who have found themselves with a severe addiction will feel they have no alternative but to steal to get their hands on the substance they need. Affected individuals may never have had any intention of committing a crime, but when faced with intense cravings, they often feel as though they have no option.
There are other reasons those with addiction end up behind bars, including for violence. Being under the influence of substances such as alcohol or drugs can lead to chaotic, unpredictable behaviour, and many of those who have an addiction will display aggressive or violence towards others if it will help them get what they want. In terms of women who end up in prison, there are a number of common problems experienced by most of them such as addiction, homelessness, abusive relationships, and mental health problems.
Avoidable Tragedies
Just this week, Nigel Newcomen, the Prisons and Probation Ombudsman reported that twenty-two women in English and Welsh prisons died last year, which was a record high. He also stated that more than half of those who died behind bars did so after taking their lives.
Director of the charity Inquest, Deborah Coles, said, "Behind the statistics are stories of avoidable tragedy."
She believes that if these problems experienced by women in prison had been addressed, there might not have been so many deaths. For example, if those with addiction problems had received rehab treatment, they may not have even ended up in prison in the first place.
Does a Tough Childhood Cause Addiction?
Many factors can cause addiction; having a tough childhood with a family history of mental health problems or addiction is just one of them. For Jessica Whitchurch, growing up with alcoholic parents led to her developing problems and ultimately finding herself in prison; she is just one of those who died there.
Her brother Ben said, "We had a real rough childhood, but we had good times as well."
Their parents struggled with addictions to alcohol and would often fight, which affected their four children. Their father disappeared one day to live abroad, and when their mother died in 2002 after battling with alcohol and prescription medication for years, the youngest three children were placed in foster care. Ben, the oldest was an adult at the time, but Jess was 17, Emma was 15 and Beth was just 12.
Emma said, "Out of us four kids, with everything we went through, I suppose one of us had to take the wrong turn."
Chaotic Lifestyle
Jess started to develop relationships with men who were abusive and violent, and she struggled to find work. She began taking drugs and drinking, and as her life spiralled out of control, she began shoplifting in order to pay for her habit. Ben said, "Jess was free-spirited, fun-loving, and creative. She could speak German and Spanish. But she was also very vulnerable, and a lot of her prison sentences were to do with her violent relationships with men."
Beth agreed, saying, "Jess was a good person, she was the kindest person. She used to do anything for anybody, but drugs and alcohol took over."
Jess spent her adult life in and out of prison, and her siblings would often visit her there. Her last prison sentence was sixteen months for a street robbery, but Beth believes she was starting to take control of her life again. She said, "Jess seemed like she was thinking about the future – she was talking about going into rehab when she got out, and she wanted to get into counselling."
Diagnosis
Jess was diagnosed with severe depression and personality disorder while in prison, and in a letter written to her siblings just months before her death, she said, "They finally know what's wrong with me."
Her family spoke about how Jess used to spend her time doing arts and crafts in prison. Beth said, "She made us some beautiful cards and she knitted a doll, which she gave to my daughter the last time we visited her."
However, she also spoke about other inmates bullying her, and the prison placed her on a care plan that was used for those who might be at risk of suicide or self-harm. With just two months left of her sentence, in May 2016, Jess took her life. She left a note, which read, "To Em, Beth and Ben – I'm really sorry, I had to do this. Be strong. I'm with mum and dad now."
Jess's body was covered in scars that had been caused by self-harming. Emma said, "Jess should not have been in prison, she should have been in a mental health facility. She needed peace. That root of all evil needed to be found, and putting her in prison just tormented her."
Can You Beat Addiction Alone?
Those with addiction can recover on their own, but this is very rare. More often than not, professional help is required in order to get your life back under control. One thing is for sure, an addiction to drugs or alcohol will spiral out of control if it is ignored.
Here at UK Rehab, we can help by providing assistance when it comes to finding suitable rehab treatment in your area. If you are struggling with drugs, alcohol, or mental health issues, contact us today. Do not allow your addiction to take over your life; call now and address the problem before it is too late.
Source: Dying in prison: Two women's stories (BBC)