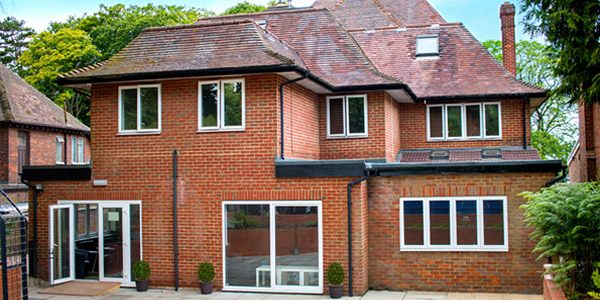 220 Old Bedford Road, Luton. Beds. LU2 7HP
Key Points
Private
Holistic Treatment
Award Winning
Residential
Liberty House Clinic is a fully furbished detox and rehabilitation facility set within a quiet and picturesque suburban street based in the heart of Luton.
nellie
My treatment in Liberty House as been most beneficial, in knowledge, understanding, support, guidance to continue in my sobriety with the 12 step program. I have much more of an understanding about my addiction on how to go forward with my future, being clean & sober. My acceptance & willingness, trust & faith within the staff has given me great confidence. It's not been an easy process to go through, but I am extremely grateful that I persevered & committed myself to the program. I am definitely going to use the tools that have been taught to me, as I am aware this can not been done alone. ie: 12 step, step-work, service, recovery. I would highly recommend this to any addict or alcoholic suffering.
Lisa P
I received excellent treatment, the therapy & counsellors really understood about my alcohol problems, and what was so good most of the staff are all in recovery themselves.
Leo
All the staff at Liberty House Clinic are professional, experienced and approachable. The changes in my mind set and the way I look at my current situation has changed significantly, providing me with the best sense of empowerment to achieve long term recovery than I ever known.