Psychotherapy Explained
Understanding Psychotherapy in Addiction Treatment
Psychotherapy addresses the root causes of addiction. In most cases, substance abuse is a symptom of psychological problems or traumas, which we will need to overcomein order to lead a life of abstinence. Addressingsuperficial elements of addiction, such as physical dependency, will not deal with deeper problems and, even after quite some time, a recovering addict may slip back into old, destructive patterns. However, this is not a cause for deep concerns, as relapse can be a part of recovery.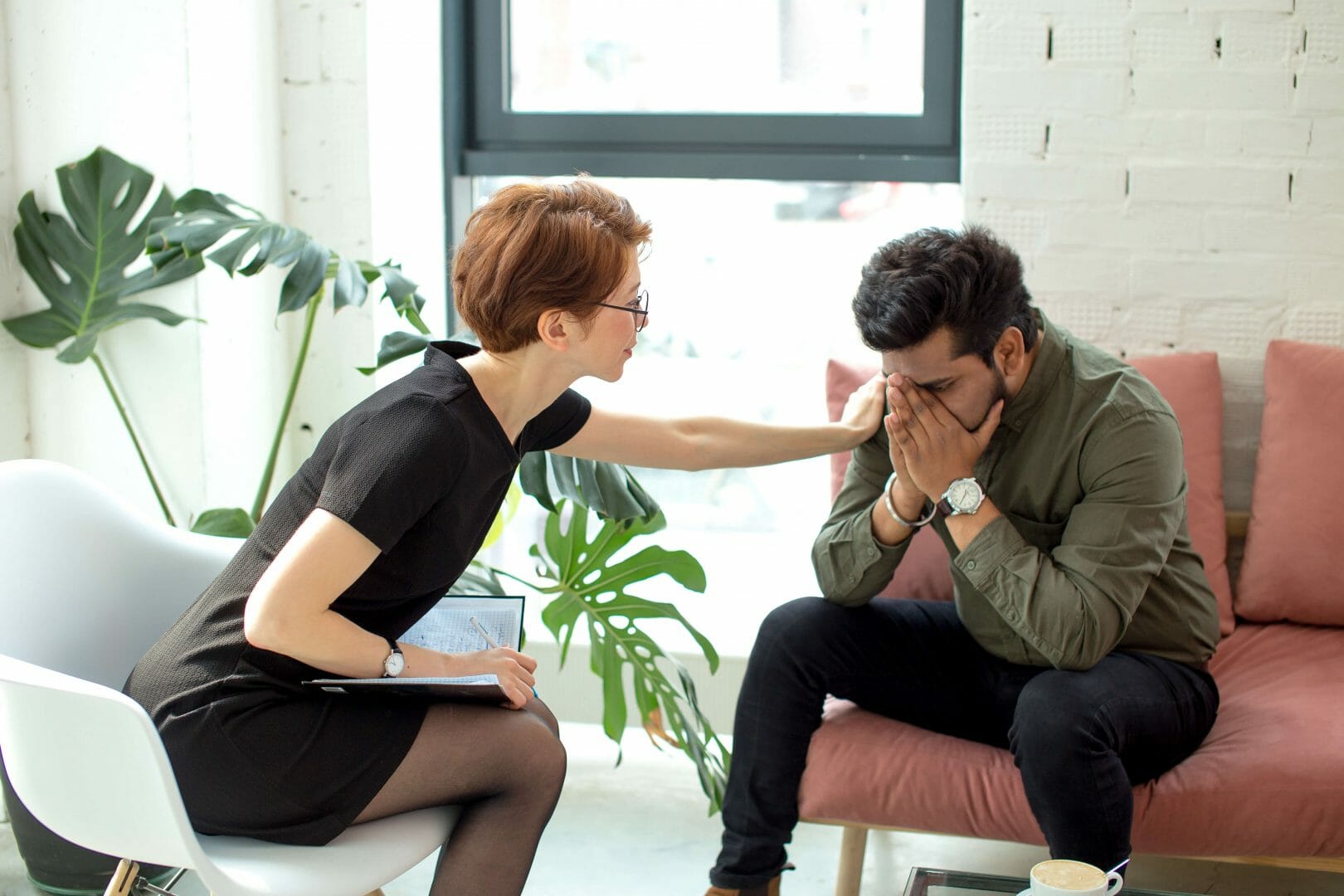 Why psychotherapy?
Although it may be painful exploring the issues which have led to addiction, psychotherapy can heal instead of only address the symptoms. No other approach to treatment has the same success rate as psychotherapy, and various therapy models exist to ensure  an individual can find the best approach for them.
When to go for psychotherapy
Psychotherapy is provided as part of a treatment plan at rehab. You may also choose to seek help from a therapist outside of rehab; or you may be referred to a therapist by your GP or other referring agency.
Get Confidential Help Now
Call our admissions line 24 hours a day to get help.
What happens during psychotherapy?
Therapy may be one-to-one (you and the therapist) or group (various patients working together alongsidethe therapist). The foundation of psychotherapy, is discussing a range of issues with your therapist with the goal of uncovering problems deep within your psyche and acquiring mechanisms to deal with them. Of course, honesty and openness are key.
Choosing the Right Psychotherapy Centre
Make sure you choose a qualified therapist. Your GP will have knowledge of services available in your area,whilean addiction specialist can give a broader view of quality providers. You may take referrals from friends or family who have engaged in psychotherapy.
What to expect from psychotherapy?
The important thing is to approach therapy with willingness to communicatehonestly and openly. Your therapist has your best interests at heart, and if you follow their lead and respond positively, therapy will be effective for you.
How Effective Is Psychotherapy?
Therapy's effectiveness depends vastly on how willing you are to engage. It is not a miracle cure, soa full addiction treatment programme incorporates psychotherapy alongside various other elements.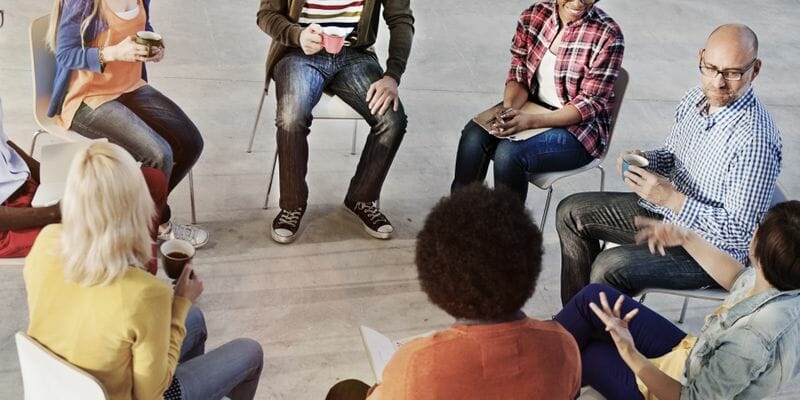 The role of counselling in psychotherapy
Counselling is the practice of listening and giving advice, especially in difficult situations (which may include addiction). Therapy, on the other hand, aims at understanding variousissues and creating mechanisms for dealing with them. Counselling may be an element of psychotherapy, but a therapist is not necessarily a counsellor and you may wish to engage in counselling alongside any therapy you are receiving.
Facts and Statistics about Psychotherapy
Anyone can benefit from psychotherapy; it is not merely a tool for addiction treatment.
"Psychotherapy" was used in the title of a clinic for the first time in 1889, in Germany.
Psychotherapy does not need to be a permanent engagement; many people take therapy for a period of weeks or months. Others remain in therapy for prolonged periods.
One in five Britons has consulted a counsellor or psychotherapist.
Paying for Psychotherapy
Unless you are referred to a therapist by the NHS, therapy will not come free. Your employer or academic institution may beable to fund a period of therapy. Alternatively, your health insurance may cover psychotherapy. Some charities also provide funding. Discuss your options with your GP and an addiction specialist if you are unsure about payment.
Get Help Today
If you feel you may benefit from psychotherapy, do not delay. Contact an addiction specialist today to discuss options and take the first step towards a healthy happy life.
Get Confidential Help Now
Call our admissions line 24 hours a day to get help.
Find alcohol and drug rehab clinics in your area
No matter where you live, there is a drug rehab center that can help you overcome your addiction. We'll help you find it.
Select a County