Drug and Alcohol rehabilitation services
Welcome to UK Rehab – your source of drug and alcohol rehab information. We find you the most appropriate addiction treatment in London, across the UK and worldwide. If you or someone you know has a problem with drug or alcohol dependence, or any form of substance abuse, contact us today.
Our addiction service is completely confidential.
Find local addiction Help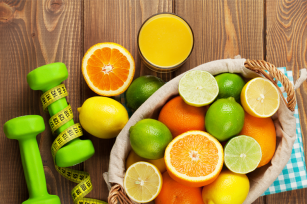 Detox Rehab
The most effective addiction treatment is in a drug & alcohol rehab clinic. Our network includes the most successful rehab centers for alcoholics and drug addicts in London, the UK and overseas.
Finding the right rehab clinic can seem daunting and you may feel you can't do it alone. You don't have to – we're here to help. Contact us today and we'll find you the best place in which to recover from your drug or alcohol problem.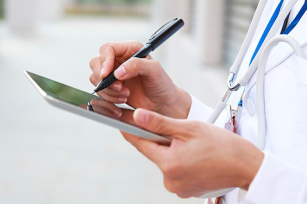 Addiction Treatment
Drug dependence and alcoholism can be treated, and there are a lot of treatment options available. The type of addiction help you need depends on a number of factors.
We offer a full range of addiction services, including detoxification, rehabilitation, and drug and alcohol counselling. Our treatment is tailored to the individual so you can be sure that you'll get the highest level of care and personal attention.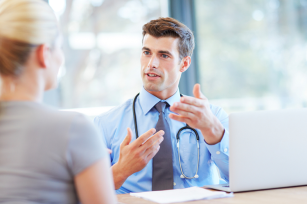 Rehab Helper
We're dedicated to finding the right treatment for your addiction, and we work with some of the most experienced professionals in the field.
Our advice is confidential and free, and our caring telephone counsellors are fully trained to give you all help you need to start you or a loved one on the path to a long-term, healthy recovery from drug or alcohol addiction.
Get Confidential Help Now
Our trained addiction counsellors are
on hand 24 hours a day
Rehab treatment Centres
We'll help you find help near you.
If you are experiencing problems as a result of your alcohol or drug use, or if you are drinking or using drugs to cope with existing problems, our National Addiction Treatment & Rehabilitation Directory contains over 700 addiction treatment services that may be able to help you when you decide to do something about them.