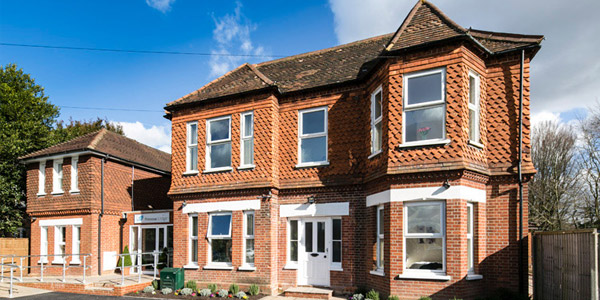 Perry Hill, Worplesden, Guildford, Surrey. GU3 3RY.
Key Points
Private
Holistic Treatment
Onsite gym
Residential
Primrose Lodge is a comfortable, fully equipped detox and rehab facility. Clients are admitted after an assessment, and everyone will receive a special, bespoke treatment plan which can help them personally. The clinic does not believe that there is a single, multi-purpose solution to every addiction, but instead create personalised plans for all clients.
Anonymous
It can change your life.
Matt
A thoughtfully designed programme that has something for everyone.
LP
Great place, great people and great staff. I totally got what I needed from the treatment and people who were round me.