Understanding Psycho-dynamic therapy in addiction treatment
Psycho-dynamic therapy is a form of individual therapy which focuses on uncovering deep underlying feelings and motivations for our thoughts, feelings and behaviours. The belief of psycho-dynamic therapy is that there is a part of our mind which holds unconscious thoughts, feelings and memories. This unconscious aspect of ourselves governs our present-day experiences and encounters in ways that we may not fully understand. A psycho-dynamic therapist can help us to access these early memories and experiences and understand how they are affecting our conscious mind and our 'maladaptive' (faulty) thoughts or behaviours. In doing so, we can be freed of the powerful effects of these unconscious feelings and memories.
Why use psycho-dynamic therapy in addiction treatment?
Psycho-dynamic theory suggests that people struggling with addiction are being influenced by powerful processes that lie outside of their awareness. It is believed that by discovering these processes through this specific type of therapy, you can gain a deeper understanding of your addiction and its root causes. This can help you to let go of the need for addiction and to better understand the triggers which cause you to reach out for addictive substances.
When to go for psycho-dynamic therapy
It is best to go for psycho-dynamic therapy once the medical aspects of addiction treatment are complete. It would not be advisable to start until the withdrawal effects from substance use are over, and you are ready to start to work on the emotional aspects of your journey. However, if your chosen rehabilitation centre considers this as an option and can explain to you the benefits for this, you can trust their decision.
What happens during psycho-dynamic therapy?
The first session will be an assessment during which the therapist will want to know more about your addiction as well as your background and some elements of your childhood. Further sessions will explore these areas in more depth, and you will be encouraged to "free associate", which means to say anything which comes to your mind without holding back. The therapist will use this information to better understand your unconscious processes and how these may connect with your difficulties with addiction.
Get Confidential Help Now
Call our admissions line 24 hours a day to get help.
What to expect from psycho-dynamic therapy
During psycho-dynamic therapy, you can expect to share personal details about yourself and your life, as well as to receive assistance in making connections between the things you share and the difficulties you have been facing. You can expect a safe space to share difficult feelings and memories with someone who is trained to treat what you share with compassion and non-judgemental listening. Many therapists have had their own experience with addiction, either personally or through a loved one – they do understand your situation. You can also expect to be taught how to better understand yourself and your life experiences, and how they have shaped the person you are becoming and the difficulties that you encounter.
How Effective Is Psycho-Dynamic therapy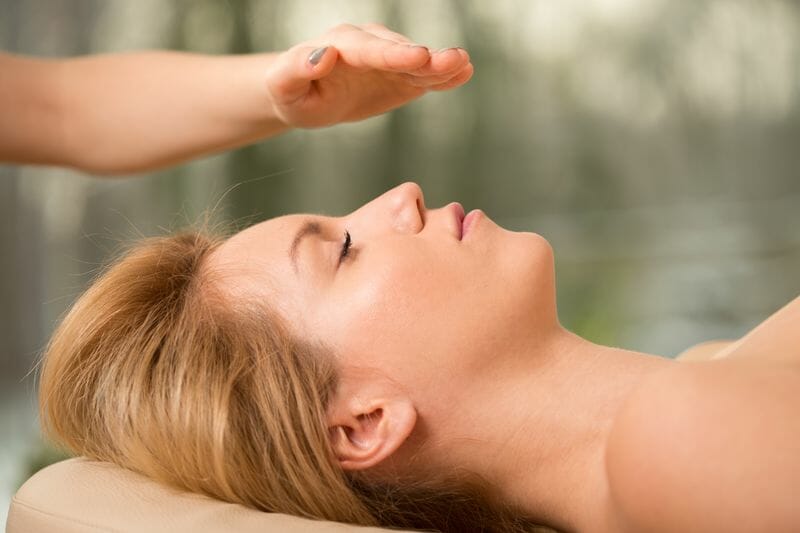 Psycho-dynamic therapy is effective for any condition which brings about
anxiety
,
depression
, or other
mental
health issues. It works by allowing you the opportunity to work through painful or difficult feelings in a safe space alongside someone who is trained to help you come to terms with these feelings and develop better skills to cope with them. It is understood that these feelings are usually the trigger for misusing substances or developing addictive behaviours. By learning how to face up to and cope with those feelings better, you will find that you can develop new ways to handle things which do not rely on addictive behaviours or substances.
You will also develop a much greater ability to talk about what you are feeling and why you are experiencing this, which helps protect against turning towards substances or harmful behaviours in the future
Should my family be involved in my treatment?
Psycho-dynamic therapy is usually offered on a one-to-one basis, although some treatment centres may offer psycho-dynamic family therapy as well if it is considered relevant. This is something that you may wish to discuss with the treatment centre or your psycho-dynamic therapist; they will advise on if this is clinically appropriate.
Get Confidential Help Now
Call our admissions line 24 hours a day to get help.
Facts and Statistics about Psycho-Dynamic Therapy
Psycho-dynamic therapy was the first ever form of therapy, devised by Sigmund Freud over a century ago. Other notable early psychoanalysts were Carl Jung, Donald Winnicott and Melanie Klein
Psycho-dynamic therapy focuses on the internal (intrapsychic) life of the individual and how hidden aspects of the self can cause unresolved conflicts. These lead to defense mechanisms which take place in the form of maladaptive behaviours and responses
Find alcohol and drug rehab clinics in your area
No matter where you live, there is a drug rehab center that can help you overcome your addiction. We'll help you find it.
Select a County