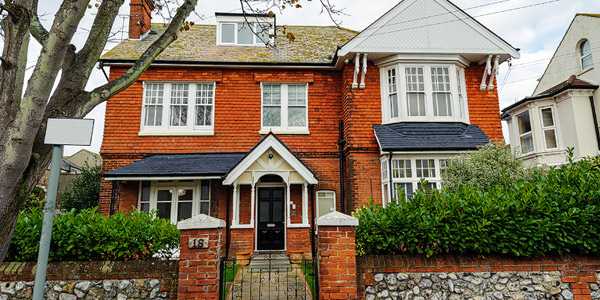 18 Winchester Road, Worthing, Sussex. BN11 4DJ
Key Points
Private
Holistic Treatment
24/7 nursing
Residential
The Recovery lighthouse is an inpatient detoxification and rehab facility which has 13 bedrooms and is located in a quiet, residential area of Worthing. All bedrooms are decorated to a high standard for maximum comfort. The treatment is fully integrated, meaning that the team can facilitate a full on-site medical detox and rehabilitation programme within the same unit.
bruce
i found the staff and residents a very genuine, commited and helpfull group of people. the therapy was intense but encouraging with a lot of support.
Spencer B
My treatment has been second to none. All staff went above and beyond to get me into secondary treatment. I would recommend recovery lighthouse to anyone who is suffering with addiction.
Paul D
I now feel that I am truly part of a fellowship that is bigger than me and that I must stay connected with to ensure my ongoing recovery and sobriety.