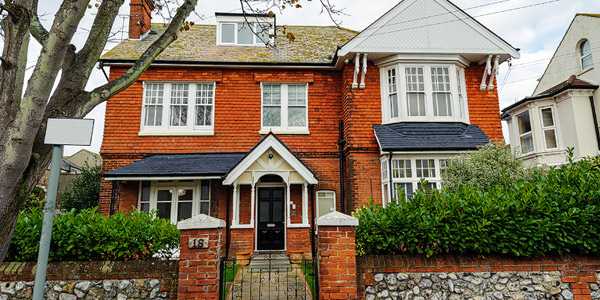 18 Winchester Road, Worthing, Sussex. BN11 4DJ
Key Points
Private
Holistic Treatment
24/7 nursing
Residential
The Recovery lighthouse is an inpatient detoxification and rehab facility which has 13 bedrooms and is located in a quiet, residential area of Worthing. All bedrooms are decorated to a high standard for maximum comfort. The treatment is fully integrated, meaning that the team can facilitate a full on-site medical detox and rehabilitation programme within the same unit.
Abi
I had a great experience at the lighthouse, staff have been great at all times, feel so much better now ive finished treatment, got my confidence back, honestly feel like it has saved my life.
Camille
I had a really wonderful experience here at the lighthouse and got a lot out of it that I can use in my recovery on the outside.
Ian
Was on the floor, one phone call to the Recovery Lighthouse and was put back on the right road, 10 days that hopefully will change my life.