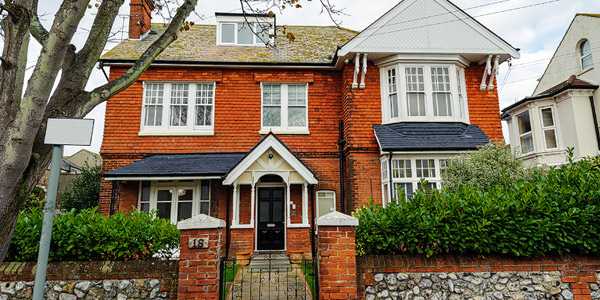 18 Winchester Road, Worthing, Sussex. BN11 4DJ
Key Points
Private
Holistic Treatment
24/7 nursing
Residential
The Recovery lighthouse is an inpatient detoxification and rehab facility which has 13 bedrooms and is located in a quiet, residential area of Worthing. All bedrooms are decorated to a high standard for maximum comfort. The treatment is fully integrated, meaning that the team can facilitate a full on-site medical detox and rehabilitation programme within the same unit.
R.L
For my first time in a Treatment Centre, I have come away very happy and rewarded with the overall experience and service. The staff were fantastic. A very friendly team that met my every need. In particular I found the food excellent and was surprised and pleased that they catered to a specific and difficult diet request. I walk away with a new outlook on life, and with a confidence in myself that I had lost. Thanks
janice
detox and rehab.Made to feel very welcome and comfortable. Staff friendly and efficient.Information thorough. Enjoyed my stay and have greater understanding of my illness.
Emma Hanbury
I would highly recommend the lighthouse as a successful recovery and treatment centre. The Therapists and support staff were professional and supportive throughout my detox programme. I am very satisfied with the service.I would like to thank everyone at the Lighthouse.