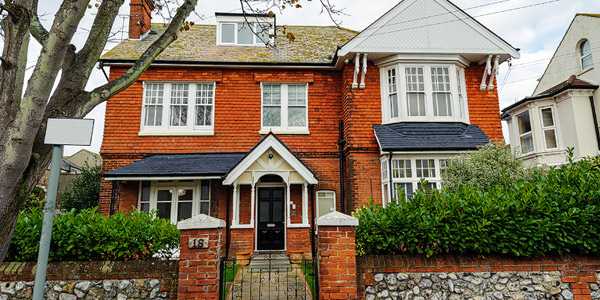 18 Winchester Road, Worthing, Sussex. BN11 4DJ
Key Points
Private
Holistic Treatment
24/7 nursing
Residential
The Recovery lighthouse is an inpatient detoxification and rehab facility which has 13 bedrooms and is located in a quiet, residential area of Worthing. All bedrooms are decorated to a high standard for maximum comfort. The treatment is fully integrated, meaning that the team can facilitate a full on-site medical detox and rehabilitation programme within the same unit.
Denise Leal
Every part of my stay has been safe, comfortable and I have achieved what I set out to do during my stay here.
James
This place was very helpful for my treatment. Its been fantastic and I wish if I've done it years ago. Thank you RL I really enjoyed it!!
Tom. S
RECOVERY LIGHTHOUSE REVIEW: The Recovery Lighthouse has literally saved my life and I really would like to say a big thank you to all Staff Members involved in my recovery process. For any person who is struggling and worried about what to expect, I can assure you that this place has a very relaxed.... sort of family run...feel to it and would highly recommend the Programme which has been provided for full re-rehabilitation, physically, spiritually and mentally.