What Is Narcotics Anonymous?
Narcotics Anonymous describes itself as a "nonprofit fellowship or society of men and women for whom drugs had become a major problem", and has helped countless people across the world escape substance abuse and addiction.
Narcotics Anonymous (NA) is a global association of self-help groups providing assistance to individuals struggling with a drug addiction who have committed to a life of abstinence. Using the twelve-step model initially developed by the founders of Alcoholics Anonymous (AA), Narcotics Anonymous is the second-largest twelve-step organisation globally and is the world's largest recovery programme for drug addiction specifically.
NA is comprised of a large number of individual groups running on lines agreed by the NA World Service Committee, hosting meetings (over 67,000 weekly meetings across 139 countries in 2016) at which recovering drug addicts can come for advice, support and fellowship. The requirement for membership of NA and attendance at NA meetings is "a desire to stop using" substances of abuse; membership is free and meetings do not charge attendance fees, though donations are welcome.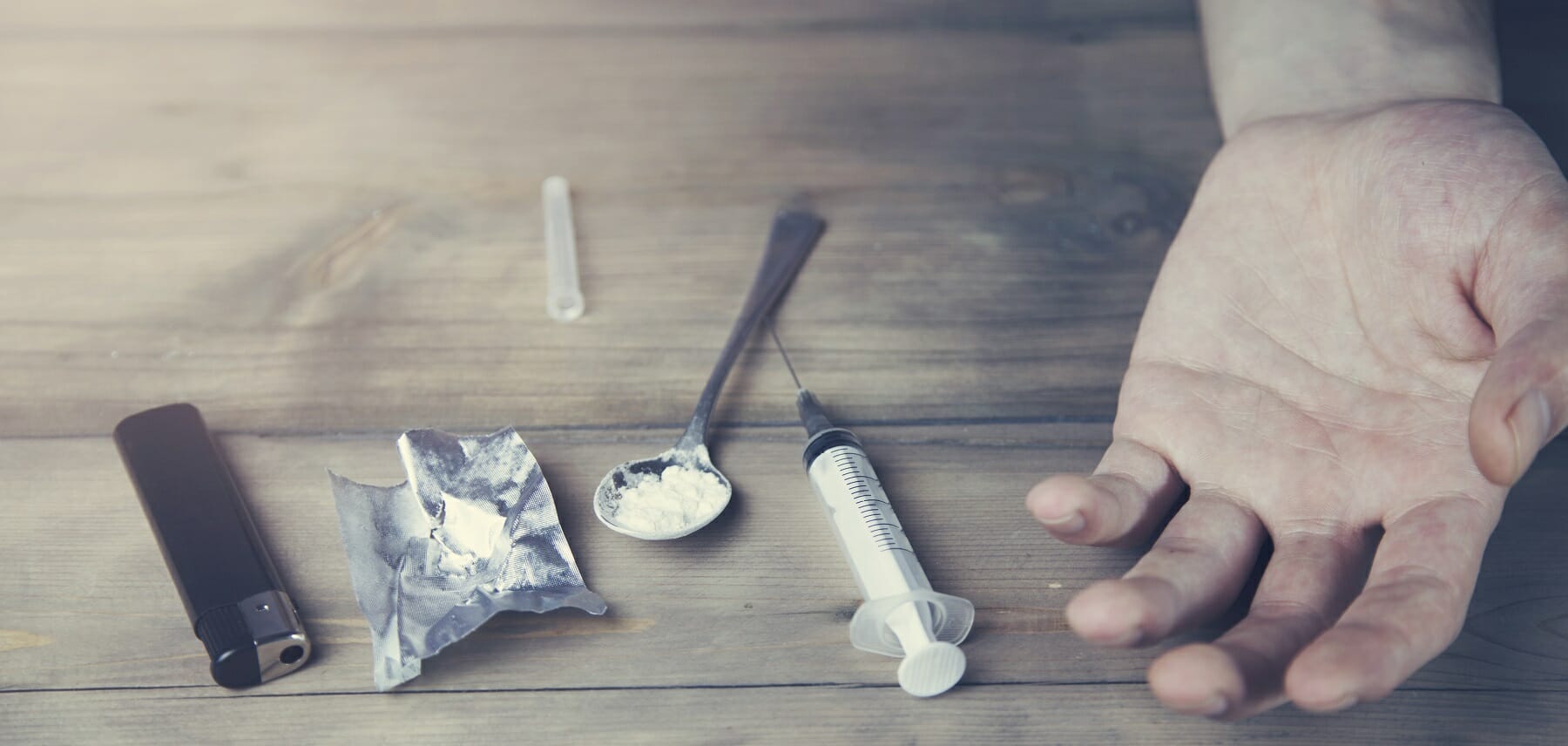 The history of Narcotics Anonymous
NA was founded in 1953 in California, by a group including former drug addict Jimmy Kinnon, as a fellowship of mutually supporting groups following AA's twelve-step model and traditions. In 1954, NA printed its Little Brown Book, containing the 12 steps towards abstinence from drug use. Throughout the 1950s the movement grew slowly. It retrenched at times, but in 1959 Kinnon and others restarted the organisation, and it began to grow once again through the 1960s; by 1972 NA was holding over 70 weekly meetings including in Germany, Australia and Bermuda, while by the early 1980s there were over 1000 different meetings across the world. The NA World Service Office opened in 1977, and NA has hosted annual World Conferences since 1971.
Principles of Narcotics Anonymous
NA is founded on the 'Twelve Steps' and 'Twelve Traditions' initially developed by the founders of Alcoholics Anonymous, which among other things establish the organisation as a self-supporting nonprofit entity dedicated to helping individuals struggling with drug abuse. As noted above, the only requirement for membership of NA and attendance at meetings is a desire to stop using drugs. The 12-step programme includes a commitment to a "higher power" – sometimes explicitly "God" – which some attendees find inappropriate.
NA members commit to assisting each other in their quests for abstinence by sharing advice and support in meetings; NA promises that "any addict can stop using drugs, lose the desire to use, and find a new way to live". Attendance at any NA meeting and any content therein is entirely confidential.
How does an individual become a member of Narcotics Anonymous?
Anyone can attend an "open" NA meeting; "closed" meetings are limited to confessed drug addicts and anyone who believes they may have a problem with drugs. Regular attendees at the same meeting are understood to be members of a "Home Group" who can give input into how the group acts and how a meeting should be conducted.
What can be expected from a Narcotics Anonymous meeting?
The formats of NA meetings can vary – not in the sense of being either "open" or "closed", but in terms of the content of sessions. Some meetings include readings of NA literature, while others have an "open sharing" element where any attendees can speak. In many meetings, at least part of the session will consist of a "round-robin" element where each attendee, sitting in a circle, shares experiences, advice, or merely thoughts on their situation. There is no compulsion to speak, though every attendee is encouraged to do so.
Does Narcotics Anonymous work?
Attending Narcotics Anonymous meetings is no guarantee of sobriety and recovery. However, since its formation, NA has helped countless individuals across the world attain and sustain abstinence, and it is commonly recommended as part of the recovery process following a stay in residential rehabilitation (rehab).
Choosing a Centre for Narcotics Anonymous
NA groups can be found across the UK. Many choose to attend those nearest to them for convenience's sake; on the other hand, others may prefer to seek out groups further from their homes to avoid coming into contact with other people they may know (despite the commitment to confidentiality). Once you have found a meeting that you wish to attend – with meetings listed on the website at www.ukna.org – it is merely a matter of turning up at the appointed time.
Narcotics Anonymous groups for different substances : NA provides support for addicts and users of all drugs, and meetings are typically substance-agnostic. Occasional meetings targeting addicts of specific substances may be hosted; alternatively, other organisations providing support for addicts of specific substances also run similar sessions and twelve-step models.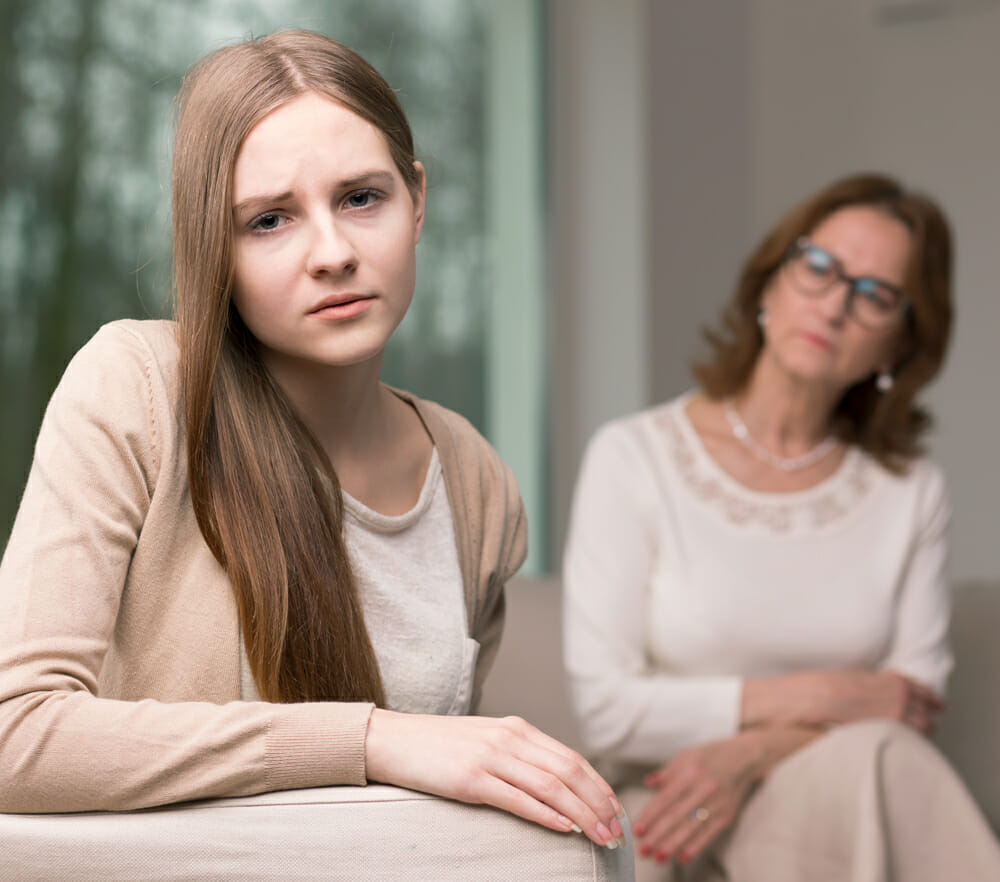 Advantages of Narcotics Anonymous
The advice, support, and fellowship provided by NA groups are often hugely beneficial to individuals going through recovery – or attempting to do so – who need and value the encouragement and sponsorship of others who understand their situation and have been through similar experiences. The no-pressure format of meetings and free membership, and the commitment to confidentiality, make NA an extremely inclusive organisation backed up by the reassurance that attendance will not become public knowledge. With weekly meetings hosted across the UK, NA is typically the most accessible resource for addicts other than the NHS.
The role of counselling
Counselling – whether alongside attendance at NA groups or not – can be extremely beneficial for addicts in recovery who need occasional or regular support during the recovery process while getting life back on track. Addiction counsellors are active in many parts of the country and are typically engaged on an individual basis, by appointment. NA groups can help individuals get in touch with suitable counsellors. While NA itself does not offer counselling, many counsellors retain links to various kinds with NA groups and individual attendees.
Staying clean and sober
No matter how severe your addiction or how long it has lasted, overcoming any physical dependence and go through detoxification and withdrawal. Arduous though this may be, this is only the first phase of recovery. Staying sober and clean over the long term is an ongoing process requiring dedication and perseverance. The support of groups like NA has proved invaluable for many addicts in the UK and beyond, and many addiction specialists – including professionals at residential rehab facilities – will recommend attendance at NA meetings as a foundation of support during your recovery process.
Take control of your life – get started on the road to recovery
If you're struggling with addiction, and are prepared to acknowledge your condition and ask for help, that help is out there in the form of a great many facilities and organisations now active across the country. Speak with your GP and/or an addiction specialist today to discuss what help might be available to you, and seize back control of your life from the grip of addiction; take the first step on the path back to happiness by picking up the phone today.
Get Confidential Help Now
Call our admissions line 24 hours a day to get help.
Related FAQ's
What is Narcotics Anonymous?
Narcotics Anonymous is the world's largest
twelve-step
support organisation dedicated to drug addicts, with over 67,000 weekly meetings in 139 countries.
How does it work?
Narcotics Anonymous attendees provide support, advice and fellowship to each other at weekly meetings. Attendance is free and there is no criterion for attendance other than a commitment to living a drug-free life.
How do I know if I have a problem?
If your substance
abuse
is having a negative impact upon your life, circumstances, relationships, health or self-esteem; or if you have tried and failed to stop abusing drink or drugs, you have a problem which needs to be addressed.
I think I might have a problem; what do I need to do to get help?
Speak with your GP and/or an addiction specialist today, openly and honestly, about your situation and why you think you may have a problem. If needs be, an appointment can be arranged at which you will be assessed, potentially for further
treatment
.
How can this help me with my drug problem?
Addiction is a terrible
disease
and usually requires professional help to overcome it. Speaking with your doctor or an addiction specialist can get you on the way to receiving that help.
Where are NA meetings held?
NA meetings are held at neutral venues throughout the country, usually on a weekly basis.
What happens at NA meetings?
The content of NA meetings varies from one type of meeting to another, though typically attendees will share advice and experiences and offer each other support in a confidential setting.
If I go to a meeting, does that commit me to anything?
No, there is no legal commitment attached to attending an NA meeting.
What if I am late to a meeting?
There are no repercussions to being late; simply walk in and take part as usual.
What happens if I meet people I know?
Respect their anonymity and confidentiality, and do not mention anything to do with their attendance outside the meeting; they will do the same for you.
What does it cost?
Attendance at NA meetings is free; donations to the wider organisation are welcome.
Is NA only for narcotics addicts?
NA is for addicts of any and all drugs and those who think they may have a drug problem.
Who are the members of Narcotics Anonymous?
Anyone can be an NA member who has "a desire to stop using" drugs.
How do I become a member?
Simply attend meetings and you will be considered a member of NA.
What do you mean when you say "Clean"?
"Clean" means being
abstinent
from the use of any drugs or mind-altering chemicals.
What about dual addiction?
NA does not believe in the concept of dual addiction; all addicts are welcome.
Does a person have to be clean to attend an NA meeting?
Newcomers do not need to be clean but are encouraged to be so for further meetings; however, if you are struggling with absence but dedicated to achieving it you will always be welcome at NA meetings even if you are not "clean".
What is the difference between "Open" and "Closed" NA meetings?
Open meetings can be attended by non-addicts; closed meetings are for addicts only.
Is NA a religious organisation?
No. NA is not associated with any religion.
Should I go to a
detox
or treatment facility?
NA does not answer that question; the organisation leaves that up to individual attendees. Your GP and/or an addiction specialist will be best placed to help you answer that.
Why "Anonymous"?
Anonymity protects the reputations of individual attendees and the organisation.
Why do people continue to go to meetings after they are cured?
NA does not believe that addiction can be "cured". Attendees continue to go to meetings as an ongoing aid to their
recovery
.
How do I get a sponsor?
Attend meetings and get to know individual members; if someone's story and/or character resonates particularly strongly with you, you may feel like approaching them to ask them if they will be your sponsor. There is no obligation to be or to have a sponsor.
I think one of my
family
members has a problem with drugs and needs treatment; can you recommend a facility and what can I do?
NA does not make such recommendations; speak with your GP and/or an addiction specialist.
Yes, though none which are affiliated with Narcotics Anonymous itself.
Find alcohol and drug rehab clinics in your area
No matter where you live, there is a drug rehab center that can help you overcome your addiction. We'll help you find it.
Select a County