Crime & Addiction Explained
One of the biggest social problems caused by addiction is crime. It can destroy, and even end, lives.
What Is Crime?
Crime is committing an act which is against the law and is punishable by the state. Criminal law is a vast and complex field, especially in the UK, where our long history and idiosyncratic constitution make it difficult to clearly list all forms of crime.
Why Do People Commit Crime?
There are many reasons why people commit crimes: mental health issues, desperation, unwillingness to work, thrill-seeking and opportunism are but a few. Meanwhile, philosophical and academic enquiries into the broader phenomenon of crime have been ongoing, while its causes remain a matter of debate.
Types of Crime Common in Drug Addiction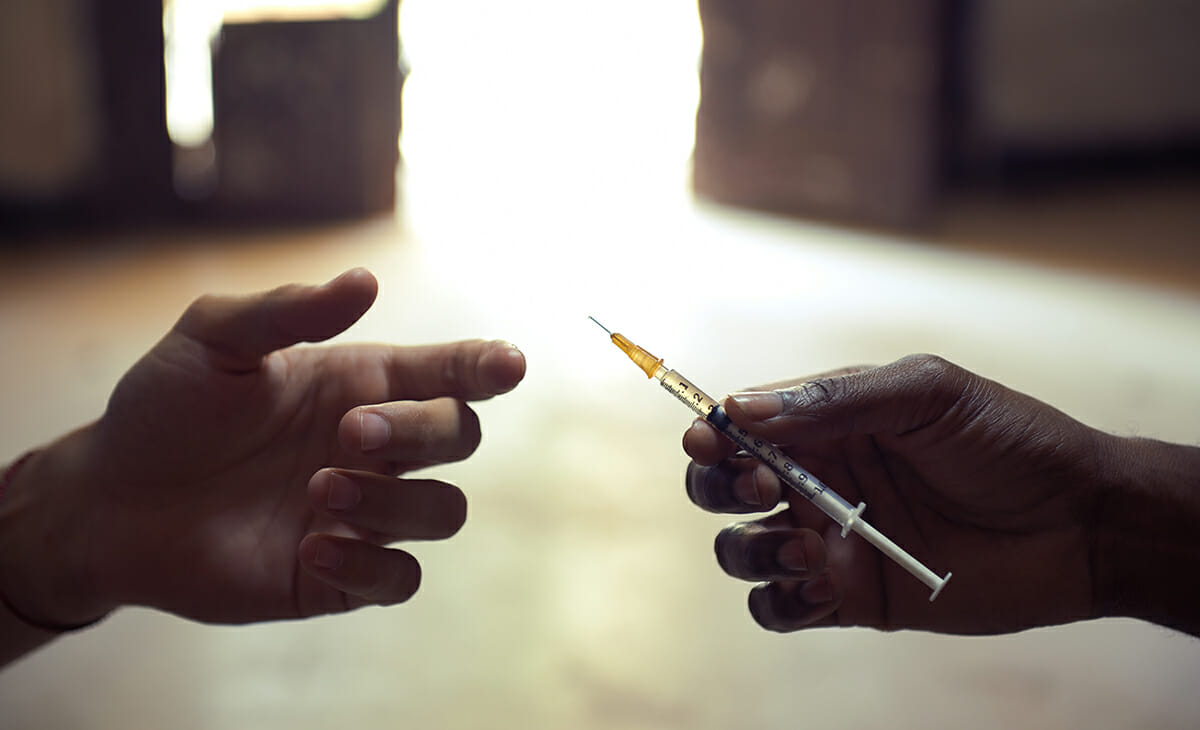 Alongside possession, the most common crimes related to addiction are those committed in order to pay for drugs. This can include a number of unlawful behaviour such as supplying and producing drugs, theft, burglary, robbery and other acquisitive crime, as well as acts related to prostitution.
Many crimes are committed by addicts who are heavily impaired by substance abuse and/or associated mental health disorders. These crimes include acts of violence, sex crimes, driving offences, indecent exposure, public order offences and many more.
Crime as an Addiction Symptom
Crime and addiction are closely linked. A significant proportion of the UK prison population has been convicted for either drug offences (typically the supply or production of illegal drugs) or crimes committed whilst under the influence.
An individual suffering from a substance abuse disorder has many reasons to commit crimes. The possession of illegal drugs is itself a crime. Participating in criminal behaviour may also be a  result of impaired decision-making whilst under the influence.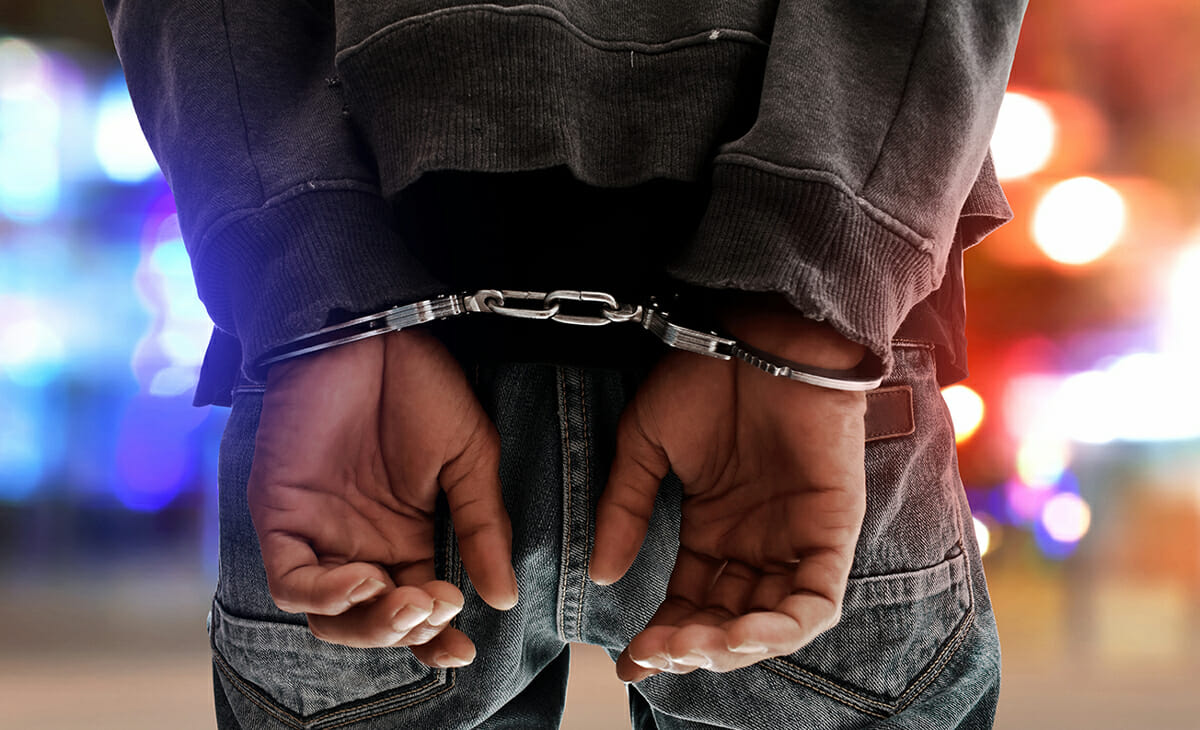 Get Confidential Help Now
Call our admissions line 24 hours a day to get help.
What Are the Risk Factors for Crime in Drug Addiction?
Addiction itself is the biggest risk factor. If someone is desperate for drugs, and cannot afford them, they may go to great lengths in order to acquire the necessary funds. Meanwhile, coexisting mental health disorders, a history of criminal behaviour, aggressive behaviour, and gang affiliation are but a few of a huge array of factors which are known to increase the likelihood that a given addict will commit a crime.
Ready to Get Help for Your Addiction?
If you suffer from addiction, the first step towards recovery is acknowledging your condition and reaching out for help. Only once you're ready to do so, treatment has a great chance of succeeding.
Get help today
If you are ready to reach out for help, there are many facilities and organisations across the UK which specialise in the treatment of addiction and which have helped to transform and save countless lives. Call your GP and/or an addiction specialist today to discuss your situation and treatment options available to you.
Take control of your life – get started on the road to recovery
You may feel that your life is dominated by your addiction, and that you can see no way out. Do not despair: help, and the path back to happiness and success, is only a phone call away.
Get Confidential Help Now
Call our admissions line 24 hours a day to get help.
Find alcohol and drug rehab clinics in your area
No matter where you live, there is a drug rehab center that can help you overcome your addiction. We'll help you find it.
Select a County