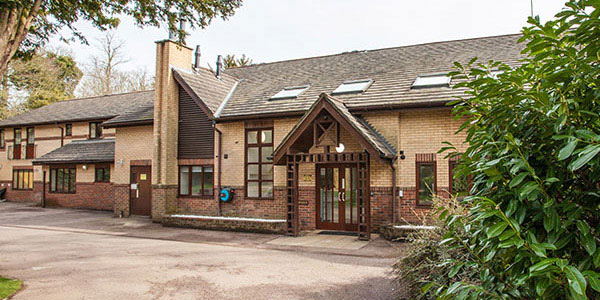 Banbury Lodge, The Hawthorns, Banbury,Oxfordshire, OX16 9FA
Key Points
Private
Holistic Treatment
Eating Disorder
Residential
Banbury Lodge is a leading CQC approved detox, rehab and therapy clinic for all levels of alcoholism, all drug addictions, eating disorders and process addictions such as gambling and online gaming.
Iain
I recommend coming to Banbury Lodge as it has worked for me, I now feel confident for my future recovery.
Si
I wish I had found out about banbury lodge 20 years ago because my life would have been so different. The care I received and professionalism and kindness of all members of staff is outstanding. I could not have gone to a better treatment centre. If you are thinking of treatment , please look into banbury lodge, I cannot praise it highly enough in every aspect of my experience there.
PG
Very good experience, recommend to anyone