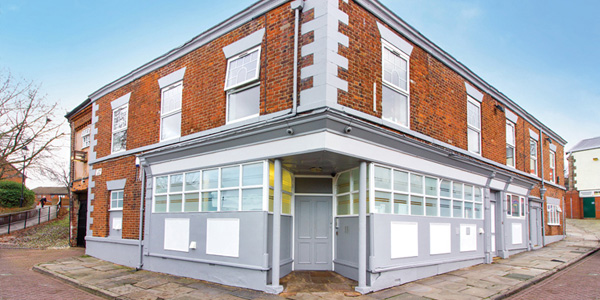 38-40 Bridge Street, Runcorn, Cheshire, WA7 1BY
Key Points
Private
Holistic Treatment
Tailored Treatment Programme
Residential
Oasis Runcorn is a detox and rehab unit offering a unique combination of two treatment programmes. A 12-step programme and the Oasis Strengths programme are both provided within the therapeutic environment. Oasis Runcorn offers primary as well as secondary treatment (consisting of community process, process groups, therapeutic activities, one-to-one counselling, house meetings, workshops, groups and worksheets).
Mat
The service has been outstanding. It has been the best experience of my life and truly life affirming. The staff have treated me fairly, kindly and also with dignity and compassion and have ultimately helped me rebuild my life from addiction with a long term plan. I have been a given a gift and I am truly grateful for everybody who helped me along my journey. The therapy is the most important aspect of any rehab service and it has been brilliant. I wish I had come here last year, rather than attend the priory, however everything happens for a reason.
billy ray reilly
had great experience here best decision i have made great staff very helpful!! Robbie is the best therapist and has made me learn so much about myself much appreciated
James B.
I came into treatment for 28 days, starting my 7 day isolation at Banbury lodge. I was transferred over to Runcorn shortly after. As I walked in the door I felt extremely anxious as their were a lot of people here. I was welcomed with open arms by every single person in community and soon felt at home. I have made some true friends for life. The staff were also incredible, helpful, efficient and very friendly. I have to give very special credit to my therapist/counsellor - Robbie. If it wasn't for Robbie then I wouldn't of got to where I am today, his counselling was incredible and has helped me save my life. I am leaving treatment in an incredible, positive manner and I am excited for what the future brings! For anyone reading this, thinking of coming into treatment then DO IT, it will save your life and be the best decision you'll ever make!!Thank you so so much to everyone involved in my journey throughout treatment.