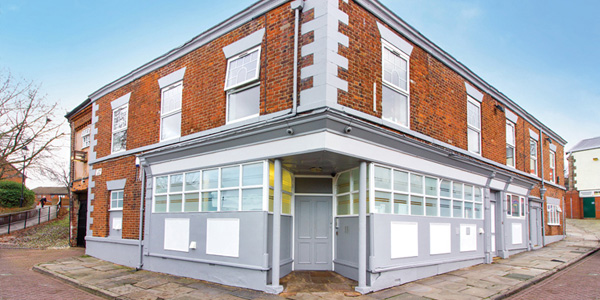 38-40 Bridge Street, Runcorn, Cheshire, WA7 1BY
Key Points
Private
Holistic Treatment
Tailored Treatment Programme
Residential
Oasis Runcorn is a detox and rehab unit offering a unique combination of two treatment programmes. A 12-step programme and the Oasis Strengths programme are both provided within the therapeutic environment. Oasis Runcorn offers primary as well as secondary treatment (consisting of community process, process groups, therapeutic activities, one-to-one counselling, house meetings, workshops, groups and worksheets).
Andrea
This last two weeks has taught me to admit my problems & address them, it has been life changing & life saving I would highly recommend this service.
Max
My therpist have been understanding and helpful my recovery. I belive they have help me along my journey for my future.
Lee
I was nervous when I came in, I didn't know what it was about and after the initial detox I got involved straight away. Struggling initially with understanding but slowly coming to understand the 12 Steps and what I need to do for my recovery. I am looking forward to leaving and starting a new life away from active addiction.