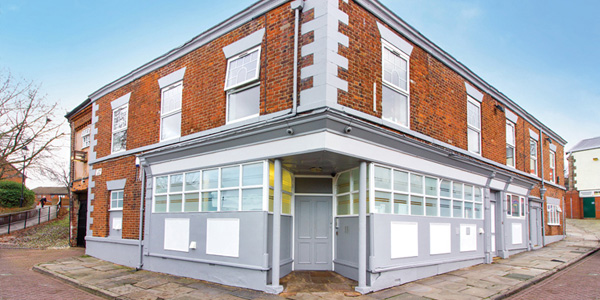 38-40 Bridge Street, Runcorn, Cheshire, WA7 1BY
Key Points
Private
Holistic Treatment
Tailored Treatment Programme
Residential
Oasis Runcorn is a detox and rehab unit offering a unique combination of two treatment programmes. A 12-step programme and the Oasis Strengths programme are both provided within the therapeutic environment. Oasis Runcorn offers primary as well as secondary treatment (consisting of community process, process groups, therapeutic activities, one-to-one counselling, house meetings, workshops, groups and worksheets).
Sophie
I have learnt a lot during my stay at Oasis Runcorn, the staff have gone above and beyond to help me with any issues, I have had and to ensure that I got the most from my treatment. Facility wise things could be improved as the centre but in terms of the therapy received I have not got a single complaint. Extremely grateful for all support and advice I have been given.
Shema Iley
I can't compare this to any other treatment centre because I haven't been in treatment before. But I do know that in 16 weeks my life has totally changed for the better extremely. I honestly believe that if I hadn't come here I would be dead. I can't thank you all enough.
Howard
The course/treatment its made me into a better person, with clearer thoughts and I am focused on my recovery.