Dialectical Behaviour Therapy Explained
Understanding Dialectical Behaviour Therapy in Addiction Treatment
Dialectical behaviour therapy (DBT) is a modified form of cognitive behavioural therapy often used in the treatment of addiction, as well as to treat other disorders including depression, mood disorders, eating disorders and others. DBT takes elements of traditional Buddhist meditative practices such as mindfulness and distress tolerance and combines them with standard CBT techniques, with the eventual aim of allowing the client to formulate their interpretation of "a life worth living" and thence to achieve that life, via the acquisition of new skills and the remediation of problematic thinking and behaviours including those related to substance abuse.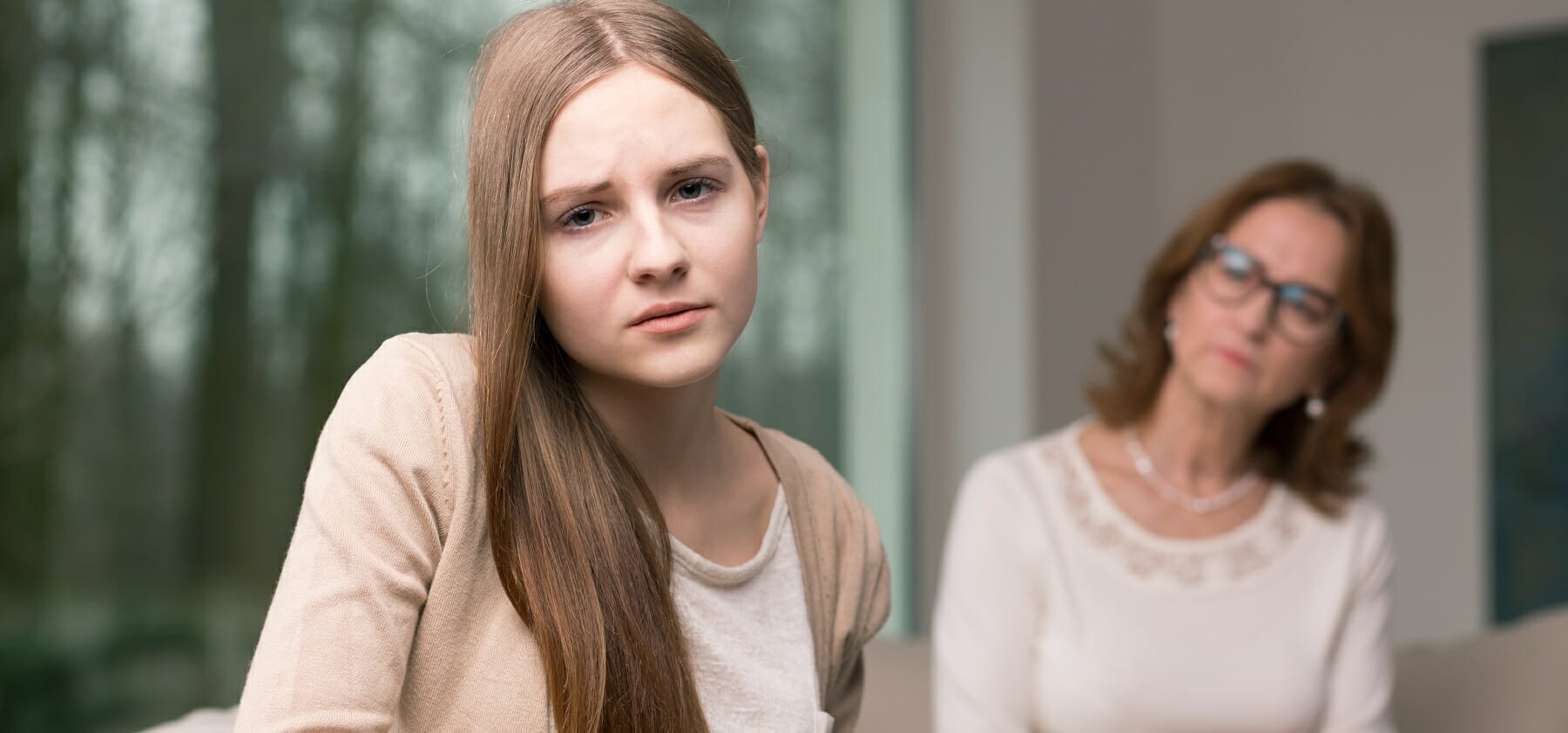 Why Choose Dialectical Behaviour Therapy?
DBT is commonly provided as part of a broader addiction treatment programme, and is a form of talk therapy which may sit at the heart of the therapy element of treatment. In DBT, the therapist works to present themselves as an "ally" rather than an "adversary" (which can often impede progress in more confrontational therapy models), which can be especially beneficial for clients with significant trust issues or who for other reasons have struggled to develop a positive bond and therapeutic alliance with previous therapists. The emphasis on acceptance and "loving-kindness" which is found in DBT can also prove appealing to individuals who have been raised in, or come to accept as the norm, invalidating environments and/or those within which abuse is commonplace.
What happens during dialectical behaviour therapy?
DBT focuses on four core elements or "modules": mindfulness; acceptance and change; distress tolerance; and emotional regulation. The therapist will work with the client to improve each of these areas, typically in both individual and group settings, and frequently using phone coaching to impart new life skills (this is common in outpatient addiction treatment, and for obvious reasons less so in residential rehab). The therapist may use tools such as diary cards to track emotions, thoughts and behaviours on the part of the client, and chain analysis to identify key events in chains of problematic behaviours which can be isolated and addressed during sessions with the client.
Get Confidential Help Now
Call our admissions line 24 hours a day to get help.
Benefits of dialectical behaviour therapy
DBT is considered most effective in treating individuals with complex
mental
health disorders, and is therefore especially common in the treatment of
dual diagnosis
as it is able to address both
substance use disorders
and a variety of cooccurring
mental
health issues. DBT's proactive approach to problem-solving, supported by a sympathetic and non-judgemental approach on the part of the therapist, is particularly appropriate for the treatment of addiction, as clients in addiction treatment typically struggle to control their emotions, sustain valid and healthy relationships, refrain from self-destructive behaviour and manage stress and distress – all areas which DBT has been designed to tackle.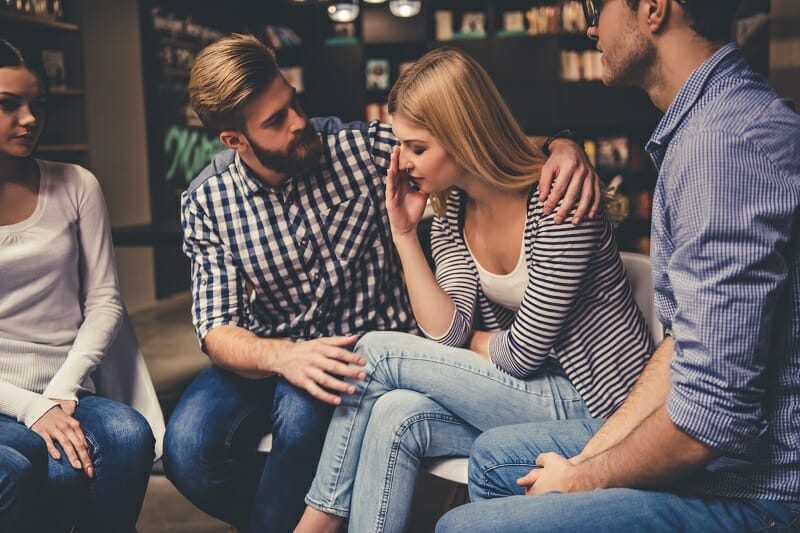 The Role of Counselling in Dialectical Behaviour Therapy
DBT counsellors seek to establish a strong and resilient therapeutic alliance between themselves and clients, upon which the successful provision of DBT can be based. Counsellors work to teach clients the core modules of DBT, typically starting with mindfulness and acceptance and often introducing scripted meditation comparatively early in therapy. The counsellor will take the client through the various modules at a pace deemed appropriate for that particular client, and will strive always to be receptive and non-judgemental and to ensure that therapy sessions take place in a sympathetic, loving and caring environment within which the client can fully relax and focus wholly upon the components of therapy.
Facts and Statistics about Dialectical Behaviour Therapy
DBT was developed in the 1980s by Marsha Linehan of the University of Washington.
DT has been proven to be particularly beneficial in the treatment of individuals suffering from borderline personality disorder, post-traumatic stress disorder binge-eating disorder and substance use disorders, as well as those suffering from certain traumatic brain injuries.
Randomised clinical trials show that DBT reduces rates of suicidal ideation, hospitalisation and addiction treatment failure in clients.
DBT is considered to be part of the so-called "third wave" of CBT, alongside models such as acceptance and commitment therapy, reality therapy and multimodal therapy.
Get Confidential Help Now
Call our admissions line 24 hours a day to get help.
Find alcohol and drug rehab clinics in your area
No matter where you live, there is a drug rehab center that can help you overcome your addiction. We'll help you find it.
Select a County