Experiential Therapy Explained
Experiential therapy is increasingly commonly provided in the treatment of addiction, allowing clients to address challenging past experiences and to free themselves from the psychological burdens they have created.
Understanding Experiential Therapy in Addiction Treatment
Experiential therapy is a psychotherapeutic technique used in addiction treatment and other settings which deploys various tools to recreate situations from the client's past which have proved emotionally or psychologically challenging, in order to explore and understand the impact those situations have had and to remediate the problematic thinking and feelings which they have caused. Substance abuse and addiction are often driven, at least in part, by difficult experiences, and through existential therapy the client can reformulate their responses to any such experiences and, hopefully, remove or at least ease the triggers which are associated with them.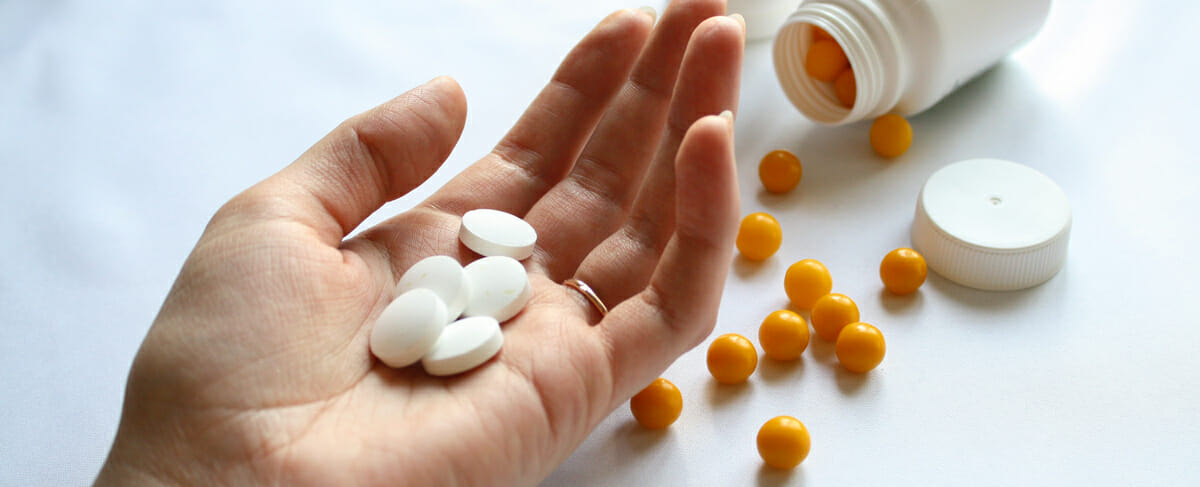 Why Choose Experiential Therapy?
Experiential therapy can be beneficial both for clients who have not responded well to other forms of therapy and for those who have seen success with other therapeutic models but are struggling to overcome the legacies of particular experiences and situations. Experiential therapy helps to build greater self-awareness and understanding, which can feed into other forms of therapy and other aspects of addiction treatment, and teaches clients to be proactive when confronting challenging situations, including those which may cause the temptation to relapse once the client leaves treatment. Experiential therapy also enables the therapist to observe the client in situations similar to the real world, giving them greater insight into the client's true nature.
Get Confidential Help Now
Call our admissions line 24 hours a day to get help.
What happens during experiential therapy?
In an experiential therapy session the therapist will use a variety of expressive activities and props with the client, potentially including roleplay scenarios, props, guided imagery, puppetry, music and other elements, to try to recreate situations and experiences which the therapist has identified as being especially worthy of exploration. During these activities the therapist will ask the client to describe what they are thinking and feeling, and if and how these thoughts and emotions create desires to behave in problematic ways (for example, engaging in substance abuse). The client will then go on to consider why these desires emerge, and work with the therapist to create coping mechanisms to avoid succumbing to any temptations which arise.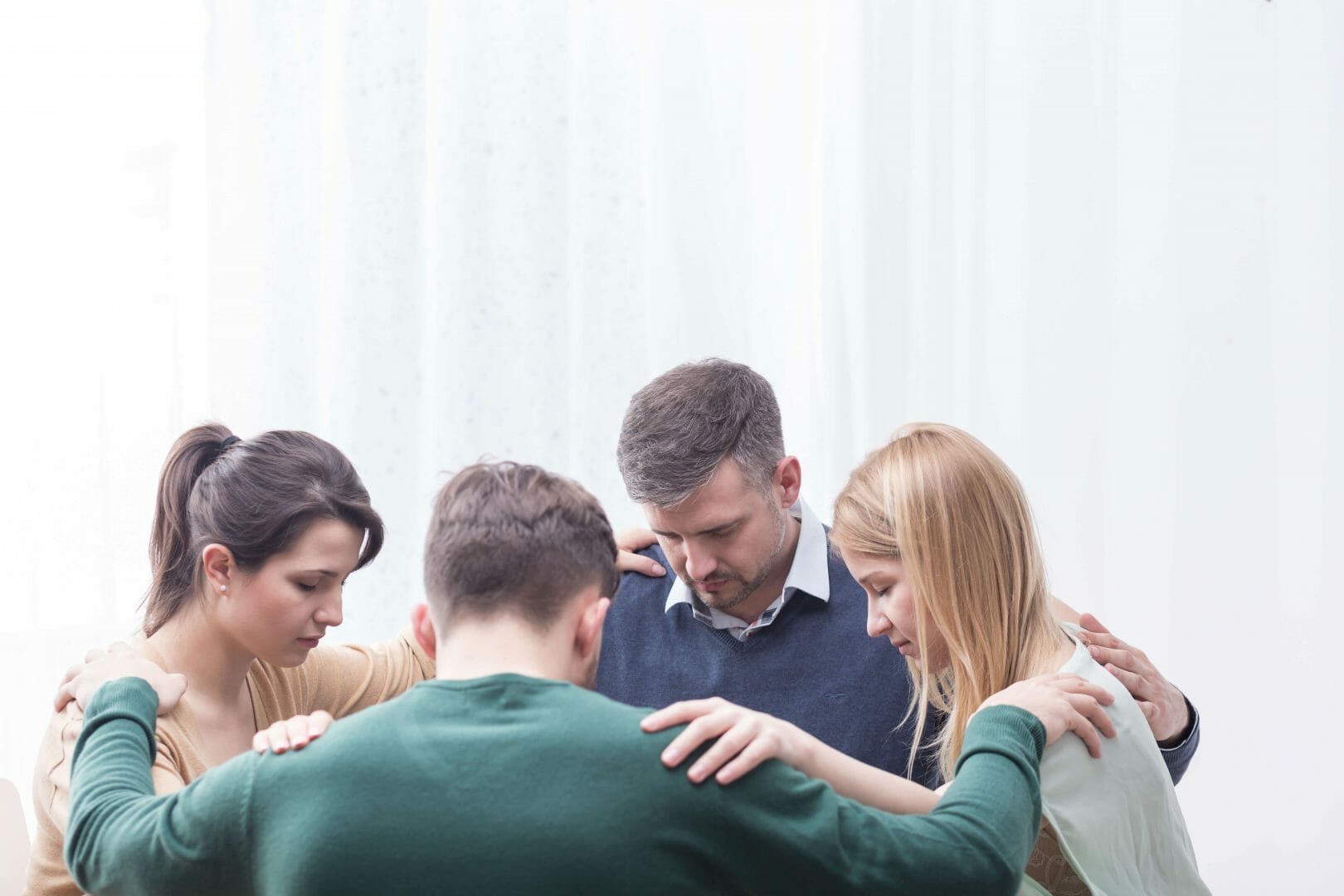 Benefits of experiential therapy
Many benefits have been derived from experiential therapy and it is increasingly frequently used in the treatment of addiction. Some of the primary benefits include: a greater ability on the part of the client to manage stress; increased sense of control over oneself; improved relationship between therapist and client, and a greater understanding of the client by the therapist; enhanced communication and interpersonal skills; greater degree of attention paid by the client both within and outside the therapy setting; a better body image; boosts to self-esteem and self-confidence; greater degree of independence; improved cooperation with others; increased empathy and compassion.
What to expect from experiential therapy
As with any form of therapy used in addiction treatment, experiential therapy should not be considered a "cure" for addiction or substance abuse. Rather, the learnings gained during experiential therapy will contribute to an overall solidification of the client's psychological foundations and improve their ability to exist contentedly without resorting to self-destructive behaviours in response to challenging and/or traumatic past events. Experiential therapy is commonly used as one aspect of a broader addiction treatment plan rather than as the centrepiece of any such plan, or as the sole means of addressing addiction.
The Role of Counselling in Experiential Therapy
Each experiential therapist takes his or her own particular approach to this form of therapy, but fundamentally the role of the counsellor is to create an environment and a framework within which the client can explore difficult experiences as safely and as comfortably as possible, and with the greatest degree of success in terms of leading to positive outcomes. The counsellor needs to encourage and reassure, as well as guide, in the knowledge that certain experiences and emotions can be extremely difficult to relive and reenact. Trust, confidentiality, care, attention, understanding and a non-judgemental attitude are all crucial elements of the counsellor's craft.
Facts and Statistics about Experiential Therapy
Experiential therapy is not only used in the treatment of addiction: it is also frequently provided in grief counselling, and in the treatment of eating disorders and some other mental health disorders.
Experiential therapy is commonly provided alongside other forms of therapy, especially cognitive behavioural therapy.
Experiential therapy should most properly be seen as a category of therapies, with models much as art therapy, music therapy and others potentially falling within that category.
Types of experiential therapy commonly deployed in the treatment of addiction include role-play, puppetry, guided imagery, psychodrama, art therapy, craftwork, animal care, adventure therapy play therapy and more.
Get Confidential Help Now
Call our admissions line 24 hours a day to get help.
Find alcohol and drug rehab clinics in your area
No matter where you live, there is a drug rehab center that can help you overcome your addiction. We'll help you find it.
Select a County