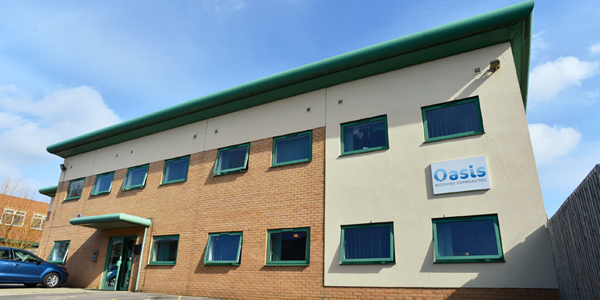 21a Bolling Road, Bradford. BD4 7BG
Key Points
Private
24/7 Nursing
24/7 nursing
Residential
Oasis Bradford was built in 2009, originally commissioned by the Department of Health as the only detoxification clinic of its kind in West Yorkshire. This is a 19-bed facility, equipped to accommodate people with limited mobility, as well as and wheelchair users. The centre can also accommodate some self-care and can make provision for additional personal care needs. The treatments include high-risk detoxes among others. Oasis Bradford provides a safe, supportive inpatient environment, where clients can complete a medically managed physical withdrawal from drugs and alcohol.
Shez
I have learnt alot being here, everybody has been fantastic, staff and peers have been supportive. I would love to come back as a volunteer or to share my experiences.
Kirsty
What I thought was going to be the most scary events of my life has turned out to be the most positive, funny, memorable and safe time of my life. I would love to tell people who are due to come into this unit how great it is. Thank you to all. I feel really lucky everyone is amazing x
Adeel
My treatment went very well. I feel loads better. My anxiety is gone and I can communicate and participate within a group of people more than ever. The Dbt was very helpful. The staff was great and peers. Big thank you to marva, Richard, Carol, jen, claudia and Cecilia.