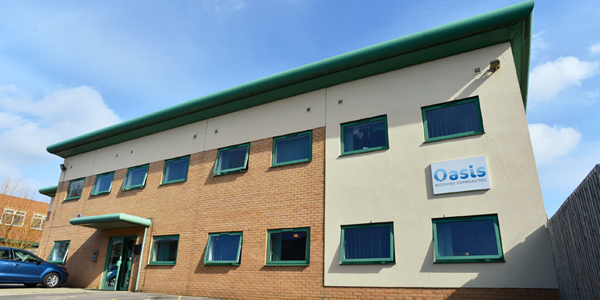 21a Bolling Road, Bradford. BD4 7BG
Key Points
Private
24/7 Nursing
24/7 nursing
Residential
Oasis Bradford was built in 2009, originally commissioned by the Department of Health as the only detoxification clinic of its kind in West Yorkshire. This is a 19-bed facility, equipped to accommodate people with limited mobility, as well as and wheelchair users. The centre can also accommodate some self-care and can make provision for additional personal care needs. The treatments include high-risk detoxes among others. Oasis Bradford provides a safe, supportive inpatient environment, where clients can complete a medically managed physical withdrawal from drugs and alcohol.
Anonymous
I am glad that I came, I am leaving here a different person, it has enabled me to connect to other addicts, this is my first detox.
RC
I am so glad I came, i know i made the right decision even though it was very hard leaving my little girl at home I think I have coped very well especially with isolation. I have made some good friends here, not judged and like minded people, it was good to belly laugh without alcohol. I am now ready for the next stage of my recovery.
Paul
I have had a comfortable stay, staff were great and the food was spot on.