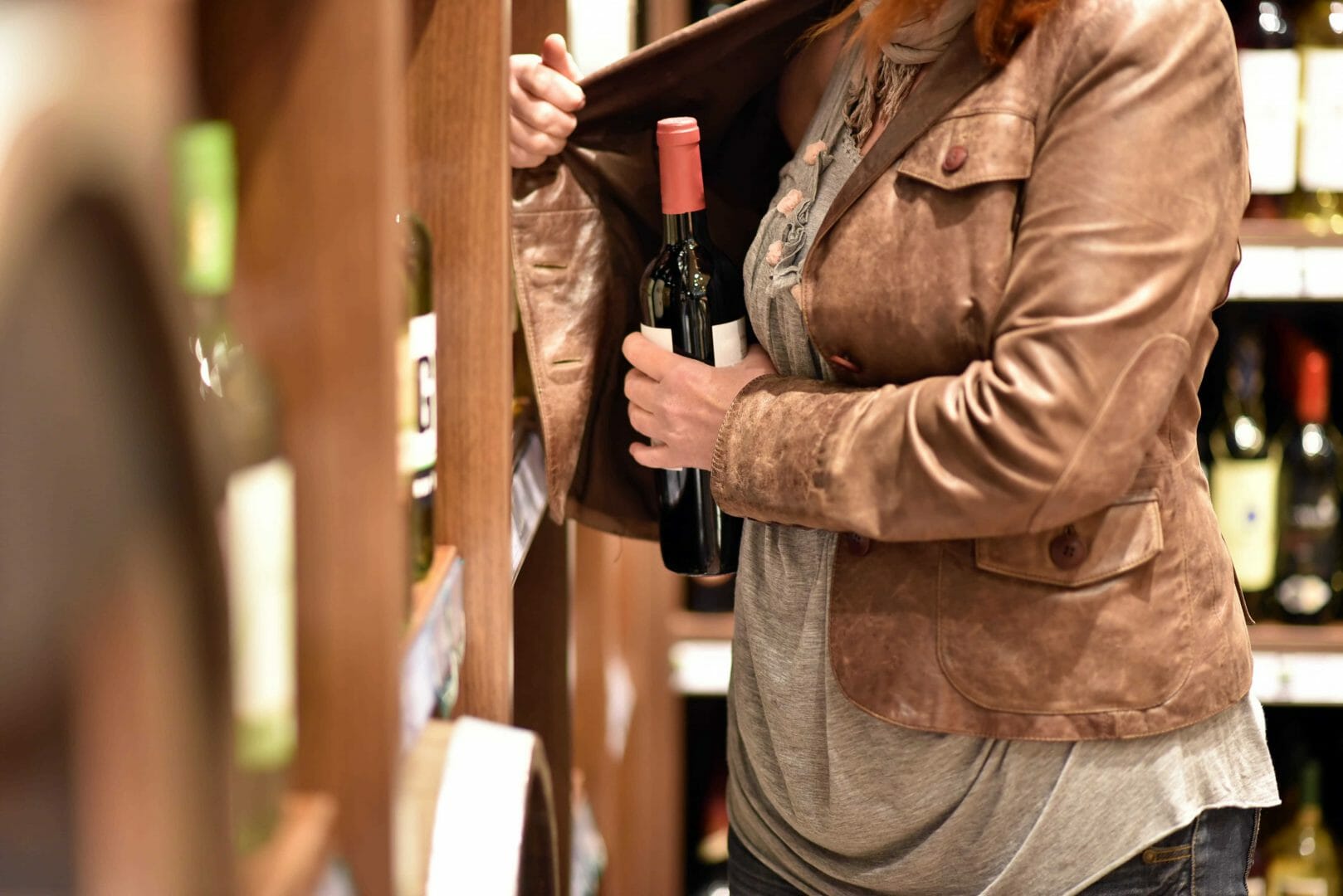 Over the Christmas period, it is quite common to see a large number of seemingly homeless individuals huddled in shop doorways begging for money. Many will be doing their Christmas shopping and will feel duty bound to give money to these people, but a campaign in Derby is urging shoppers not to do this. The campaign is called 'Beggar's Belief' and the aim is to get the public to give to homeless charities instead of beggars on the street.
Misconception
'Beggar's Belief' hopes to educate people and change the misconception that they are helping the beggars by giving them money. In some cases, giving money to beggars actually makes their situation worse. According to Derby City Safer Neighbourhood policing team's Sergeant Brian Clifton, "There is a misconception that many people who are seen begging in Derby are homeless. The reality is that many have access to food, accommodation, clothing and are in receipt of benefits but turn to begging to boost their finances."
He added that many of those begging for money are affected by drug or alcohol addiction and are spending the money they get from begging feeding their habits. While he fully understands that people may want to give to those they feel are less fortunate, he believes that giving to a charity instead will ultimately help these individuals more in the long-run. Sergeant Clifton said, "Derby has excellent alcohol and drug treatment services supported by many charities and housing providers; do not be fooled into thinking someone carrying a sleeping bag or presenting themselves to be homeless has no other option but to beg or sleep rough."
Homeless Charities
Milestone House is just one of a number of charities in Derby providing help for those who are living on the streets, and manager Lennie Miller said that while Derby inhabitants want to help those who are destitute, they would be doing more good by donating the money to charity. She said, "Donating money to these charities is a far more effective way to help and ensures money is not misused when given in good faith."
The campaign has created a fake beggar's diary to highlight the issue and has added the image to leaflets and posters to be distributed around the city. The diary is not real, but Sergeant Clifton said that the figures in it are an accurate representation of the money that can be earned by those begging on the streets.
Preying on Generosity
Derby City Council is also offering support to the campaign, and councillor Asaf Afzal said, "Residents have always been ready to help vulnerable individuals and those less fortunate than themselves. This is especially true in the run-up to Christmas. Unfortunately, a small number of people seek to prey on this generosity in the form of aggressive begging or appearing to be homeless."
He is also urging the public to give to charities instead of individual beggars. He agrees that giving directly to beggars can do more harm than good.
There are many reasons not to give to beggars, and some of them have been highlighted by the campaign in their leaflets. Everyone in Derby has the offer of shelter, so there are very few 'truly homeless' individuals in the city. There is also the fact that many beggars are becoming targets of criminals who are robbing them of the money they have been given.
Many beggars are using the money they are given to purchase alcohol or drugs, so giving to charities is a much better way to help.
Sources: