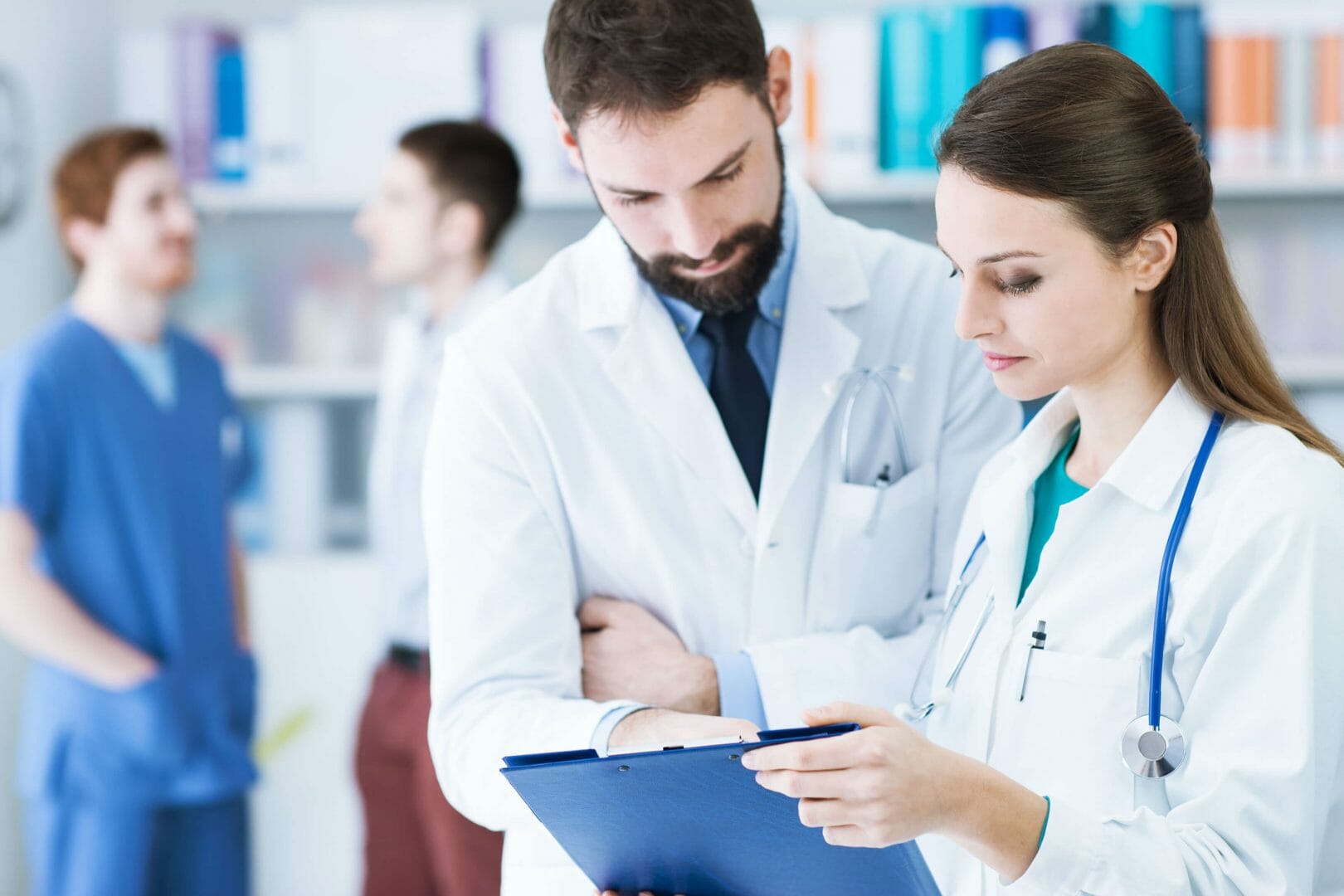 If you are affected by addiction yourself or are otherwise worried that someone you love might be, then your thoughts may be turning to addiction treatment centres and how to find one to suit. How will you know what is the best addiction treatment centre? Should you just choose the first one you come across? These are valid questions and ones that we will try to explain the answers to here.
Do You Need Treatment?
Before even thinking about what the best addiction treatment centre is, it is wise to establish if you or someone you love has a need for such help. It can be difficult to tell when substance use has crossed the line from abuse to addiction and, as addiction is such a taboo topic, most prefer to proverbially bury their head in the sand where it is concerned.
If you are worried that your own use of alcohol or drugs has become a problem, consider your use and how it may have changed in recent times. For example, are you using more alcohol or drugs now than you did when you first began using it? If so, it is likely that you have become tolerant to the effects and that you now need more of it to get the same effects.
You should also examine how your use of alcohol or drugs is affecting your life. If you are putting alcohol or drugs above everything else, it is likely that you have become addicted. A sign of addiction is continued use of a substance, even when knowing that it is having a negative impact on your life as well as on the lives of those around you. Moreover, if you are struggling to quit the substance you are using because every time you try you suffer unpleasant symptoms, you are more than likely physically addicted to it.
Spotting the signs of addiction in another person is more difficult. You may have noticed that someone you love is acting strangely and that he or she seems to be spending a lot of time alone. If this person is abusing drugs, it is likely that he or she will be trying to hide it from you. Even in the case of alcohol, which is a legal substance, the affected individual might be trying to hide the extent of his or her use.
Alcohol or drug abuse usually comes with physical symptoms, so you may notice that your loved one seems to be struggling with some of the following:
Flushed skin
Trembling hands
Nausea
Vomiting
Headaches
Sudden weight loss or gain
Dilated pupils
Insomnia
Injection marks on the skin
Stomach problems.
While the above is not enough on their own to cause concern, if they are accompanied by a change in behaviour and some evidence of alcohol or drug use, you may be right in assuming that he or she needs help.
How to Find the Best Treatment Centre
Irrespective of whether you are looking for a treatment centre for yourself or a loved one, you will want to find the best one. However, what is the best addiction treatment centre? How do you find it?
Finding the right treatment centre for addiction can be overwhelming as there is just so much choice. With so many options available then, knowing which one will best suit you or a loved one can be a challenge.
For starters, how do you know whether to choose an inpatient- or outpatient-based clinic? And what should you be looking for in a treatment provider? Fortunately, this is something that we can help you with. It is our job to match clients to suitable treatment providers, and all we ask is that you get in touch with us for a chat.
When you do, we will ask a series of questions that will enable us to determine how severe the addiction is and the type of treatment programme that would be the most appropriate. We look at a range of factors including age, gender, health, personal preferences, personal commitments, and budget. We will then create a profile of your requirements and preferences and find a provider to suit.
You should know that you can also speak to your GP who can provide a physical and mental assessment and refer you to a local treatment service.
What Options Are Available?
Addiction treatment is available on the NHS and programmes are typically outpatient-based and free. Local charities and support groups can also provide help for those struggling with addiction on an outpatient basis.
For inpatient treatment, it will usually be necessary to choose a private clinic. Private clinics charge for their service but can offer immediate access and comprehensive programmes that allow for recovery in the shortest amount of time.
It is probably best to learn a little bit more about what inpatient and outpatient programmes are like before you decide. In the case of inpatient programmes, you will move into the clinic and stay there for the duration of your treatment. For most, this will be somewhere between four and six weeks. Programmes tend to be longer where addiction and mental health disorders are both present or where the patient is addicted to more than one substance.
Inpatient facilities tend to be quiet and tranquil and free from distractions, giving patients the chance to focus fully on their recovery. There are no temptations and patients are fully immersed in a programme of recovery from admission to completion of their treatment.
Outpatient programmes are not so intensive and do not require patients to move into the clinic. Instead, they run alongside everyday life. They are therefore more suited to those with less severe addictions or those who cannot commit to an inpatient programme but who are fully motivated and committed to getting well. A good support network at home is important for outpatient success.
As outpatient programmes are less intensive and require fewer treatment hours each week, they tend to run much longer than inpatient programmes. Instead of running for weeks, outpatient programmes can continue for many months or even up to a year or more.
What to Look for in a Good Provider?
If you are trying to find a rehab provider yourself, you need to know what you should be looking for. There are several things that need to be considered in terms of your preferences. For example, the location of the clinic might be an important consideration. A local clinic will probably be preferable if you are attending an outpatient programme as you will need to have ease of access on a regular basis. Nevertheless, a local clinic might also be a good idea if you are considering inpatient treatment because it will make it easier for family members to visit. Furthermore, you can access aftercare support far more easily if the clinic is near to your home.
The cost will be a consideration if you are choosing an inpatient programme though. The price of private addiction treatment varies widely from one provider to the next and typically depends on the reputation of the provider and how luxurious the facility is. It is important to set a budget and stick to it.
Whatever type of programme you do choose, there are certain things you will need to look for in a good provider. For example, whoever provides your care should be regulated by the Care Quality Commission; this way you can be sure that they are meeting the standards for clinical excellence.
Reputation is another important issue. Learn what others are saying about the clinic you are considering because this will give you a greater insight into how the programme is run and whether other patients found it helpful.
For more information on how to choose a suitable rehab provider, please do not hesitate to get in touch with us here at UK Rehab. We can find a treatment programme for you if you wish or we can provide information on how to go about this yourself.